Entertainment
Celebrities Who Hunt

Updated January 24, 2019
9.6k views
22 items
"There's something very basic, particularly in the masculine psyche, that requires the killing of large animals," writes Theodore Roosevelt biographer Edmund Morris. However, these celebrities who hunt include a few females as well. Despite what the general population believes regarding a liberal-minded, animal rights geared Hollywood, there are plenty of pro hunting celebrities out there.
It's not a shock to hear that Joe Rogan and Chris Pratt are among the actors who hunt. Pratt has made his love of big game hunting well-publicized, and Rogan talks about the sport regularly on his podcast. However, you will certainly be surprised to hear that one Desperate Housewives actress and a certain rock and roll God guitarist also enjoy hunting.
There are several NFL players that hunt and other all-star professional athletes that find great comfort and refuge in the great outdoors. Many of these hunters believe that the sport actually saves wildlife in the long term, and several eat everything they capture. Check out these 22 pro hunting celebrities.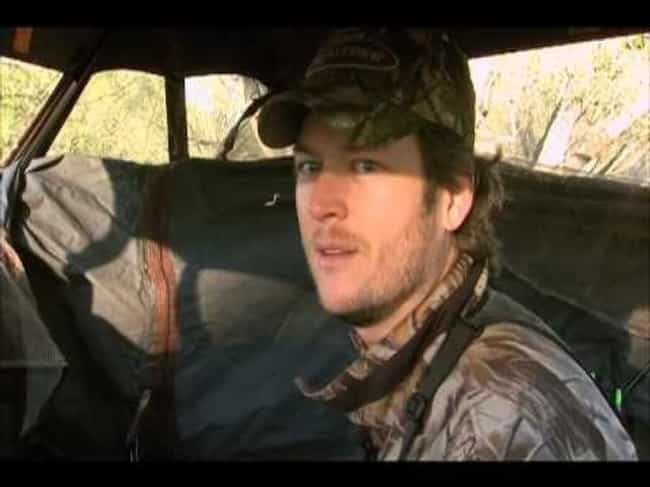 The country singer, who grew up on five acres of land in Oklahoma, has always been an avid outdoorsman. He still loves to go fishing and hunting, especially for deer.
Age: 42
Birthplace: Ada, Oklahoma, United States of America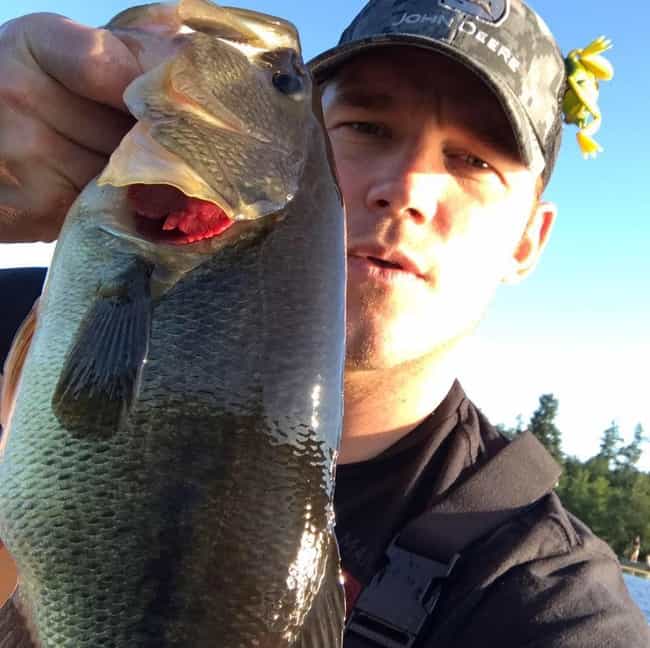 The Guardians of the Galaxy star became obsessed with big game hunting when he lived in Utah while filming the TV series Everwood. Elk is the actor's favorite animal to hunt. "I shoot a Ruger Model 77 Mk II .338 Win Mag with Leupold Vari X III 4-12x50 mm glass," Pratt explains. "It packs a big punch and is dead to rights out to 500 yards." He goes on to say that it is perfect for his "combo hunt in northern Utah for Rocky Mountain Elk and big bodies Mulies."
Age: 39
Birthplace: Virginia, Minnesota, United States of America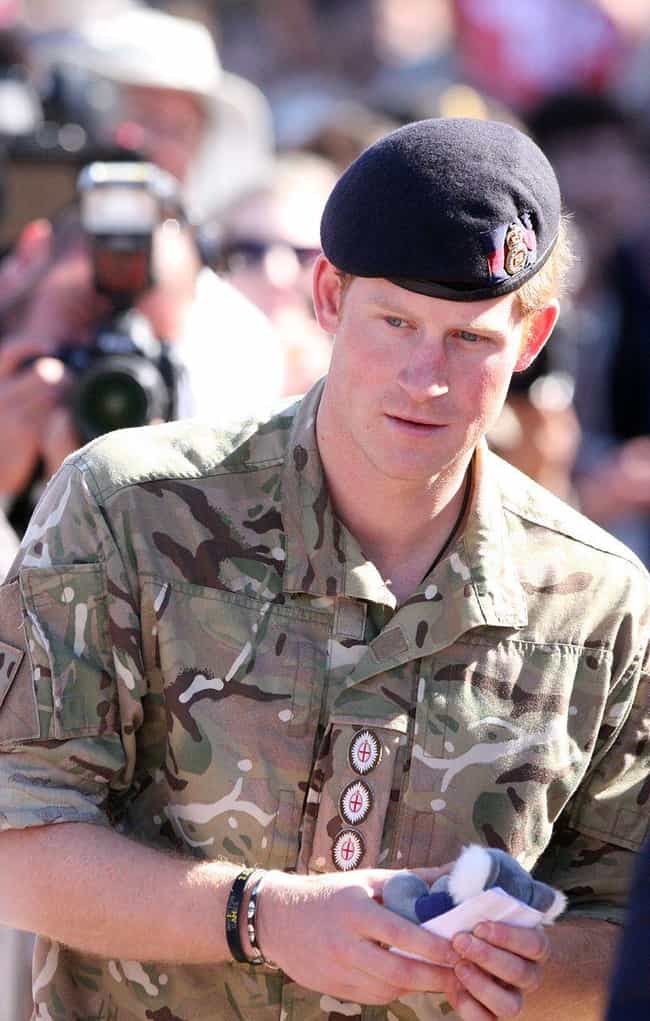 After Prince Harry married Meghan Markle (an animal rights activist), reports surfaced that the Duke of Sussex's new bride would not allow him to participate in the family's Boxing Day tradition of pheasant hunting. Those rumors were eventually debunked, as were additional reports that Harry had given up hunting. In fact, the young Prince purchased a labrador puppy in order to be his "gun dog."
"Like Harry, Meghan is very keen to promote wildlife charities and animal conservation," a source revealed to the Daily Mail. "However, Harry believes shooting is a sustainable field sport and she won't stop him."
Age: 34
Birthplace: St Mary's Hospital, London, London, United Kingdom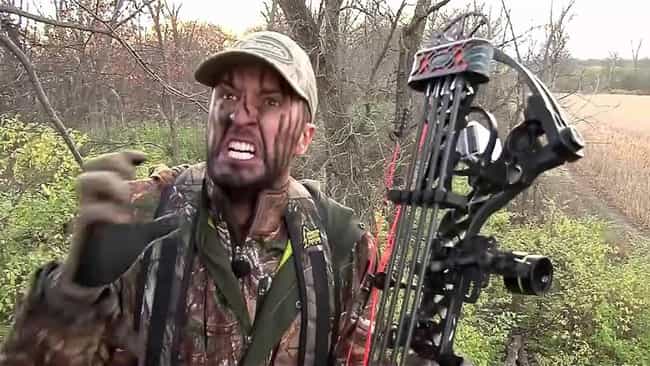 The country music star is an avid hunter and outdoorsman. He took to Instagram in 2018 to post a picture of himself with his two sons and nephew with the caption: "Dove hunting weekend."
Bryan loves hunting so much that he even wrote a song about it called, "Huntin', Fishin' & Lovin' Every Day."
A huntin', fishin', and lovin' every day
That's the prayer that a country boy prays
Thank God He made me this way
Huntin' and fishin' and lovin' every day
Early in the morning and late in the evening
I'm getting red dirt rich and Flint River pay
Huntin' and fishin' and lovin' every day
Age: 42
Birthplace: Leesburg, Georgia, United States of America