Celebrity Facts

Celebrities Who Are Openly Pro-Israel

Pro-Israel celebrities range from veteran film actors to musicians to comedians. All have publicly supported Israel, signing statements against the boycott of Israel, or traveling to the country. Some have performed there and others have bought property, or been honored by Israeli institutions.
Social media spats and press feuds between pro and anti-Israel celebrities are common. Many of the most prominent celebrities for Israel have had public arguments, insulted anti-Israel figures, or written open letters addressed to other celebrities.
Here are some of the most well-known
celebrities who support Israel
.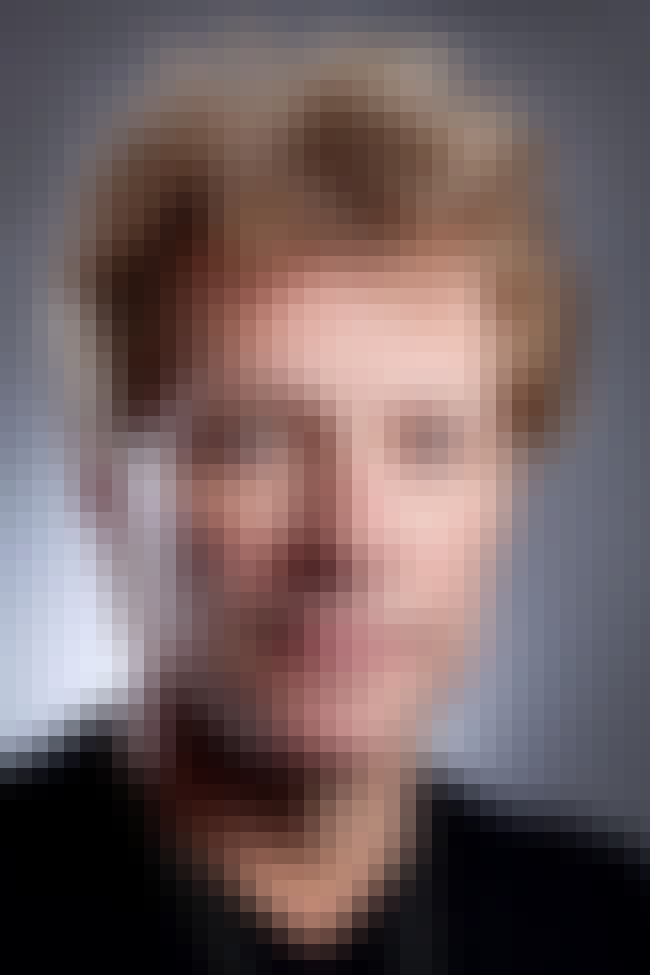 his opposition
to a cultural boycott. "
Yes, I heard about [the boycott] but it doesn't interest me. I told my managers to give one simple answer: That I'm coming to Israel and I'm excited to come.
Age: 56
Birthplace: Perth Amboy, New Jersey, United States of America
Also Ranked
#29 on The Best Rock Vocalists
#53 on The Best Singers of All Time
#70 on The Greatest Male Pop Singers of All Time
#24 on The Best Frontmen in Rock
More Jon Bon Jovi
The Best Jon Bon Jovi Movies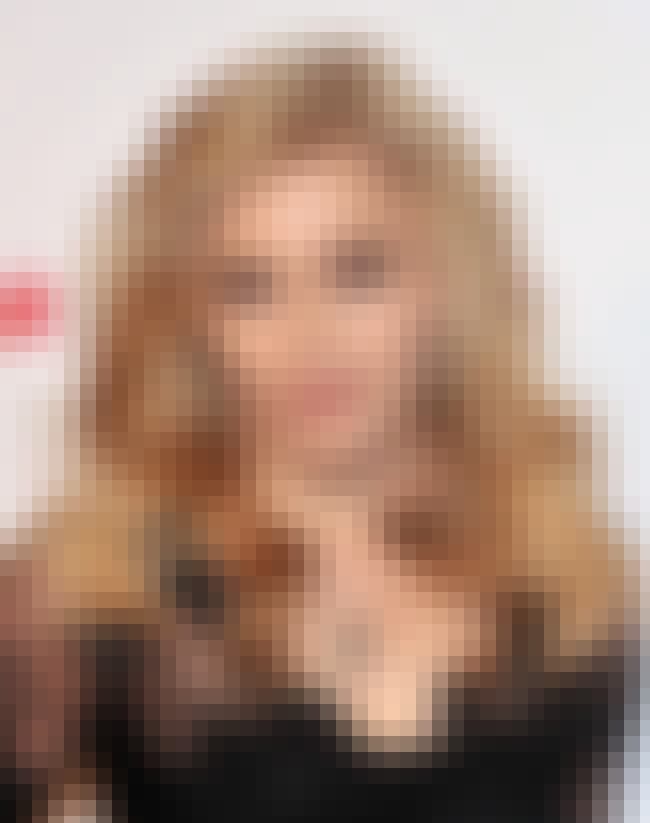 While Madonna cancelled a show in Israel, she went there in 2015 in a secret visit. She was spotted with her daughter looking at property, specifically a luxury penthouse in Tel Aviv.
She's also rumored to be performing in the country sometime in 2016.
Age: 59
Birthplace: Bay City, Michigan, United States of America
Also Ranked
#42 on The Greatest Musical Artists of All Time
#68 on The Best Singers of All Time
#30 on The Best Female Vocalists Ever
#59 on The Best Current Pop Groups/Singers
More Madonna
The Best Madonna Albums of All Time
All of Madonna's Onstage Kisses, Ranked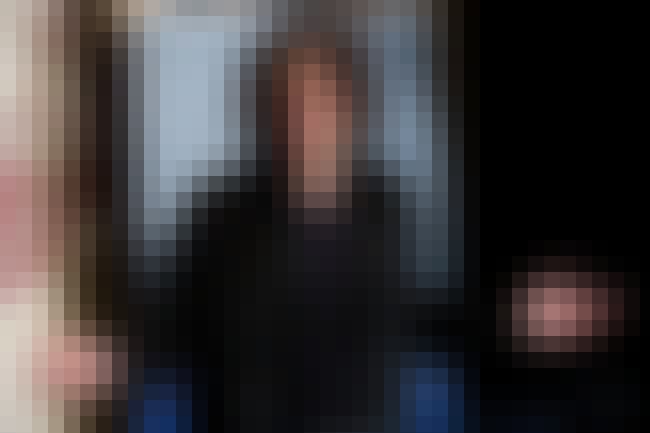 seven minutes
on his show attacking Waters and questioning why the musician seems to hate the small country so much.
Age: 61
Birthplace: Jackson Heights, New York City, New York, USA
Also Ranked
#56 on Male Celebrities You'd Want to Be Your Bro
#1 on The Funniest Radio Morning Shows Currently On Air
#1 on The Most Essential Howard Stern Show Cast Members
#7 on The Best Reality Show Judges
More Howard Stern
The Best Ever Howard Stern Interviews
The Most Essential Howard Stern Show Cast Members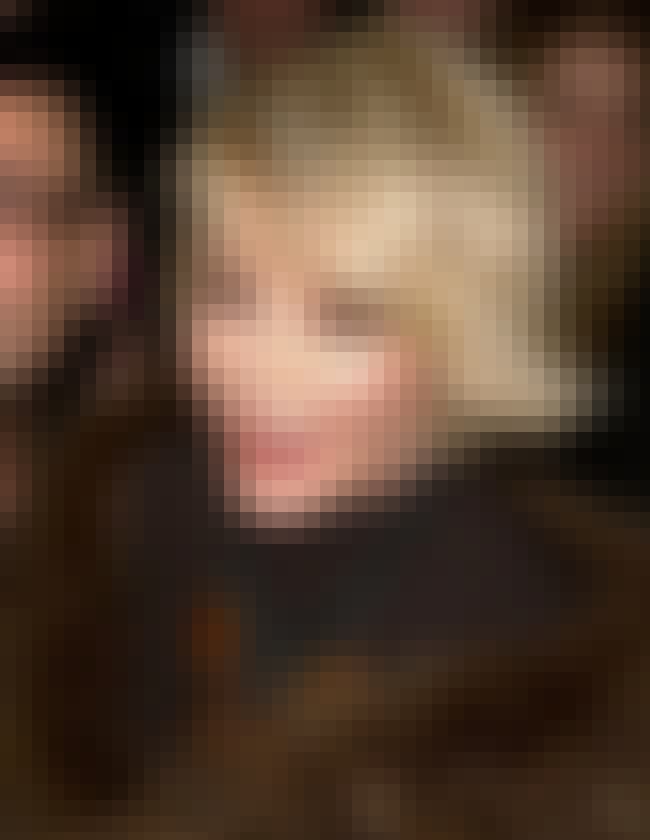 The late comedian vocally supported Israel, and as late as 2013 was ripping apart other celebs who disagreed with her. In a rant that went viral, Rivers went after pro-Palestine singer Selena Gomez, openly wondering if she could spell the word.
She also hired a bodyguard because of death threats she got after advocating the bombing of Hamas by Israel - a statement she said was taken out of context.
Age: Died at 81 (1933-2014)
Birthplace: New York City, New York, USA
Also Ranked
#52 on The Funniest Stand Up Comedians of All Time
#12 on The Funniest Female Comedians of All Time
#41 on The Most Original Comedians
#13 on The Best Frequent Howard Stern Guests
see more on Joan Rivers