Entertainment
Celebrities Who Support Palestine

Though it may be surprising, pro-Palestinian celebrities range from longtime activists to musicians to younger stars. All have been criticized for their stances, and have been called everything from ignorant to anti-Semitic. Nevertheless, celebrities for Palestine have called for boycotts of artistic and scientific gatherings, divestment from Israeli businesses, and have criticized the military action the United States has taken in Gaza.
As you can imagine, social media spats and press feuds between pro- and anti-Israel celebrities are quite common. Many of the most prominent celebrity Palestine supporters have had public arguments, written open letters addressed to other celebrities, and even traded insults. Some have even retracted their support based on the backlash they've faced, however, people don't forget.
So, regardless of retracted support, here are a number of prominent pro-Palestine celebrities.
back to page 1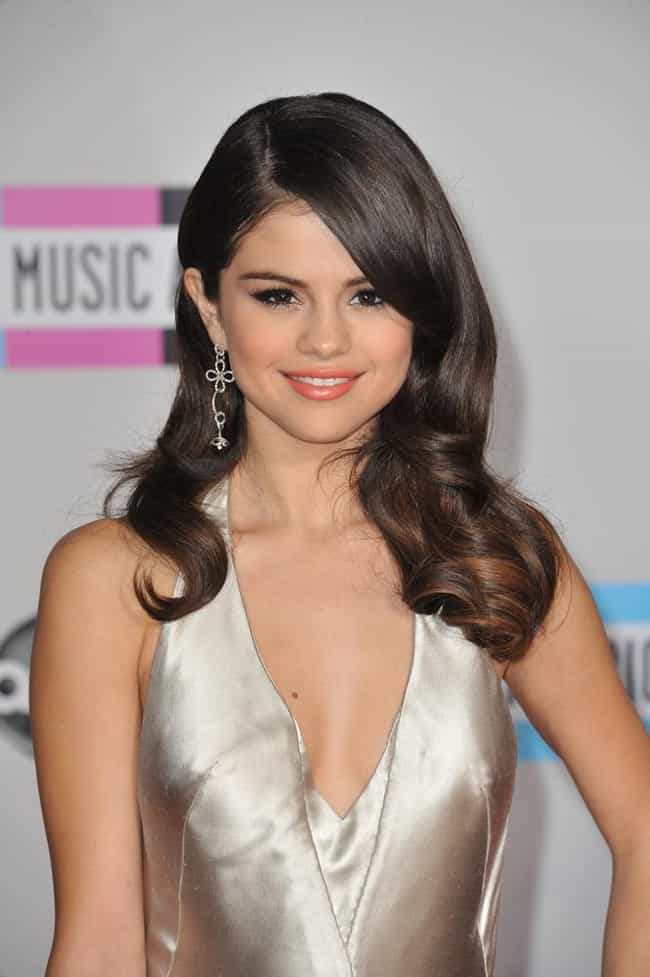 posting a picture
to her Instagram account asking people to pray for Gaza and saying "it's about humanity." The furor was such that she had to post a few hours later clarifying that she wasn't "picking sides."
Age: 26
Birthplace: Grand Prairie, Texas, United States of America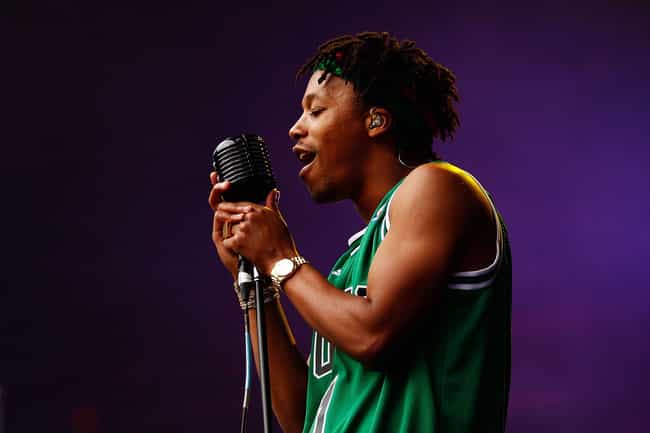 Gaza strip was getting bombed, Obama didn't say sh*t/
That's why I ain't vote for him, next one either."
Age: 37
Birthplace: Chicago, Illinois, United States of America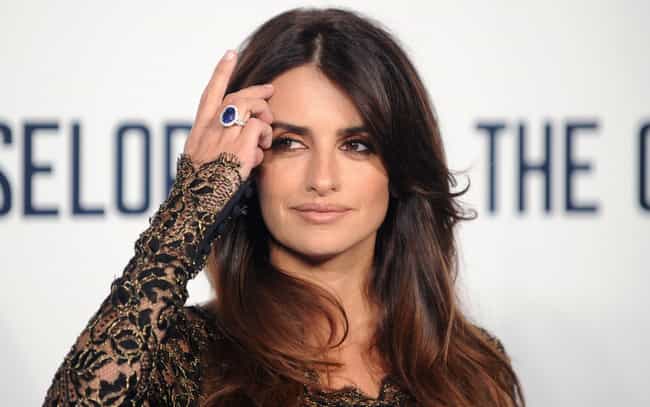 Cruz and her husband, actor Javier Bardem, were among 70 Spanish artists to sign a letter in 2014 calling Israel's attack on Hamas "genocide" and urging the EU to "condemn the bombing by land, sea and air against the Palestinian civilian population in the Gaza Strip."
Cruz and Bardem later walked the statement back after a flurry of bad publicity, calling it merely a plea for peace.
Age: 44
Birthplace: Alcobendas, Spain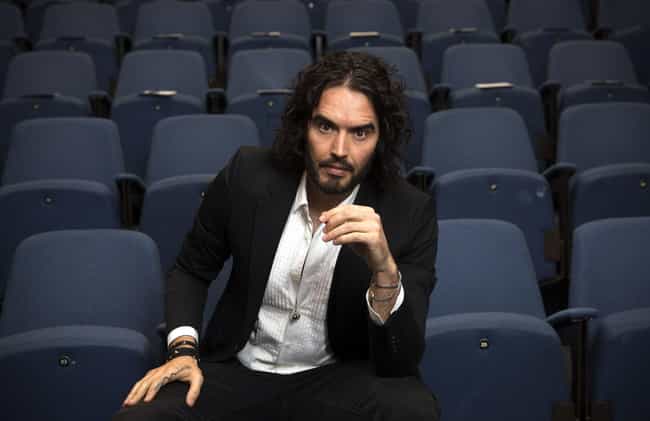 repeatedly called
for an Israel boycott, and has been accused of anti-semitism for calling action in Gaza a financially-driven attempt to suck up to right wing groups in the US. Brand himself has claimed he's not anti-semitic, writing an op-ed called "
Why I Oppose Anti-Semitism
" for the Huffington Post.
Age: 43
Birthplace: Grays, United Kingdom