Entertainment
Celebrities Who Support Palestine

Updated August 21, 2019
84.7k views
16 items
Though it may be surprising, pro-Palestinian celebrities range from longtime activists to musicians to younger stars. All have been criticized for their stances, and have been called everything from ignorant to anti-Semitic. Nevertheless, celebrities for Palestine have called for boycotts of artistic and scientific gatherings, divestment from Israeli businesses, and have criticized the military action the United States has taken in Gaza.
As you can imagine, social media spats and press feuds between pro- and anti-Israel celebrities are quite common. Many of the most prominent celebrity Palestine supporters have had public arguments, written open letters addressed to other celebrities, and even traded insults. Some have even retracted their support based on the backlash they've faced, however, people don't forget.
So, regardless of retracted support, here are a number of prominent pro-Palestine celebrities.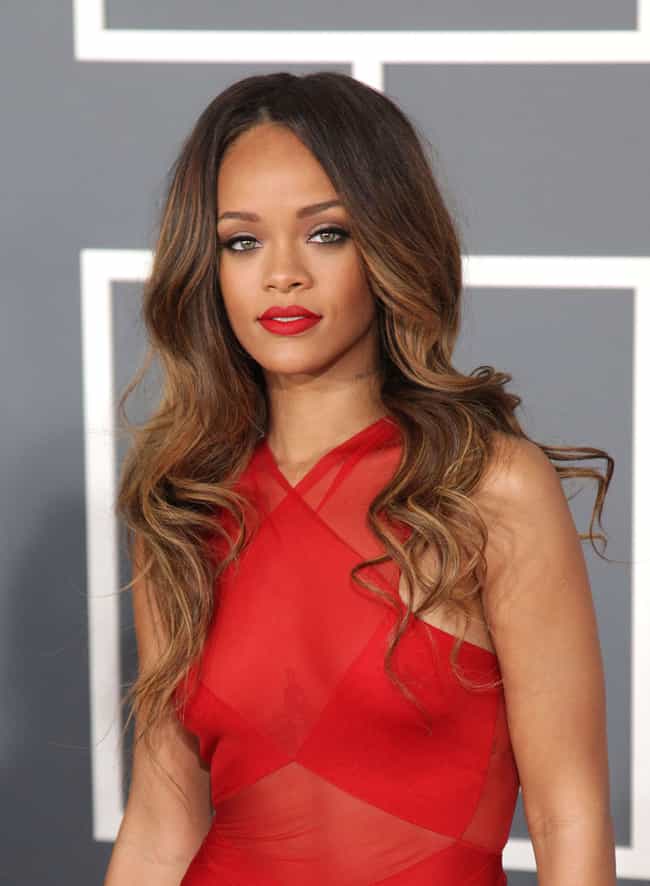 In 2014, the singer tweeted and quickly deleted #FreePalestine - causing a furor among fans and political figures. She claimed that she was reading about the Middle East and clicked something she didn't know was a link.
After eight minutes, she replaced the post with a picture of Jewish and Middle Eastern boys embracing.
Age: 31
Birthplace: Saint Michael Parish, Barbados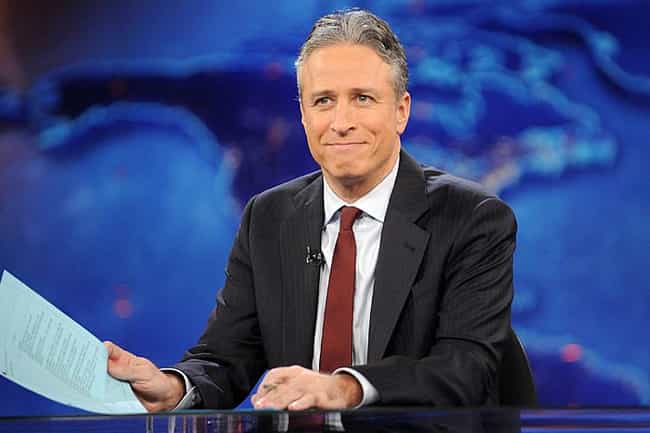 Daily Show
host came down on the
side of Palestine
in the bulk of his coverage of various events there, particularly the Israeli military action in 2009. He joked that the only thing both American political parties agreed on was supporting Israel bombing Gaza, and later flat out asked Hillary Clinton "
Can we at least agree the humanitarian crisis in Gaza is overwhelming and that the world must do more for that people who are trapped by this conflict?"
Age: 56
Birthplace: New York City, New York, United States of America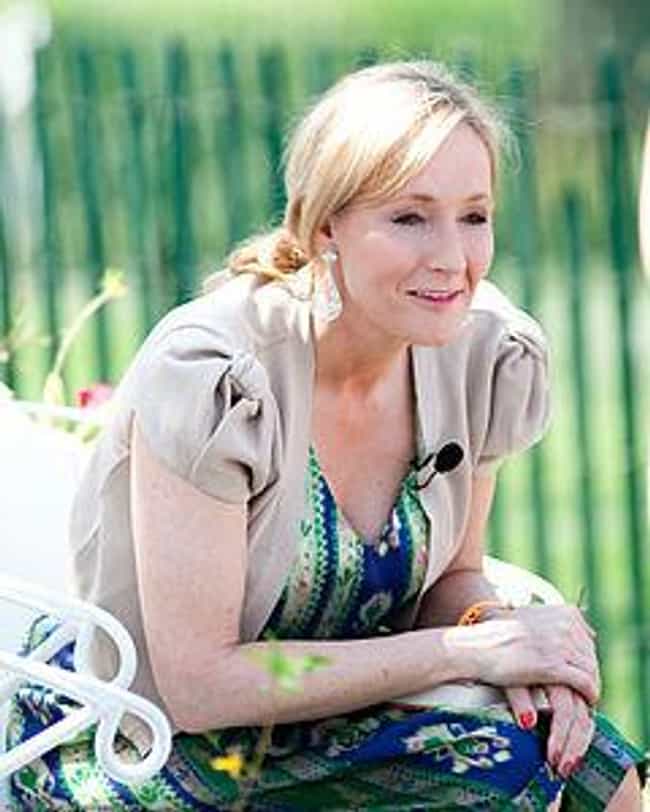 Rowling has spoken of both her opposition to Israel's treatment of Palestine, and against a boycott of Israel itself. She posted a long Facebook statement in 2015, saying, among other things:
"
The Palestinian community has suffered untold injustice and brutality. I want to see the Israeli government held to account for that injustice and brutality. Boycotting Israel on every possible front has its allure… What sits uncomfortably with me is that severing contact with Israel's cultural and academic community means refusing to engage with some of the Israelis who are most pro-Palestinian, and most critical of Israel's government,"
Age: 53
Birthplace: Yate, United Kingdom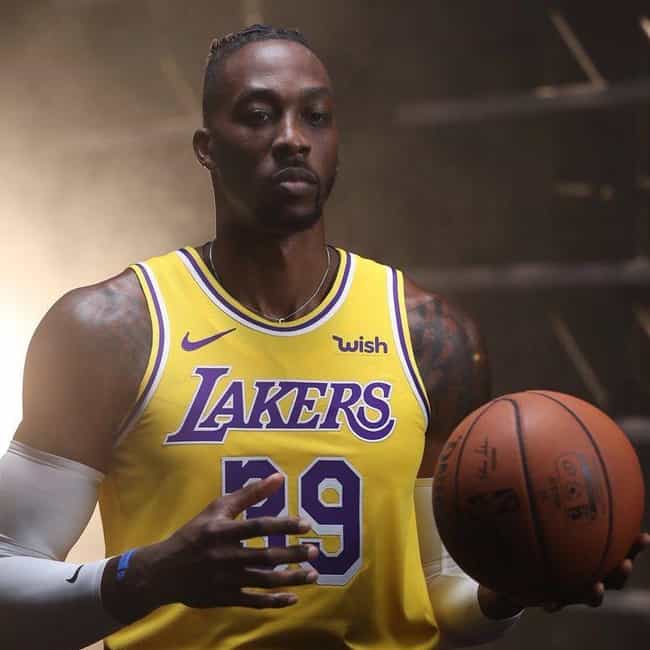 tweeted
#FreePalestine - but the basketball star deleted it almost right away. He came under fire from both pro-Israel fans and Palestine supporters who called him a coward.
Age: 33
Birthplace: Atlanta, Georgia, United States of America