VOTE

The Worst Struggles Only People with Allergies Understand

623 votes
159 voters
6.1k views
18 items
Each year allergy season officially comes upon us in a cloud of pollen, and that means that those who suffer from allergies are about to experience all the misery brought by ragweed, pollen, blooming flowers, budding trees, green grass, and pretty much everything else that's joyful about spring. This list captures the problems people with allergies have, from the constant congestion to the judgment to the inability to enjoy life. You'll find these memes about allergies hilariously accurate.
For those of you who suffer from year-round allergies, or are allergic to common household pets, you understand these struggles no matter what month it is. Lots of people don't know that allergies can be a year-round problem. A cold winter that kills all plant life might not even bring relief, and if you're allergic to dust or mold, winter actually makes it worse!
No matter the time or place you suffer from allergies, you'll be able to relate to these struggles. Vote up the absolute worst allergy problems below - the ones that make you sneeze just thinking about them!
For those of you who don't suffer from allergies, perhaps you should read this list to get a sense of how lucky you are. Then call a friend who has allergies and profusely apologize.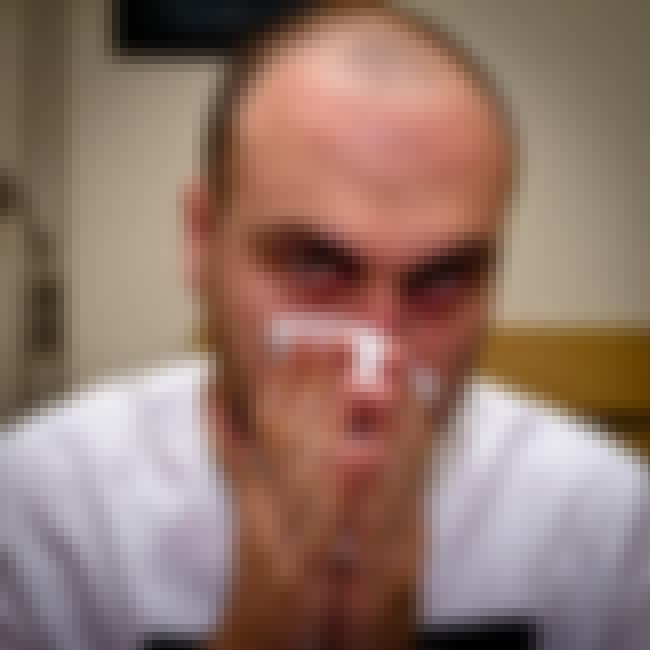 This is a problem that usually happens when you forget to bring tissues and have to use rough napkins or paper towels. Your nose is begging for a rest, but the snot just keeps on coming.

Agree or disagree?
Always sounding like you have a cold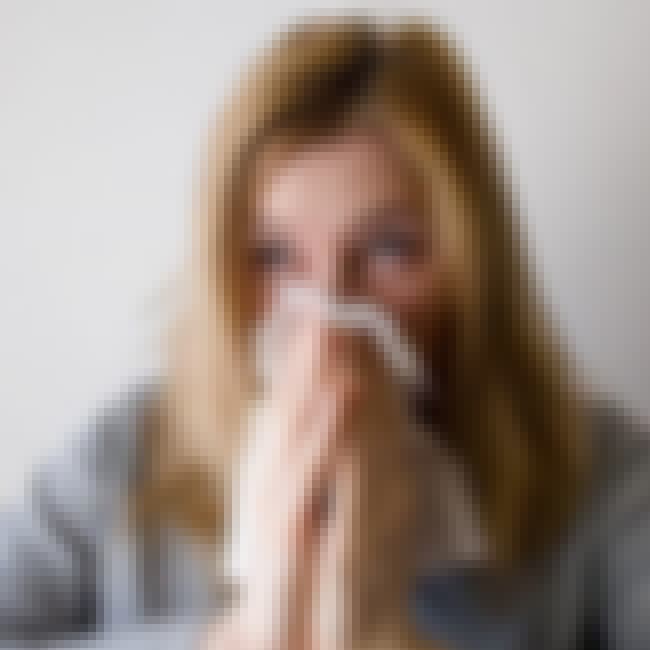 When your allergies are really bad, everyone is asking you if you're sick, and even when you tell them, "No, it's just allergies," they're still very hesitant to get close to you.
Agree or disagree?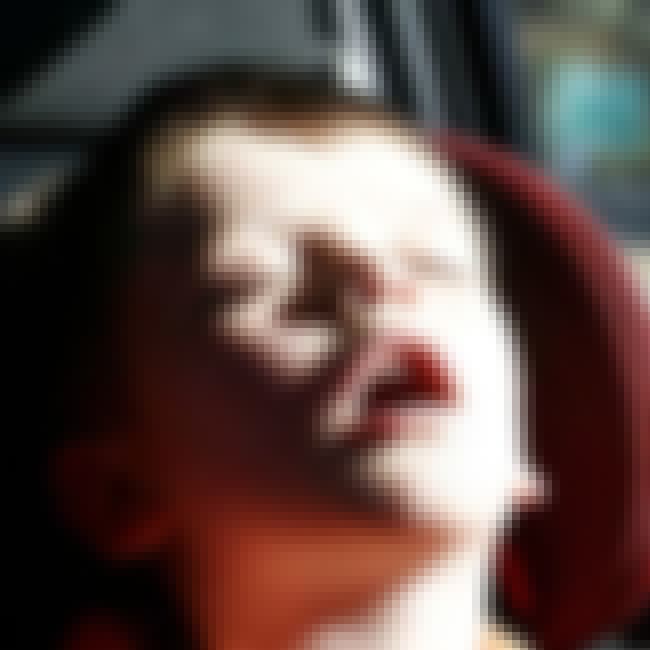 During the day you sound like Darth Vader, and at night you know you're not going to get a good night's sleep.

Agree or disagree?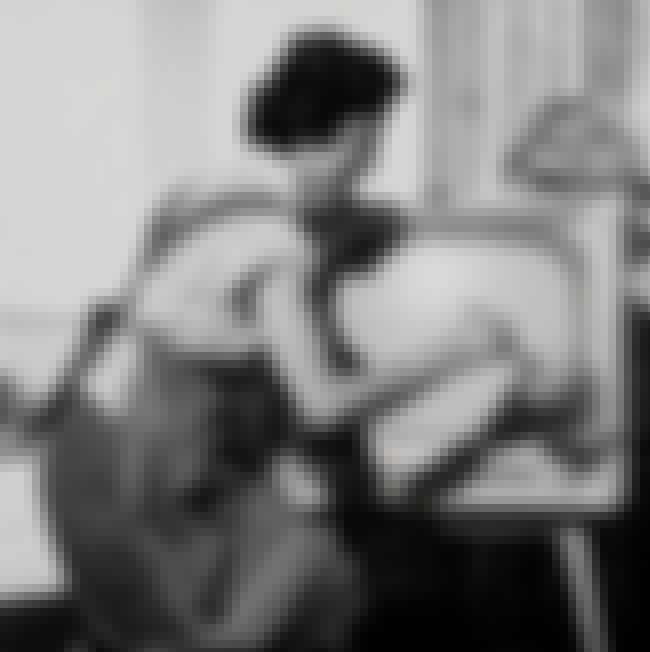 If you're allergic to dust, you know that every time you clean you're going to start sneezing and your eyes are going to start watering. You avoid dusting just to avoid the symptoms, and the dust just piles up in an allergy cycle that can't be stopped.

Agree or disagree?