True Stories

The Most Unsettling Product Recalls of 2015

259 votes
114 voters
13.1k views
27 items
Follow
When you think of a product recall, it's usually something like a part in a car that you don't own, but every once in a while, the recalled products hit close to home. For your infotainment, we've put together a list of some of the most unsettling product safety recalls of 2015.

Every year, consumers purchase a plethora of products that work just fine. We're talking about everything from batteries to baby carriages. Sometimes, though, companies let a few parts or entire products slip through the cracks. That's when accidents happen. Usually, after a some couches catch on fire or cross bows start firing when they shouldn't fire, companies recall the products.
If you've ever been the owner of a faulty product, you know how annoying it is when you receive a letter or an email about returning the item. Maybe after reading this list of product recalls, that annoyance will give way to relief that your scuba mask has never broken while you were underwater. Or these recalls will just terrify you. Either way.
Vote up the most unsettling product recall of 2015, and if you own any of these items you should probably get a refund as soon as possible.
Franklin Power Furniture Runs Hot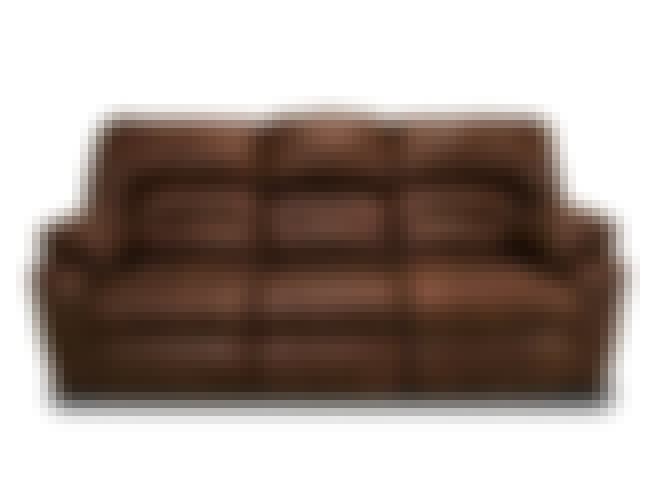 The switch that operates the reclining function on some Franklin power furniture can overheat, meaning there's a fire hazard to snoozing consumers.

Agree or disagree?
Walmart Exclusive Electric Blower Doubles as Flame Thrower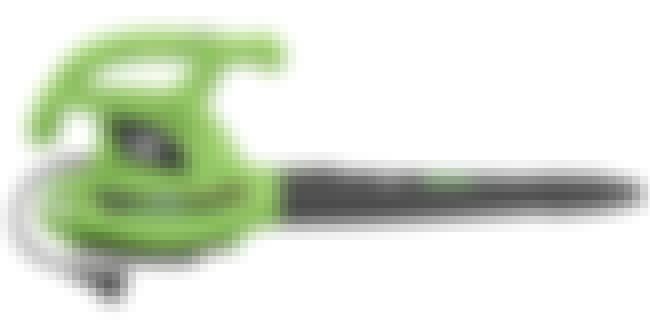 OWT Industries
recalled this electric blower
because the vacuum can overheat, spark, and go up in flames, burning anybody holding one. Maybe OWT could've avoided the recall by marketing these as a consumer grade flame throwers.

Agree or disagree?
IKEA's Safety Gates Can't Stay in Position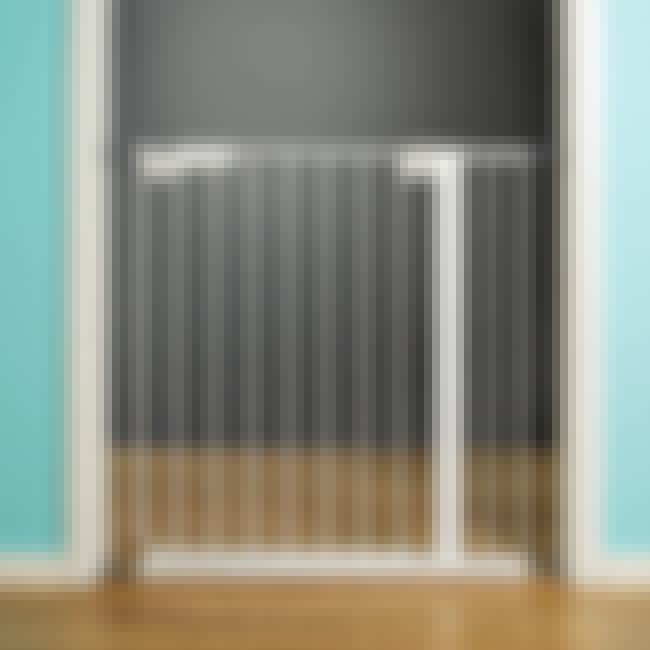 Oh no you guys, Ikea had to recall a safety gate for being unsafe. The friction between the wall and this pressure-mounted safety gate isn't enough to hold the gate in its intended position, creating a fall hazard. In addition, the lower metal bar can be a tripping hazard.

Agree or disagree?
Technosport Recalls Shattering Omersub Scuba Mask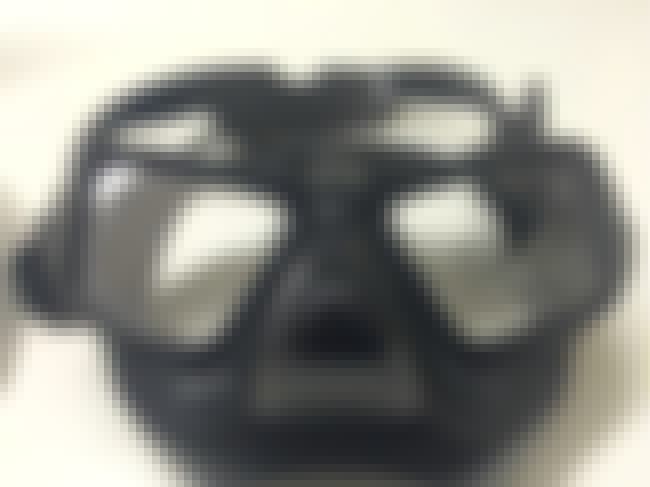 The non-conforming glass used for the lens in this mask might break and cut swimmers' eyes up while they're underwater.


Agree or disagree?