films

These Movies Almost Came To A Halt Because Of The Lead Actors' Nightmare Behavior

186 votes
84 voters
10.2k views
14 items
Follow
Embed
List Rules Vote up the movies with the most unbelievably difficult stars.
There's a pretty long list of movie stars who are impossible to work with, but somehow – despite diva-like behavior – directors and crews still have to manage to produce these films.
Nightmare movie productions aren't all that rare, but while they are often the result of countless outside forces, it's sometimes due to an actor's childish, or just batsh*t crazy, behavior (see: Marlon Brando's... entire filmography).
What's crazier still is that, a lot of the time, these movies end up being phenomenal. In fact, some of the most celebrated films in history were movies with major production problems – almost exclusively caused by an actor's behavior: Apocalypse Now, Chinatown, and Some Like it Hot, just to name a few.
But, whether the movies end up being all-time greats or absolute dumpster fires, production problems caused by nutty actors are often more fascinating than the final products. Read on to discover more insane behind-the-scenes drama featuring some of your favorite actors, and vote up the most unbelievable stories.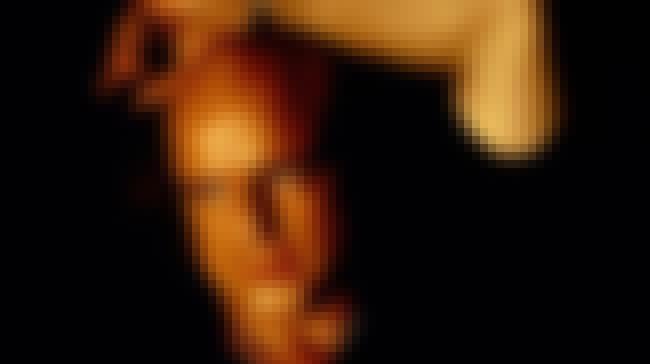 Marlon Brando was supposed to be playing a Green Beret in Apocalypse Now, so things got off on the wrong foot when he arrived on set significantly overweight. Director Francis Ford Coppola had asked him to lose a few pounds for the role, but instead, he had put on some serious weight.
If that wasn't bad enough, apparently Brando didn't know any of his lines. According to Dennis Hopper, production was shut down for an entire week while Coppola read him the script.
Incidentally, Dennis Hopper came with his own issues, requiring the crew to supply him with cocaine so he could function. Also, Martin Sheen had a heart attack, and Coppola threatened to commit suicide more than once. Suffice it to say, the entire filming process was pretty much a disaster.
Also Ranked
#3 on The Best War Movies Ever
#4 on The Best '70s Movies
#16 on The Best Movies Roger Ebert Gave Four Stars
#23 on The Best Movies of All Time
see more on Apocalypse Now
The vast majority of the issues with Blade: Trinity stemmed from its erratic star Wesley Snipes. In an interview with A.V. Club, Patton Oswalt reminisced fondly about the troubled production of the film.
The relationship between Snipes and director David Goyer rapidly devolved after the former accused the latter of being racist and tried to strangle him. Goyer then convinced a local biker gang to come to set and pose as his security detail.
The director suggested that Snipes quit the project, stating they already had all of his close-ups and could use a stand-in going forward. Fearing replacement, Snipes ceased all verbal communication with Goyer, instead choosing to leave messages via post-it notes.
Also Ranked
#83 on The Best Superhero Movies Ever Made
#36 on The Best Third Films In A Movie Series
#76 on The Greatest Comic Book Movies of All Time
#49 on The Best Horror Movie Sequels
see more on Blade: Trinity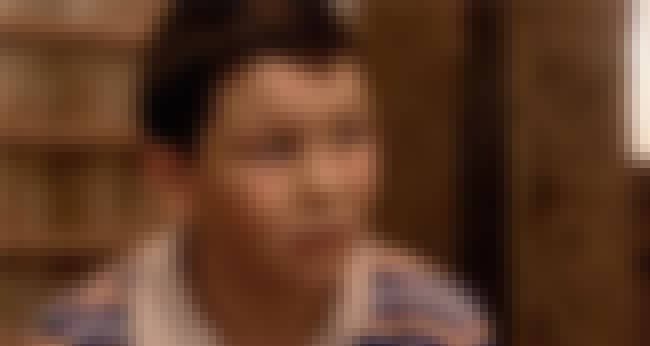 Stand By Me actually did shut down because 13-year-old Jerry O'Connell got too high off pot cookies. It all started when O'Connell skipped out on filming one day, tying his babysitter to a banister so he could go to a fair. The fair turned out to be more Burning Man and less Disney Land, so O'Connell unwittingly got his hands on some edibles and ate a WHOLE BAG.
After finding the young O'Connell sitting alone in a park, sobbing because he didn't know what was happening to him, the producers decided to pack it in and shut production down for two days.
Also Ranked
#34 on The Greatest Soundtracks of All Time
#20 on The Greatest Movies of the 1980s, Ranked
#28 on The Best Adventure Movies
#18 on The Best Movies for Boys to Watch
see more on Stand by Me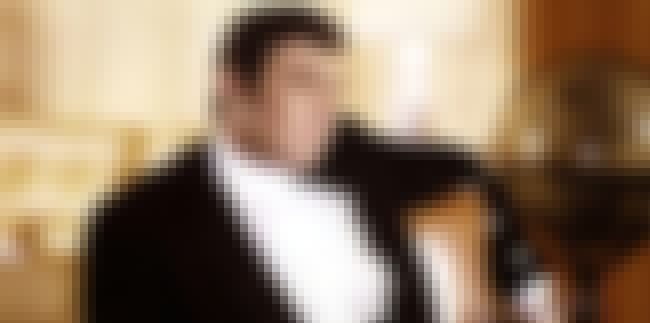 George Lazenby was a model turned actor for his one Bond appearance in On Her Majesty's Secret Service. If you're wondering why the Aussie only played the secret agent once, it was, in part, because he became disenchanted with the character. It also might have had something to do with Lazenby getting drunk and bringing guns to the set.
But he didn't just bring guns, he actually tossed his empty bottles in the air and shot them out of the sky like a madman. Not surprisingly, the crew feared him.
Lazenby, however, claims the producers tarnished his name, saying he was "difficult to handle."
Also Ranked
#3 on The Best Pre-Dalton James Bond Movies, Ranked
see more on On Her Majesty's Secret Service