Food
Products for People Who Love Booze

Updated June 14, 2019
4.9k votes
675 voters
133.9k views
29 items
If you're of legal age, and not a total crazy person, drinking can be a lot of fun. No matter the time of year, it's always nice to kick back with some friends, open a brew and relax. But when it comes to buying gifts for the drinkers in our lives, it can be hard to know exactly what to get them. There's always the history of beer coffee table book, but does anyone actually want to look through that more than once? Your best bet for buying beer gifts is to get something that you or your friends can use multiple times. Thankfully, the alcohol accessories market is booming, and it isn't hard to find the perfect gift for that barfly alcoholics in your life. Keep reading, and you'll see an awesome assortment of products for people who love booze.
Whether you're a half machine, half party animal hybrid, or someone who only partakes at backyard barbecues, there are beer products on this list for you! Even though most of the items on this list are dedicated to getting the most alcohol inside of you as fast as possible, you don't have to be an alcoholic to enjoy any of these booze based buys. You just have to like having fun, and really like drinking. Check out these beer products, and start putting your Christmas list together today.
Vote up your favorite products for people who love booze, and if you've used any of these products recently, let everyone know how they work!
Ranker may collect a commission from links on this page.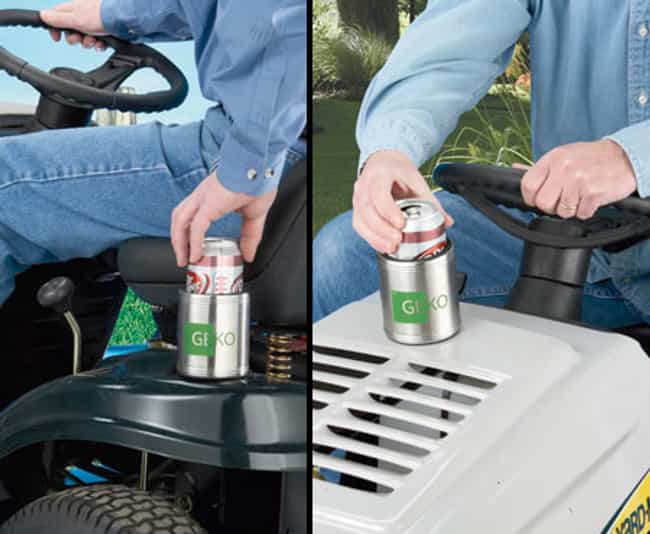 For when you're mowing the lawn or working on a tin roof, this s
trong magnetic koozie will keep your beer can in place on any metal surface.
Why plunge your hand into freezing ice to
grab a beer
when you can buy the beer scooper to do it for you?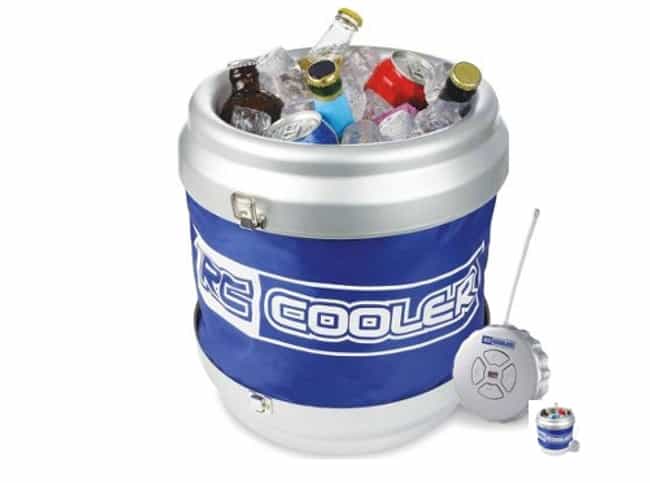 This handy little cooler has room for six cans, or bottles and ice, and it has the ability to roll around the room, all powered by remote control.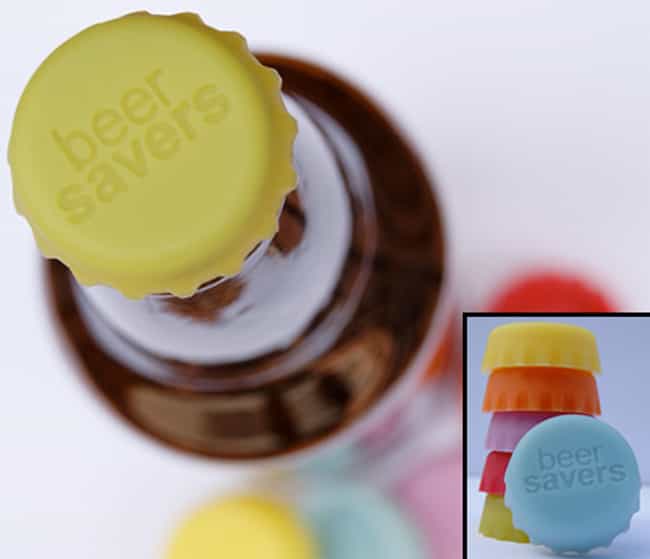 If you're one of those people who doesn't like to, or can't, finish their beer, then pick up a pack of these durable and stretchy bottle caps designed to help keep beer fresh.