Companies

Well-Known Products That Are Straight-Up Ripoffs

The first time you found out that Deadpool's Wade Wilson was named after Deathstroke's Slade Wilson, did you care? Are He-Man's strong similarities to Captain Marvel a problem? Do you prefer Pepsi to Coke? What if you had invented the first one, only to see the imitator become more successful? Would you bear a grudge against these ripoff products, or is that just the way the cookie crumbles?
You might be surprised how often this has happened - and how many beloved, ubiquitous products are in fact the copy that came out the winner. Take a look at some
popular brands
and products that aren't as original as you may have imagined.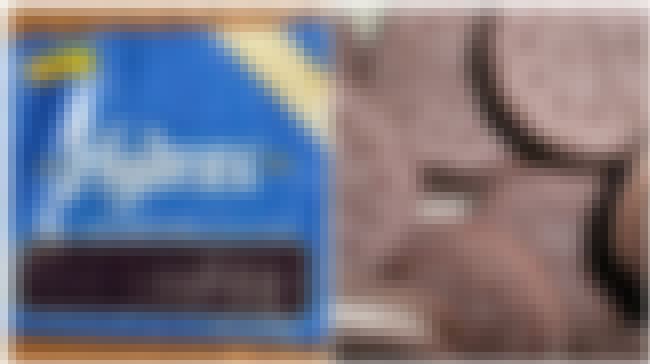 It's an all-American classic: chocolate cookies, white creme filling, dunk in milk, twist, eat, repeat. As a bonus, there are weird alternate flavors every season, with watermelon having been one of the strangest. You'd think it's an original, but it ain't: four years before Oreo's invention in 1908, a cookie that was basically the same but crunchier debuted. Leaf Brands, wanting a name that implied purity, came up with the name based on the elements that comprise water, hydrogen, and oxygen: Hydrox. This was not only too sophisticated for the public, but it also implied their cookies tasted like nothing to people who did get the reference.
Nowadays, people think Hydrox is the ripoff. They are wrong.
Also Ranked
#49 on The Best Candy Ever Made
#5 on The Best Ice Cream Toppings
#1 on The Best Store-Bought Cookies
#9 on The Very Best Snacks to Eat Between Meals, Ranked
More Oreo
The Best Oreo Flavors
see more on Oreo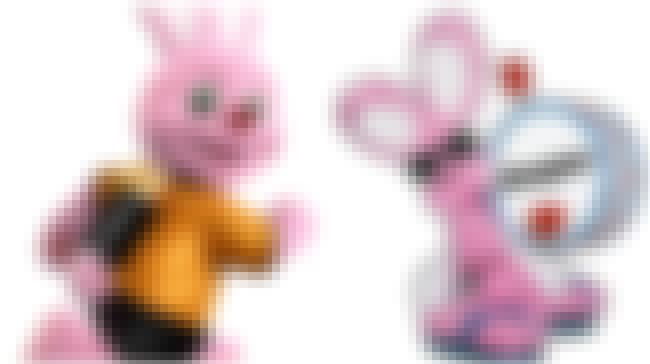 In 1973, the battery company Duracell trademarked an anthropomorphic pink rabbit named "Rampant Rabbit" to serve as the image for their powerful, long-lasting batteries. A little over a decade later, their direct battery competitor, Energizer, trademarked their own pink bunny for the exact same purpose. Originally conceived as a cooler "parody" – because it wears sunglasses and carries a drum – the ripoff bunny has become THE pink bunny associated with battery branding in the United States. Regardless of which brand actually performs better, the fact that the Energizer Bunny isn't the first pink battery rabbit is a clear case of shameless ripoff-ery.
Also Ranked
#3 on The Most Memorable Advertising Mascots of All Time
see more on Energizer Bunny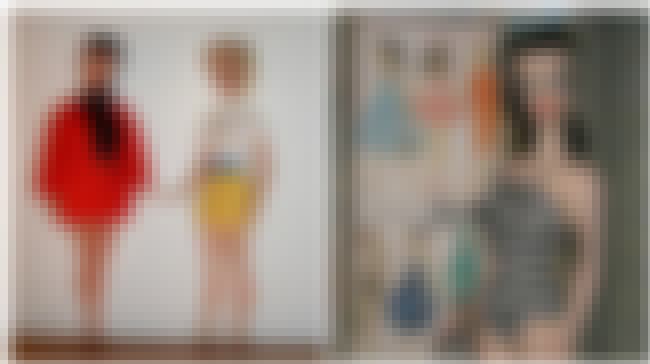 Today, depending on who you talk to, Barbie is either a retroactive stereotype of a pretty girl or an avatar of the imagination that allows children who play with her to believe they can be anything they like. In 1959, however, she was a copy of a German doll named Bild Lilli, who was based on a sexy comic-strip character and marketed to adults, though children played with her as well.
Louis Marx and Company would
unsuccessfully try to import Lilli
as "Miss Seventeen," which went about as successfully as their patent lawsuit against Mattel did.
Also Ranked
#7 on If It Were Socially Acceptable, What Toy From Your Childhood Would You Still Play With?
More Barbie
28 Outrageous Barbie Outfits You Kind of Wish You Had
These People Turned Themselves Into Real Life Barbie Dolls
see more on Barbie
Trapper Keepers Weren't The First In School-Supply Organization And Style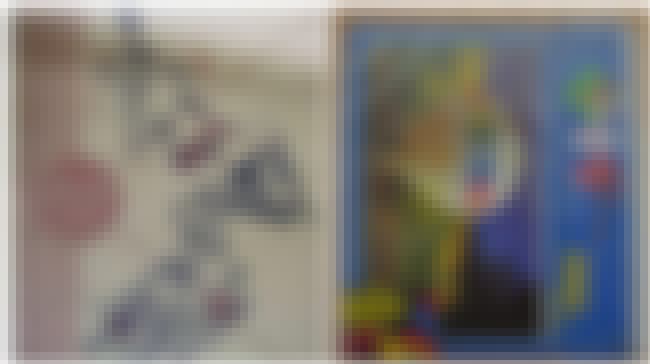 A fashionable organizational folder known as the Pee-Chee was a mainstay on West Coast college campuses from the 1940s until the 1970s. That is, they were extremely popular until a guy named E. Bryant Crutchfield saw the idea, decided to add horizontal pockets to it (vs. the vertical ones it already had), tacked on some cool gadgets like calculators and multiplication tables, and rebranded it as the Trapper Keeper with the Mead Corporation. From their debut on the market in 1978 up until their downturn in the late '90s, Trapper Keepers were the mustest must-have items in classrooms around the US, and they earned over $100 million for Mead before their decline in 1996. Poor Pee-Chees.