Weird Nature
Christmas Gifts You Can Buy That Help Support Animals

Updated December 11, 2017
4.9k views
12 items
The spirit of giving doesn't have to stop once you click the big, green "checkout" button on your computer screen. There are tons of gifts that you can pass down the giving tree not only to your friends, but to animals in need of food, shelter, and rescue as well. Ranging from friendly household companions like dogs and cats, to severely endangered species such as the big grey elephants of Africa and the Savannah Lions, companies that donate money to animals ensure that a portion of the sales collected from their gifts that help animals go directly into the hands of an animal-assistance association.
Things you can buy that donate to animals don't have to be drab or dull - just take it from the companies that produce awesome animal-inspired makeup, jewelry, apparel, and even alcoholic beverages. The proceeds from these gifts go straight into the hands of folks who are doing everything in their power to help animals. So go ahead and bring in some good karma by purchasing these animal-saving products as gifts.
Colourpop's Makeup Helps Save The Lives Of Shelter Animals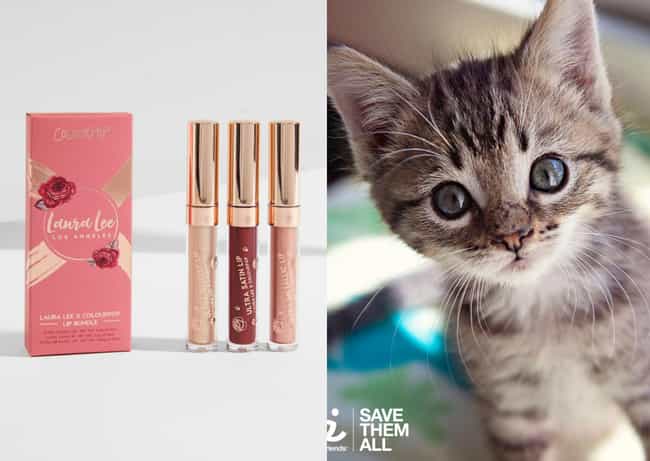 Laura Lee, ColourPop, and the No Kill LA Animal Shelter have teamed up to release a lineup of makeup products that are not only shimmering and stunning, but all the net proceeds from the makeup purchases go directly to the Best Friends Animal Society. This society works with No Kill LA to help preserve the lives of animals residing in shelters. You can grab these pretty glosses on Amazon.
Amazon.com's AmazonSmile Offers Portions Of Donations To The World Wildlife Fund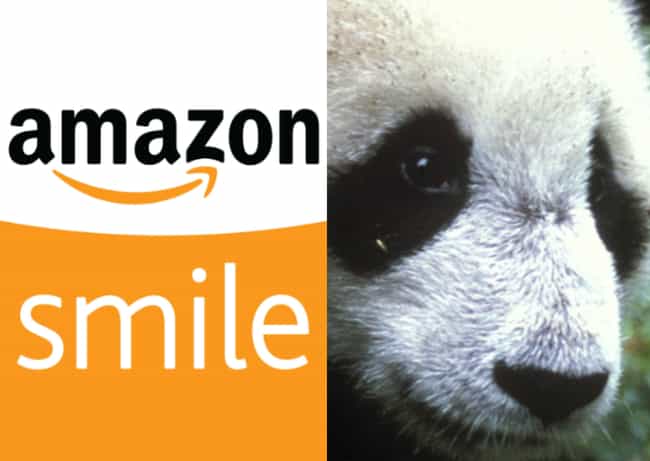 By using AmazonSmile, which is exactly the same as shopping on Amazon.com, a portion of the product's proceeds will be donated back into the hands of the World Wildlife Fund. With each purchase made on WWF's AmazonSmile, .5% of the purchase goes directly to helping the WWF conservation efforts. Go ahead and do that big prime order.
Endangered Species Chocolate Aids Endangered Animals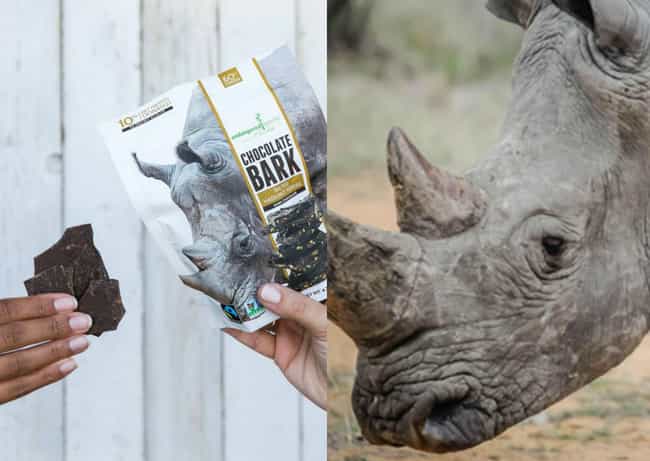 Super sweet and ready to eat! Endangered Species Chocolate produces exquisite and flavorful lines of organic and natural milk and dark chocolate while giving 10% of their net profits to endangered animal conservation groups. Since 2014, the chocolate company has donated over $1.3 million to the likes of Rainforest Trust, SeeTurtles Organization, and Chimp Haven, just to name a few. Grab an assortment of the animal-saving chocolate on Amazon.
Zales ASPCA Tender Voices Collection Gives Back To The ASPCA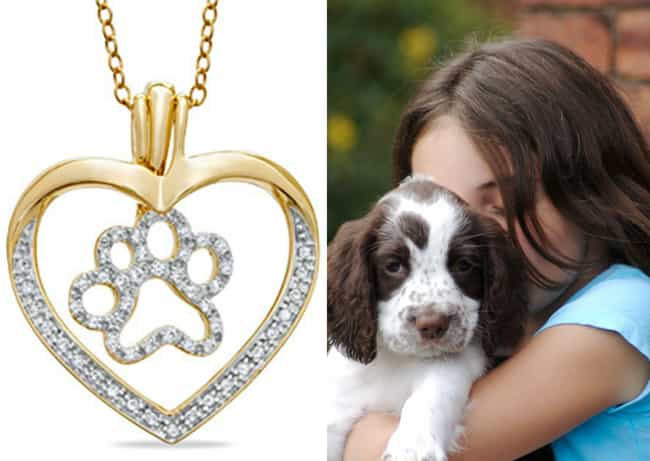 Zales has produced a collection of jewelry that supports the ASPCA, the American Society for the Prevention of Cruelty to Animals. With necklaces, bracelets, and more crafted in the shapes of paw prints, kittens, and even pop-culture doggos like Snoopy, Zales uses its crafty and heart-warming trinkets to entice pet lovers into giving back to their furry friends while looking great. A portion of the proceeds are given directly to the ASPCA, however, the amount and percentage of proceeds given is undisclosed. Grab an adorable, animal-saving pendant on Amazon.