Living
All The Products You Need If You Want To Declutter Your Home Like Marie Kondo

289 votes
68 voters
5k views
19 items
List Rules People who bought these products only: vote up the items that revolutionized your organization.
If you haven't de-cluttered your home per Marie Kondo's basic steps for sparking joy, you may not be a hoarder - yet. But you're probably dangerously close to becoming one. Truly, people love stuff. And Kondo, a mother of two with a passion for unique storage solutions, isn't telling you to throw away all of your items. She just wants you to strategically tidy up so you can feel more at peace in your home and in your life overall.
The 2019 Netflix show Tidying Up with Marie Kondo further introduced Americans to the organizational style and KonMari method that made Kondo immensely sought after in her native Japan. While most people won't get a chance to clean up with the maven herself, there are certain products that make the KonMari method easier to perfect. You can buy drawer dividers to keep intimates and socks from getting jumbled, and HGTV-show worthy shoe dividers can help keep your footwear collection in check.
Just be sure that when you buy new items, you toss the older ones too - but only after you thank them for their service.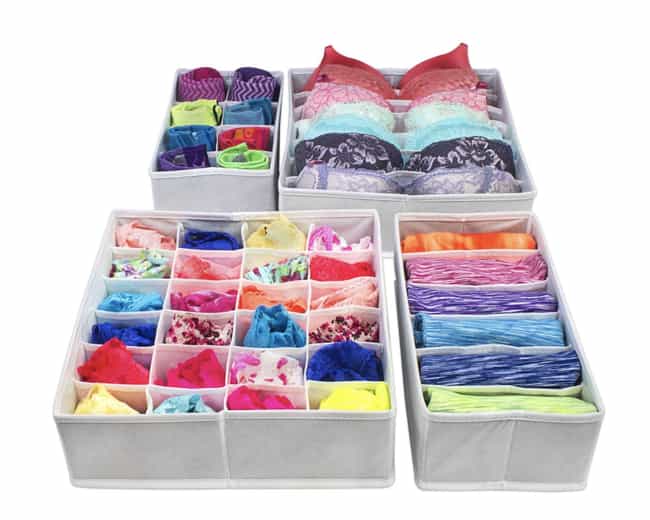 About $15

Did this help you declutter?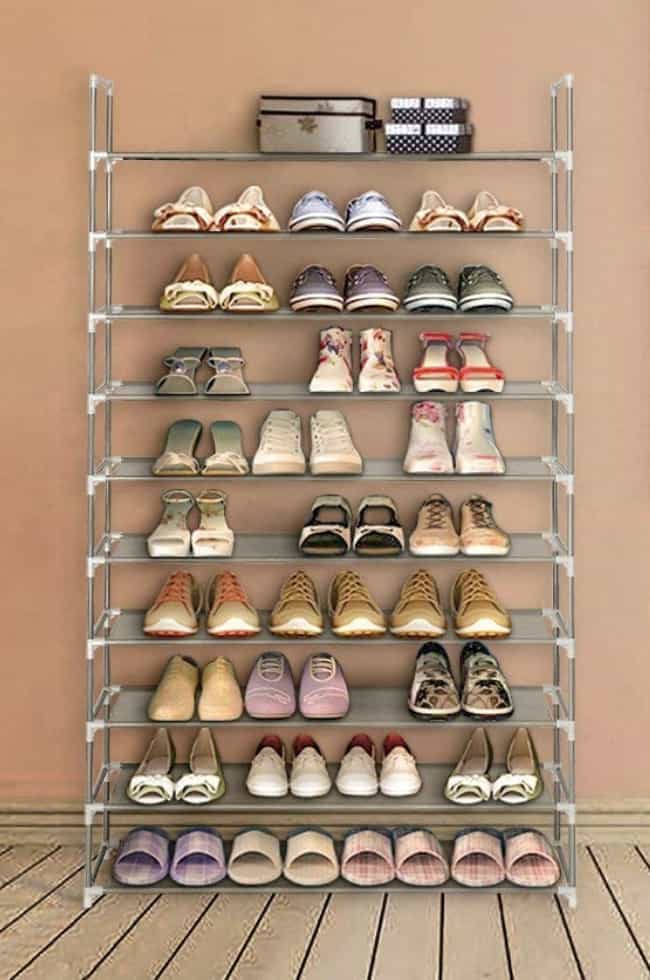 About $30

Did this help you declutter?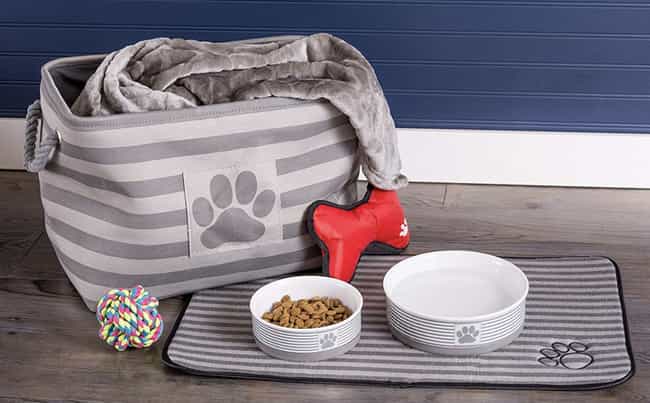 About $15

Did this help you declutter?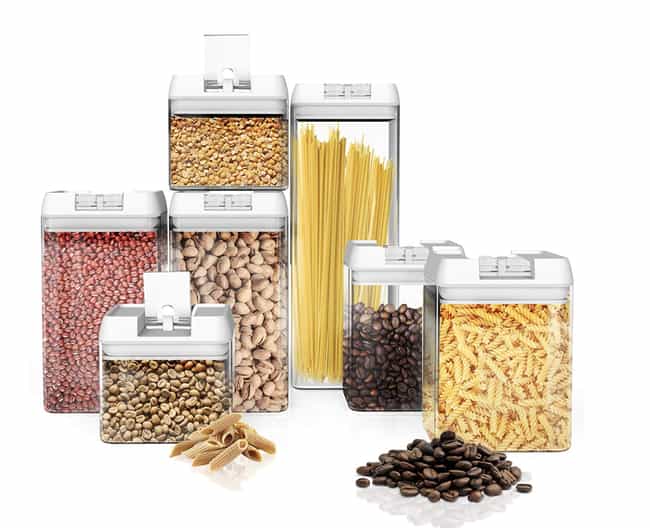 About $37 for seven

Did this help you declutter?