Products

Products You Didn't Know You Could Put Your Face On

582 votes
193 voters
9.4k views
26 items
List Rules Vote up the silliest things you're definitely putting your friend's face on ASAP.
Do you like your face? Some people don't, but if you can seem to get enough mirror time, then boy is this the list for you! Here, you'll learn all about products you can personalize. In a time where so many things seem like they're mass produced and kind of junky, it's important to put your own unique spin on something, your personal brand if you will, and what's more unique than your face? If you want to stand out from the crowd, then why not get a phone cover or a t-shirt with YOUR FACE on it? Having something like that tells the world that you're a special snowflake and you have the customizable products to prove it. Check out this list of all the products you can put a photo on, and then start snapping some selfies.
If you don't feel like driving around town with a photo of yourself on your license plate (which is probably illegal anyway, who can be sure), why not invest in a few personalized photo gifts? The easiest way to do this is order bulk candy with your face on it, and give it out on Halloween so trick or treaters will remember who took care of their sweet tooth when it comes time to let the toilet paper fly. Or maybe you're more interested in working on a few photo projects; surely one of the items on this list of products that you can put your face on can be of service.
Vote up your favorite customizable products below and if there's anything you've put your face on that isn't listed, let everyone know about it in the comment section.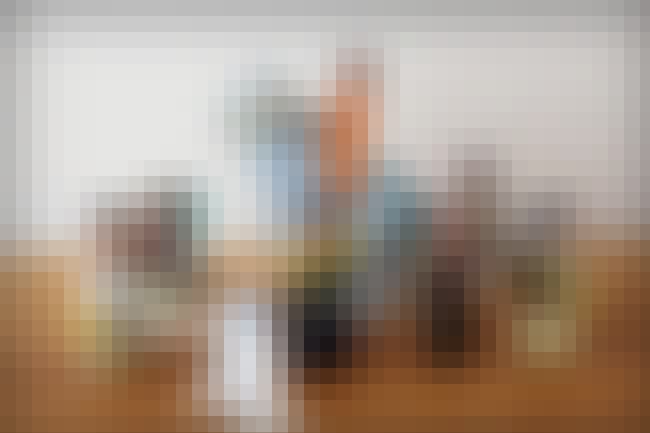 Thanks to
funky3Dfaces
, an Etsy shop specializing in 3D printing, you can get a custom mini-version of your own head to put on top of all your LEGO men. Ever dreamed of creating an all-you army? Here's your chance. But just a head's up (see what we did there?): You'll have to supply the LEGO body yourself.
Also Ranked
#24 on The Best Logos in the World
#9 on Brands That Changed Your Life For The Better
#3 on Brands that Remind You of Childhood
#1 on If It Were Socially Acceptable, What Toy From Your Childhood Would You Still Play With?
see more on LEGO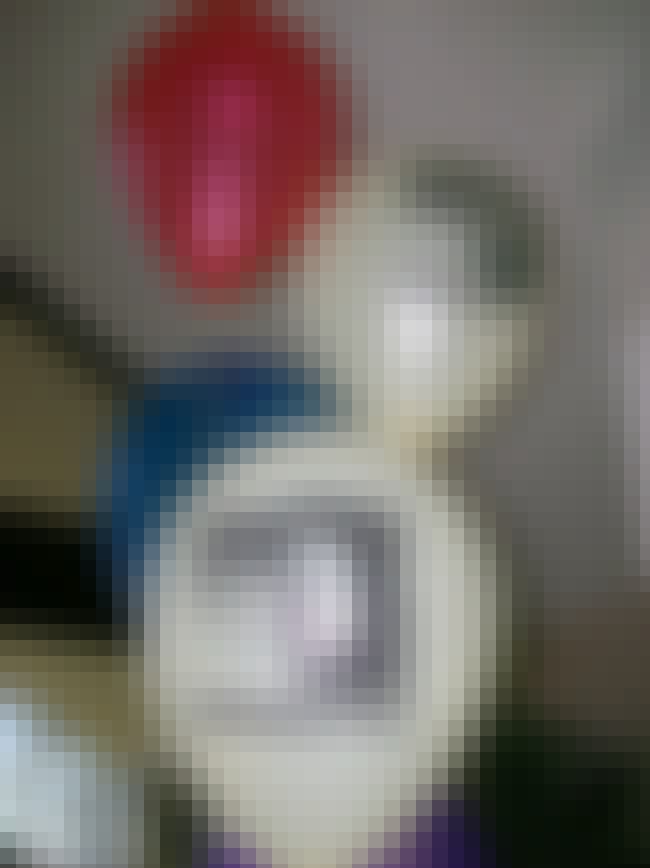 Whether it's your birthday, anniversary, or you just want to walk around with a bouquet of balloons with your face on them, you can go to
Fast Balloons
and get yourself all ballooned up for about a hundred bucks.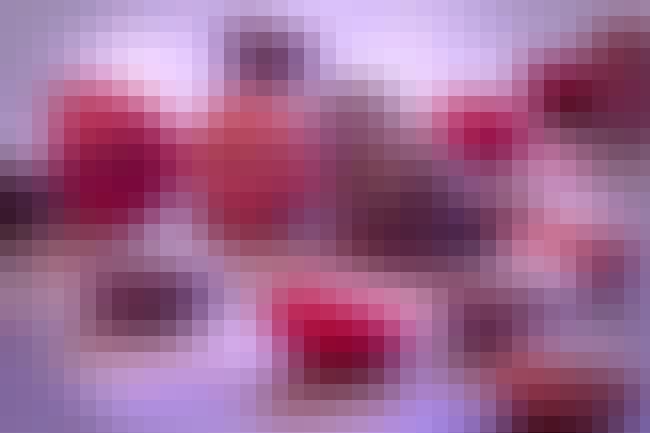 Through the
online M&M store
you can get personalized bite-sized candies with your face and a message. These can be used as a party favor, gifts at your wedding, or even if you just feel like eating your face every once in a while.
Also Ranked
#6 on The Best Frozen Yogurt Toppings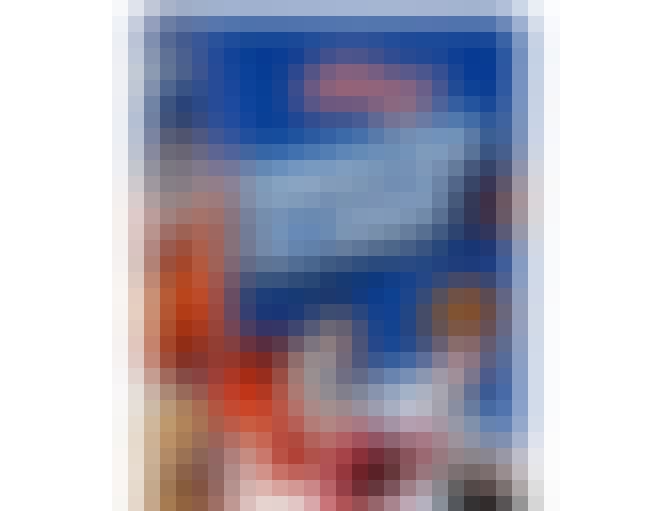 If you're a particularly big fan of Tony the Tiger, you can order a custom box of Frosted Flakes with
a photo of yourself on the cover
. Even after you've eaten all the sugary goodies, you can keep the box as proof that you can enter the cartoon dimension.