Sports
Professional Athlete Father and Son Dynasties

Fathers and sons often share a special bond when it comes to sports. This is especially true when it comes to father and son athletes. Whether sons follow in their famous father's footsteps, or choose to leave a mark on a different sport, athleticism and drive run in families. From the Thompsons to the Mannings, there's no shortage of
father-son athlete duos in professional sports. Read on for info on your favorite father-son athletic dynasties, and have your say on who's the best by voting.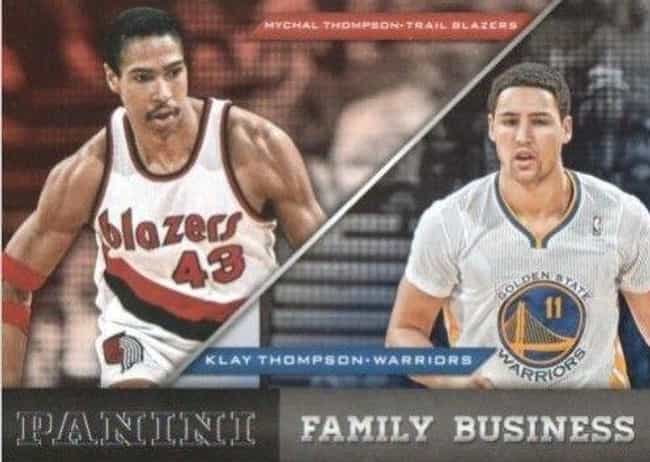 A former big man for the Trail Blazers and Lakers, Mychal Thompson has two sons who became professional athletes. Klay Thompson, one of the Splash Brothers on the Golden State Warriors team that set records in 2016, is one of the best NBA players of his generation. Trayce Thompson, Klay's brother, plays outfield for the Los Angeles Dodgers lineup.
Ken Griffey Sr. and Ken Griffey Jr.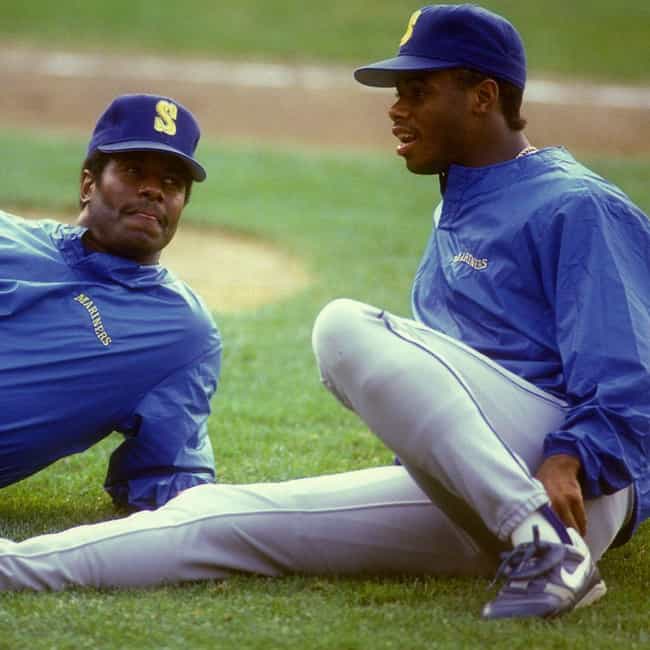 The Griffeys are a remarkable father-son duo. Unlike most duos, who play decades apart, this father and son played on the same team for two seasons. The Seattle Mariners were home to both Junior and Senior in the early '90s. During that time, they became the first father-son duo to hit back-to-back home runs.
Eli and Peyton are the most famous pieces of the Manning dynasty, but their father was an accomplished football player in his own right. Archie Manning doesn't have any Super Bowl rings, but the former New Orleans Saints quarterback has an impressive
career stat sheet
- he threw for 23,911 yards including 125 TDs. But then, Peyton
holds 21 NFL records
, including most passing yards, most passing TDs, and most TDs in a single season.
The Fielders aren't known for their fielding prowess. Instead, they're two of the most notorious sluggers in the history of the MLB. Cecil and Prince are the only father and son pairing to each hit for 50 or more homers in a single season. They also co-starred in a McDonald's commercial decades ago.