Entertainment
22 Professional Athletes Who Died Young

Several famous baseball players, NFL athletes, and basketball stars have died much too young. Some of these sports stars that died young suffered from undiagnosed medical conditions, while others were killed in car accidents.
Who are some of the most famous professional athletes who died young? Malik Sealy tops our list. His NBA career was cut tragically short when he was killed in a wrong-way car accident at the age of 30. The driver responsible for the 2000 crash was sentenced to four years in prison after pleading guilty to criminal vehicular homicide.
On February 18, 2001, Dale Earnhardt died in the final lap of the 2001 Daytona 500. He is widely considered one of the best racers of all time having won seven Winston Cup Championships and several other honors. Other pro athletes that died young who appear on this list include Reggie Lewis, Steve Prefontaine, and Roberto Clemente.
How do you think these tragic deaths could have been prevented? Check out this list of professional athletes who died young below, and be sure to let us know what you think in the comment section.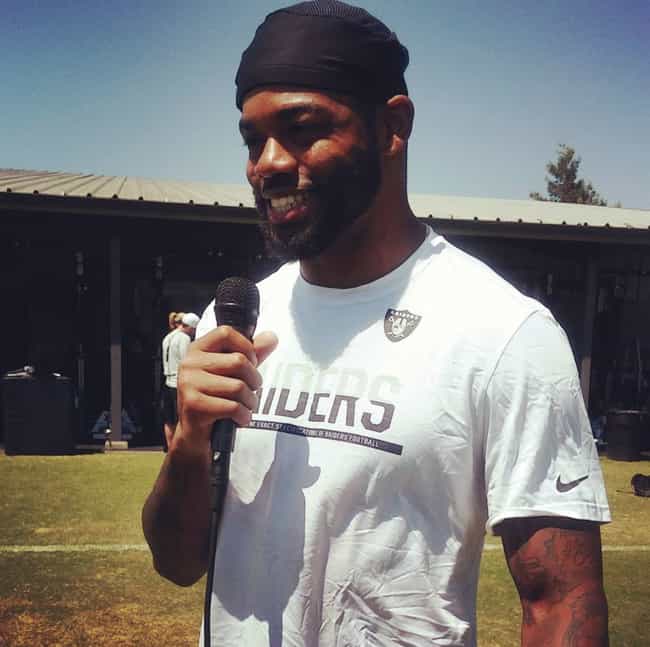 27-year-old American football player George Atkinson III passed away on December 2nd, 2019. Atkinson began playing football in college at Notre Dame, before transitioning into the NFL and playing for the Oakland Raiders, Cleveland Browns, Kansas City Chiefs, and New York Jets.
No details were released surrounding the circumstances of his death, but it comes less than a year after the suicide of his twin brother, Josh Atkinson. Josh also played college football at Notre Dame. George wrote of the event, explaining how Josh felt guilty over the death of their mother, who suffered from both Chron's disease and paranoid schizophrenia. He went on to say that losing his twin was "the moment I felt like I lost everything."
23-year-old MLB prospect Ryan Costello was found dead in New Zealand. The news release states, "Preliminary indications suggest he died of natural causes." Costello was selected in the 31st round of the 2017 MLB draft by the Seattle Mariners. He was traded to the Twins in July, 2018.
The press release reads, "The Tuatara would like to express their deepest condolences to Ryan's family back home in the United States and to the whole Minnesota Twins organisation."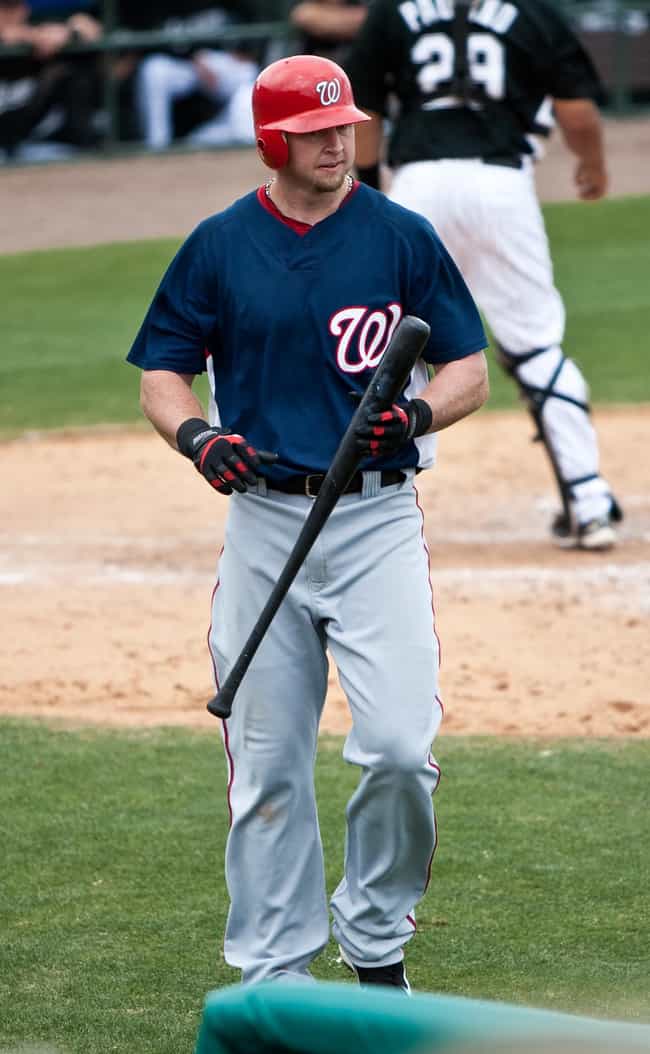 Chris Duncan died of brain cancer in his hometown of Tucson, AZ, on September 6, 2019. He was 38 years old.
Duncan, the son of former St. Louis pitching coach Dave Duncan and brother of Shelley Duncan, a former major league player, was the former outfielder who helped bring home the 2006 World Series win for the St. Louis Cardinals.
During his career, Duncan hit .257 with 55 home runs and 175 RBIs in 381 games. This occurred over five seasons with the Cardinals. Following his baseball career, he was a sports radio host at WXOS-FM in St. Louis.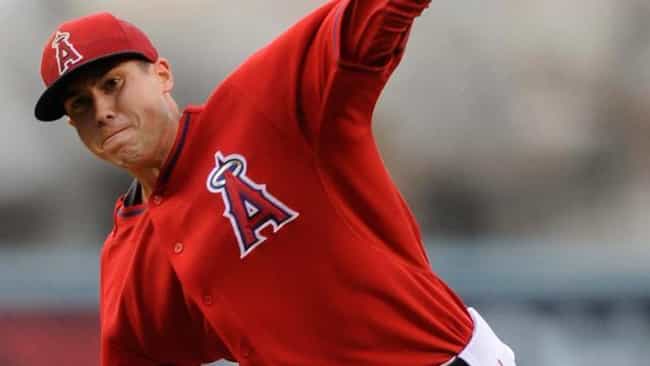 At the age of 27, Tyler Skaggs passed away in Southlake, Texas. Cause of death for the Los Angeles Angels pitcher was not revealed.