Total Nerd
17 Times Comic Books Were Progressive Before It Was Cool

Updated November 6, 2017
32.8k views
17 items
If you hear about comic books in the news today, chances are its because a comic has made a progressive step. Comics make headlines not because another famous character has died, but because major publishers take surprisingly inclusive or forward-thinking steps, tackling social issues or increasing the diversity of flagship titles.
You might not believe it, but there was a time when being socially progressive in the pages of comics was considered controversial, a time when standing up for a cause or even portraying a female or person of color character in a position of authority was a big no-no. Even then, though, comic books were progressive. These are instances when comic books were ahead of their time, addressing serious issues in subversive and inspirational ways.
1
Northstar Stumbled Out of the Closet in 1992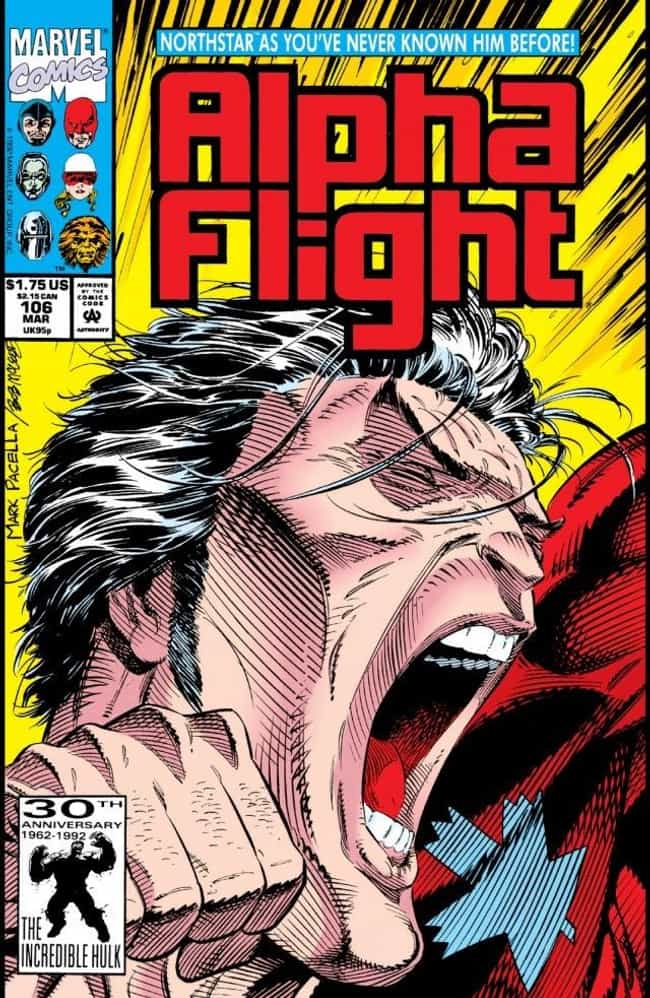 Progress can be clumsy. When the character Northstar first came out of the closet in the pages of Alpha Flight back in 1992, he became one of the first openly gay superheroes in mainstream comics. The story itself was a bit of a mess: Northstar endured heat from a retired Canadian super soldier because of his concern over a baby infected with HIV.
The issue was also the last featuring the regular writer,
thus stoking conspiracy theories over why he left
. But it was 1992,
a time when gay representation in media - let alone comics - was almost nil
. Clumsy? Maybe. Progressive? Certainly.
2
Wonder Woman: Destroying the Patriarchy One Reader at a Time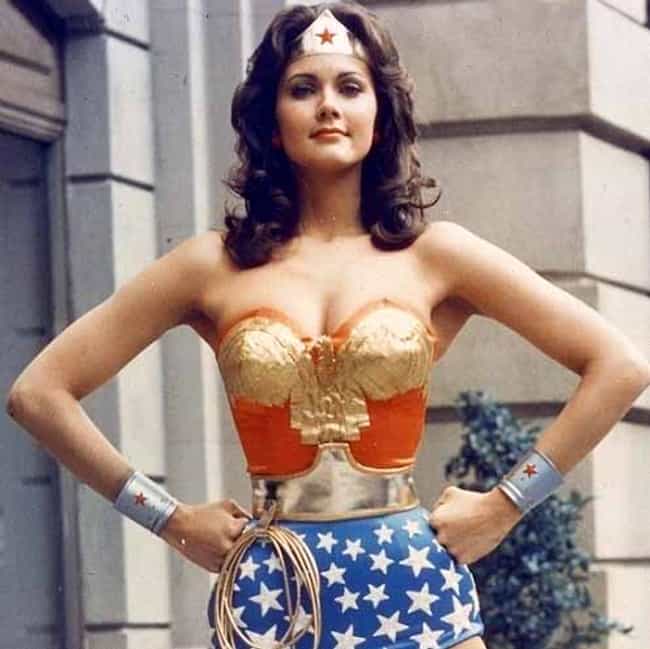 The creation of Wonder Woman was planned to be a subversive attack on what her creator called the "
blood-curdling masculinity
" of male-dominated comic book industry.
Her creators were a renowned psychologist and his wife
who based the look of the character on their shared mistress. Her entire mythology was based on the idea inverting masculine tropes and trying to covertly influence kids to see women as equal or superior to men. Sprinkle in a bit BDSM-style kink and you've got a truly progressive superhero.
3
Captain Marvel: Inclusive Even in the '80s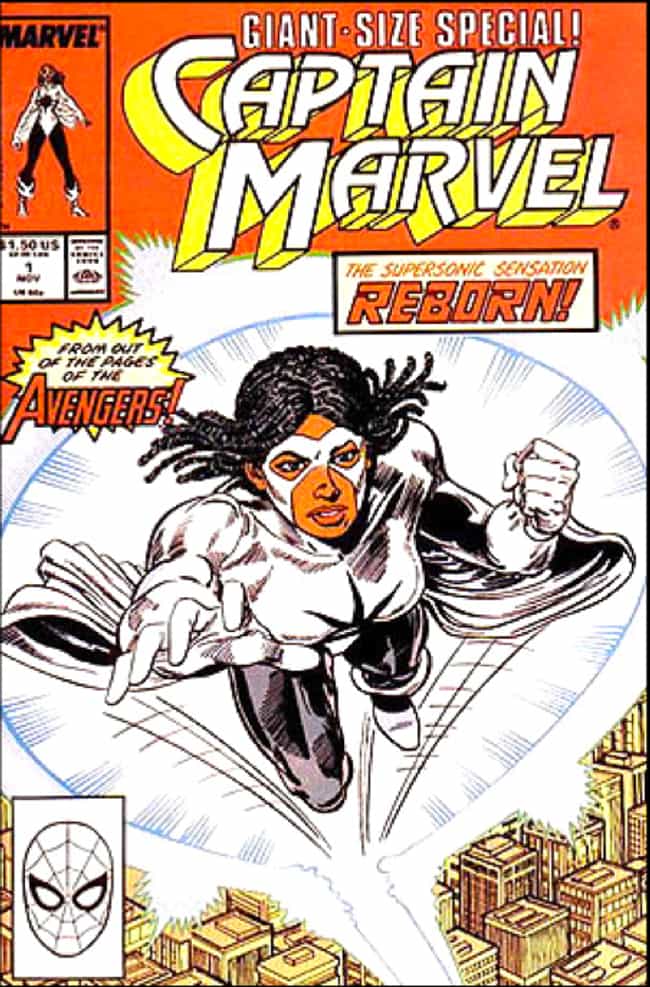 There have been a lot of Captain Marvels floating around the Marvel Universe. The history of the Captain Marvel name is pretty convoluted, so let's not get too deep into that. What you need to know is that in 2012, Marvel launched a new Captain Marvel comic starring the old Ms Marvel, Carol Danvers. There was a lot of back-patting over Carol choosing to go by "Captain" instead of "Ms" (even though the phrase "Ms" was itself a reference to the feminist movement of the '70s.)
But this overlooked the fact that
there had already been a female Captain Marvel
back in the '80s. And she was black. And she led the Avengers, a team of otherwise white, lantern-jawed men. Imagine that, a giant corporation overlooking the founding work of a woman of color and "
Columbusing
" all of her accomplishments decades later.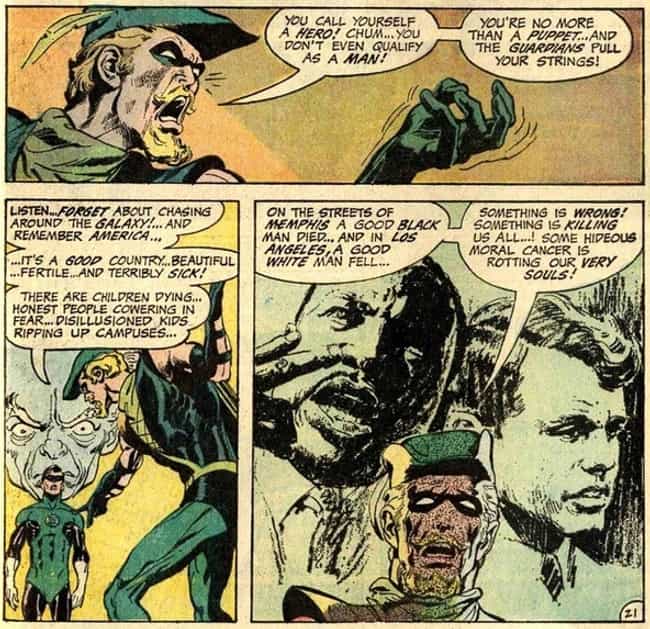 The 1960s were a tough time for America. Riots in the streets, an unpopular war, a president assassinated, and civil rights leaders being murdered left and right. Real life was darker and grittier than any movie, and many comics remained more or less a four-color distractions for children. That is until Green Arrow and Green Lantern teamed up and helped the whole medium grow up.
Tackling issues like
heroin addiction, racial inequality, and social injustice of every kind
the billionaire rabble-rouser Oliver Queen - better known as Green Arrow - and his new partner Green Lantern upped the ante in the content department and opened the door to politically conscious comic books.