Total Nerd
Nostalgic Cartoons You Never Realized Were Actually Super Progressive

Updated April 4, 2019
10.3k views
12 items
Cartoons aren't generally considered hotbeds of political commentary or epicenters of social change, but in reality, there are plenty of cartoons you never realized were progressive; beloved animated series that sent messages of inclusively and tolerance in either matter-of-fact or cleverly obscured ways. It would be difficult to argue that any progressive '90s cartoon show or even '00s cartoons had an overtly political agenda. Looking back, most of us notice the dirty cartoon jokes before the social messages. Nevertheless, the cartoons you watched as a child had more to offer than silly humor and occasionally creepy animation.
Diversity, inclusion, and acceptance aren't radical ideas, but back when these shows were on the air, certain progressive ideas weren't commonplace in mainstream pop culture. How many messages did you miss in these nostalgic cartoons that were ahead of their time?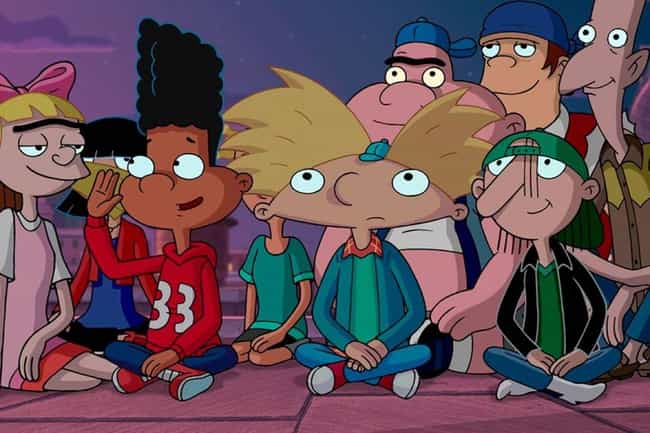 Hey Arnold! aired on Nickelodeon at a time when nontraditional familial settings didn't receive much attention. The show has several subtly progressive elements, including the diverse supporting characters. Arnold himself was orphaned and is raised by his grandparents in a boarding house that includes a variety of characters not often represented in mainstream media; Arnold's surrogate family features a Vietnamese immigrant, for example.
The adventures of Arnold and his friends often include unconventional settings and characters, such as Harold's bar mitzvah and the crew's regular run-ins with Pigeon Man.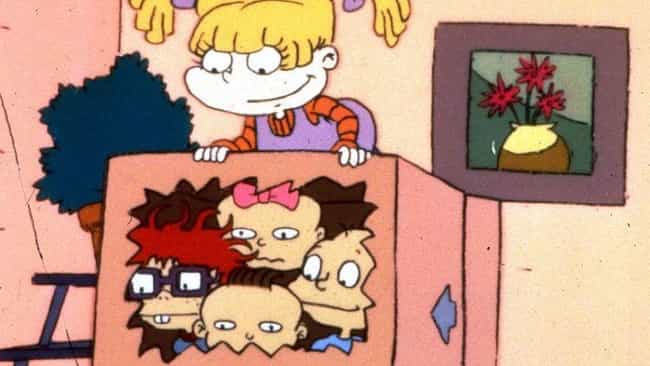 The Nickelodeon cartoon Rugrats centers on a group of rambunctious babies and toddlers who are always getting into imaginative shenanigans, and the undercurrent of progressive commentary remains strong. Chuckie is raised by a single father. Angelica's mom is the breadwinner in the family, and her husband Drew is Angelica's main caretaker. Tommy's mom, too, is the family's main financial support system, while her husband struggles as an inventor.
Notably, these husband aren't emasculated by this - it's simply their lives. Several supporting characters also represent cultures outside of the main cast. These characters are not presented as stereotypes or tokens; Kimi Watanabe, for one, becomes an assertive and vital part of the ensemble.
Individual episodes also tackle subjects that have become far more relevant. In one, Phil and Chuckie question gender norms and are mocked for wearing dresses, which they don out of a curiosity the show portrays as innocent and in no way shameful.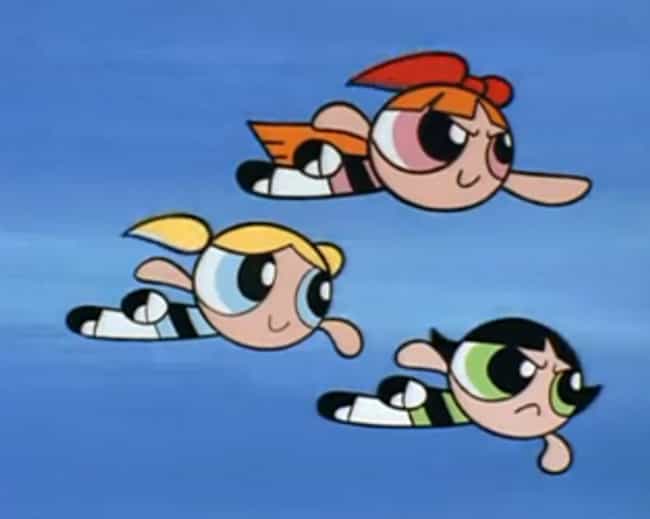 The Powerpuff Girls exposed young viewers to a hearty dose of feminism, packaged in kid-friendly animation with subtle pop cultural references that kept parents engaged as well. Blossom, Bubbles, and Buttercup are never ashamed to be strong, fearless girls who fight evil and, in the words of executive producer Nick Jennings, try "to do it all before bedtime."
The Powerpuff Girls features three female characters with distinct personalities, each brave and flawed in real and relatable ways, subtly making a case for more complex representation in cartoons.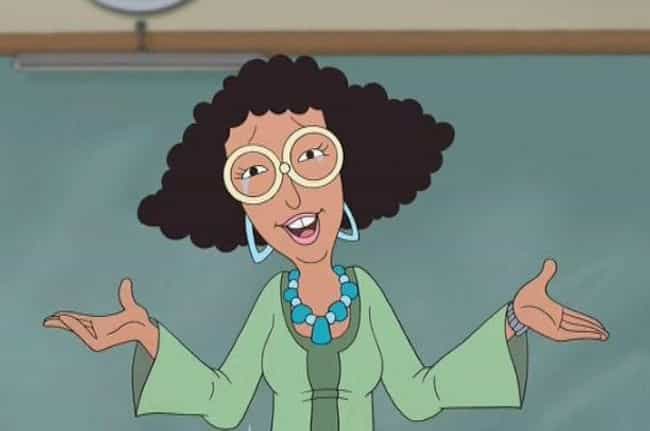 Recess focuses on the misadventures of six elementary school students. Luckily for them, they have Miss Grotke as a teacher. Miss Grotke is one of the show's regulars, and she never shies away from telling it like it is. She challenges conventional thinking on everything from Thanksgiving and the Founding Fathers to Beowulf and other sacred cows, sliding social commentary and even radical literary criticism into her lessons.
How many other kid-friendly animated teachers would advise their students to be wary of the white and Western male perspective of their history books?