Unspeakable Times
The Most Prolific American Serial Killers

The United States has been home to some of the worst serial killers in human history. These American serial killers have some of the highest number of victims in history, arguably making them the scariest human beings on the planet. Although there are many other prolific serial killers throughout the world, the United States has one of the largest groups of killers with 10 or more victims. Although some serial killers boast of hundreds of victims to their names, others have a more terrifying, if not lower number, of kills.
With the number of victims that each serial killer on this list has, it's a wonder that these killers got away with it for as long as they could. Some of the killers had dozens of victims before anyone discovered that a single crime had been committed, while others were hunted by police for years.
Which serial killers in the United States had the highest number of victims? How did they get away with the crimes for so long? What was it that finally got them caught? This list features the most prolific serial killers in U.S. history.
back to page 1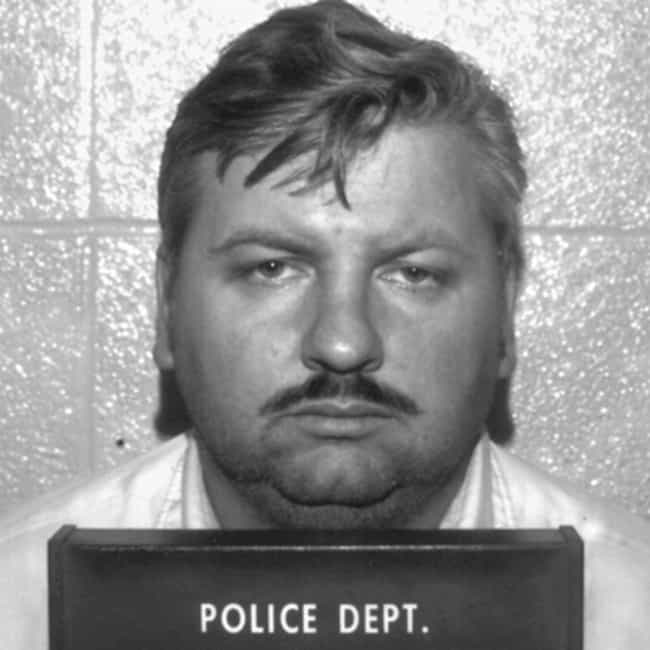 John Wayne Gacy was best known as "The Killer Clown" because of his career as a professional clown entertainer. However, it was his rape and murder of at least 33 young men that earned him infamy. In Chicago, Gacy strangled his victims and then buried the bodies on or around his property. He was apprehended in 1978, sentenced to death, and executed by lethal injection in 1994.
Age: Dec. at 52 (1942-1994)
Birthplace: Chicago, Illinois, USA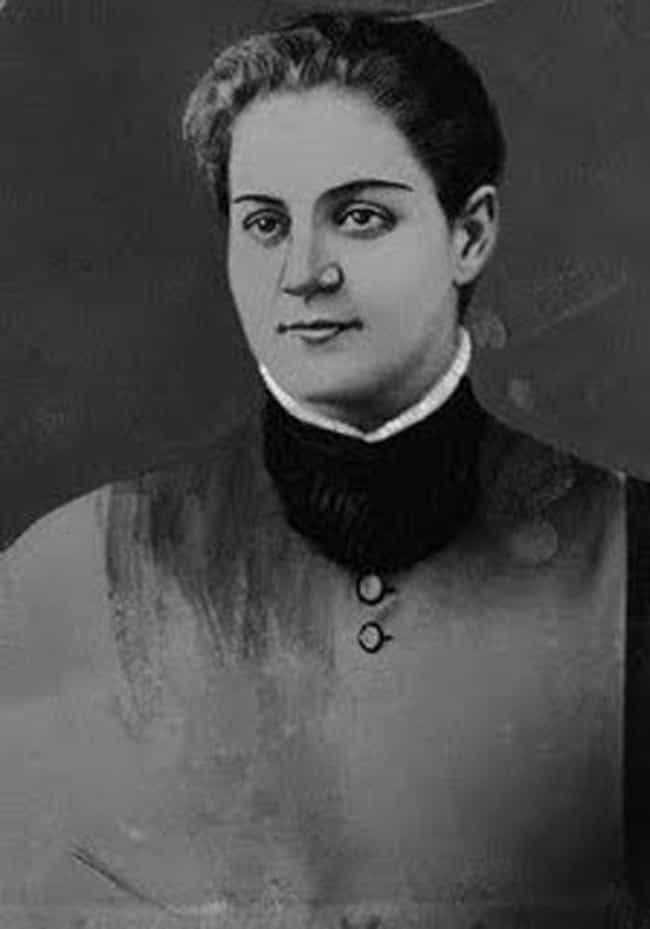 Jane Toppan once said that it was her greatest wish that she'd have killed more people than any man or woman who ever existed. While she didn't quite reach her goal, Toppan's 31 murder victims in 1885-1901 earned her a place in serial killer history. She killed patients when she worked as a nurse, poisoned her landlords, and murdered her foster sister.
When she was discovered in 1901, she was found not guilty by reason of insanity and spent the rest of her life in an insane asylum in Massachusetts. She died in 1938 at age 81.
Age: Dec. at 81 (1857-1938)
Birthplace: Boston, Massachusetts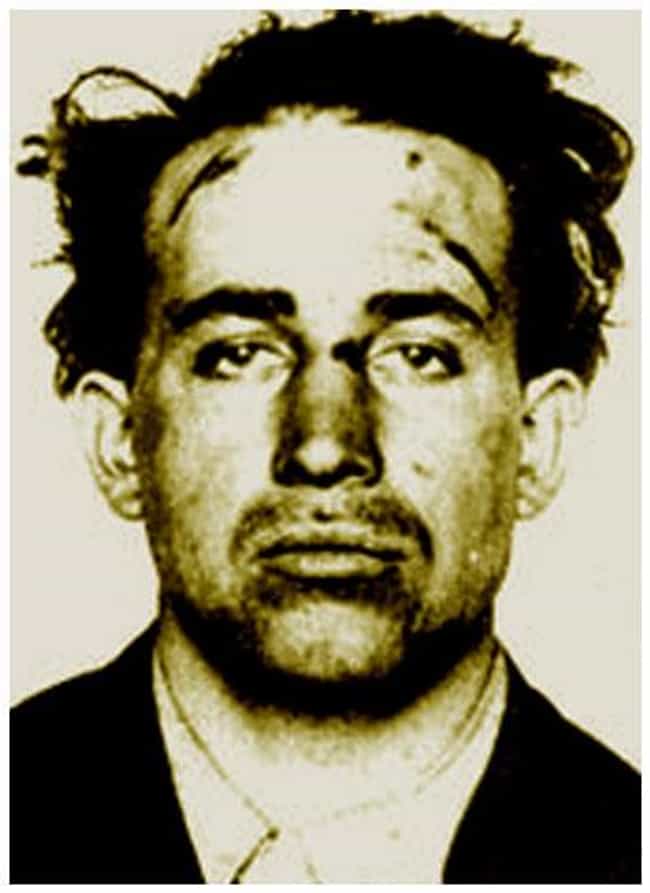 In 1926-27, "The Dark Strangler" Earle Nelson murdered at least 22 women, most of whom were his landladies. Nelson would rent a room from a single woman before strangling her to death. Nelson was also a reported necrophiliac. He was caught in 1927 and executed the next year via hanging.
Age: Dec. at 31 (1897-1928)
Birthplace: California
Ted Bundy killed at least 30 women during his murderous streak in the early 1970s. Bundy kidnapped, killed, and raped his victims in Colorado, California, Idaho, Oregon, Utah, Florida, and Washington. He was caught in 1978, sentenced to death, and executed in the electric chair in 1989.
Age: Dec. at 43 (1946-1989)
Birthplace: Burlington, Vermont, United States of America