Christmas

Proof of the War on Christmas

1.1k votes
269 voters
153.1k views
15 items
Every year during the holiday season, it seems like someone has to be a Grinch and try to ruin Christmas for everyone. Either they freak out when a kid brings candy to school with a nice message, or they try to ban a float from a parade. Businesses are the WORST about this. So much so that it can seem like there's a corporate war on Christmas being waged every winter season.
One of the biggest fighters in the war against Christmas is Starbucks, who has gone so far as to remove all holiday trappings from their cups – even the pieces of the design that don't really have anything to do with religion. Who wants to drink a festive peppermint mocha out of a plain, old, boring red cup? Not us. Hang your stockings with care, and prepare to see even more proof of the war against Christmas.
It may seem like a joke by now, but people have been trying to get rid of Christmas since the 1600s when Oliver Cromwell (a political leader in England) did his best to abolish the holiday. Obviously, that didn't work because people are still celebrating, but there are plenty of people around today who probably wish that Cromwell would have gotten his way, and most of them are on this list.
Vote up the worst shot fired in the war on Christmas, and be sure to let us know what you think in the comment section.
Belen, New Mexico's 365 Days a Year Nativity Scene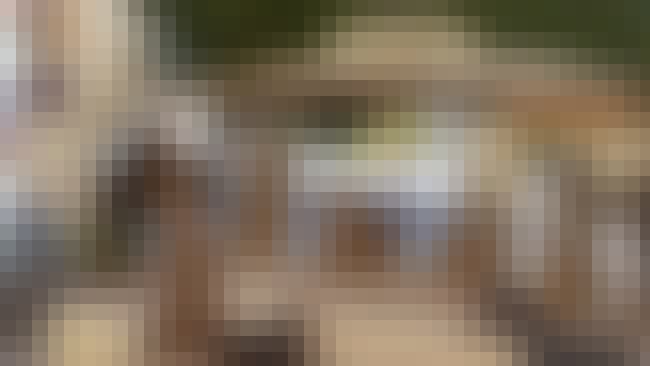 In Belen, New Mexico, there's a Nativity scene that stays up 365 days a year. While this might sound like awesome news to some, there's a group of people in the city that
want to put that to an end
.
The Freedom from Religion Foundation petitioned

Mayor Jerah Cordova to remove the scene, but he didn't budge.

Agree or disagree?
No Religious Floats Were Allowed in Denver's Christmas Parade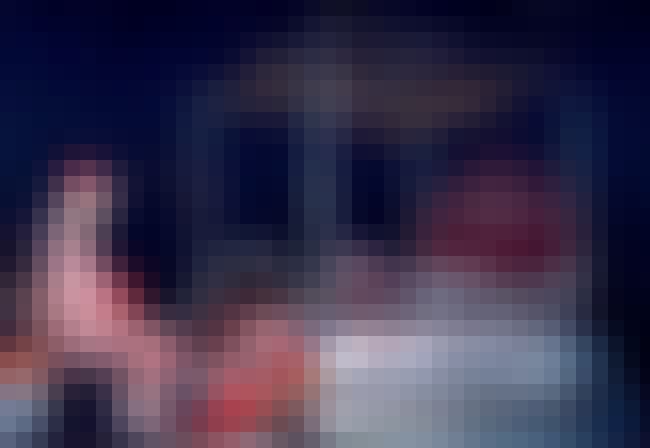 During Denver's annual Parade of Lights in 2004, a Christian group
was not allowed to participate
due to the "Merry Christmas" message that was displayed on the front of their float. Denver also put the kibosh on the group's plan to sing yuletide hymns as they drove down the parade route. Despite their ousting from the parade, the group sang carols on the street rather than hold a boycott.

Agree or disagree?
Festivus Pole Blocks Nativity Scene
In 2013, the world's biggest Seinfeld fan put up
a Festivus pole made of beer
cans n
ext to a Christian display at the Florida state capitol building. Fox News' Gretchen Carlson was outraged, saying,

"We don't have to have the Klan out there on Martin Luther King Day with their monuments right next to a bust of Martin Luther King," and "It's a fake holiday!"

Agree or disagree?
Oliver Cromwell Bans Christmas Celebrations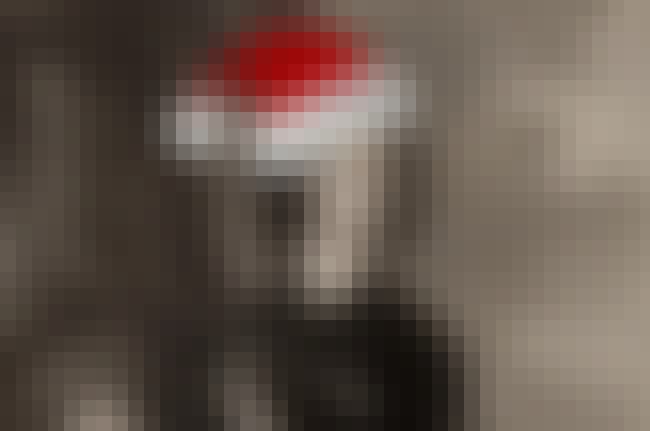 The war on Christmas has been going on longer than Bill O'Reilly's been in the game, with shots fired as far back as the 15th century. Notable grouch Oliver Cromwell discussed a bill to prevent Christmas celebrations in London, and tried for years to put a stop to England's Christmas festivities.Thankfully, he did not succeed.

Agree or disagree?