Film

17 Prosthetic Private Parts In Cinema (That You Never Realized Were Fake)

It doesn't matter if you're a cinematic neophyte or a professor of film at some egghead Ivy League school, everyone loves to see sex bits in cinema. But because the movies you see at your local theater aren't all filmed cinema verité, it's rare you actually see a real celebrity penis or vagina on screen. If someone strips down in a movie, it's likely you're looking at prosthetic genitals or movie merkins, rather than a set of honest-to-goodness baby makin' (or feeding) parts. If you're ready for everything you think you know about cinema genitals (cinematals) to be turned upside down, keep reading to learn all about the pubic wigs of Hollywood royalty and all those fake dongs in classy movies.
After you learn the inside scoop about all the prosthetic sex parts and fake pubes in Hollywood films, you'll be ready to shout "sweet baby Jesus it's a merkin!" on your trips to the theater.
"But what's a merkin?" Well, merkins were invented as vagina wigs for prostitutes who had to shave off their pubic hair because of lice or crabs – keep in mind this was before body standards for women had them waxing their entire bodies to be more like sex dolls. Now, merkins are predominantly used in the film industry to cover a vagina so a film won't get slapped with a prohibitive NC-17 rating. It can also be used to make a body part era appropriate, or help an actor get in character.
It's not just women who have to wear prosthetics. There are plenty of male actors who have strapped big ol' fake dongs to their pelvis so they look conceived in a laboratory by the world's horniest size queen scientist. Trudge ever onward, curious cinephile, to find out which of your favorite actors have worn pubic wigs and prosthetic wangs.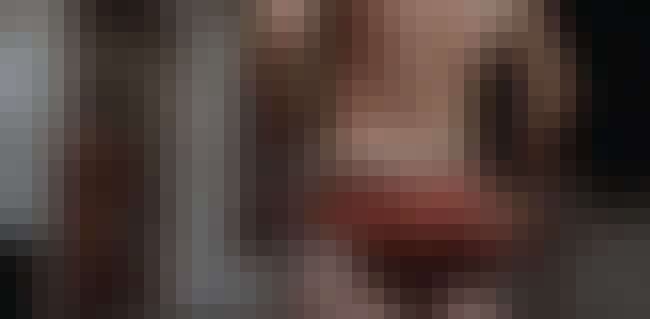 This is probably the most famous fake prosthetic naughty bit in the history of cinema. The one thing that made Mark Wahlberg's Dirk Diggler special was his giant penis. Although it wasn't as big as you might think.
According to special makeup effects supervisor Howard Berger,
"We sculpted a version that was 12 inches long, and we tested it and it was just way too big. It looked just like a weird monster penis. The next one was seven inches; that was the penis we went with. We took a pattern around that area around the penis and tied that lace piece and matched the color to Mark's hair. That was the final thing. We spent two weeks making the penises."
Can you say dream job?
Also Ranked
#52 on The Greatest Soundtracks of All Time
#57 on Movies That Should Be Made Into Broadway Musicals
#12 on The Most Awkward Movies to Watch with Your Parents
#57 on The Most Nausea-Inducing Great Films
see more on Boogie Nights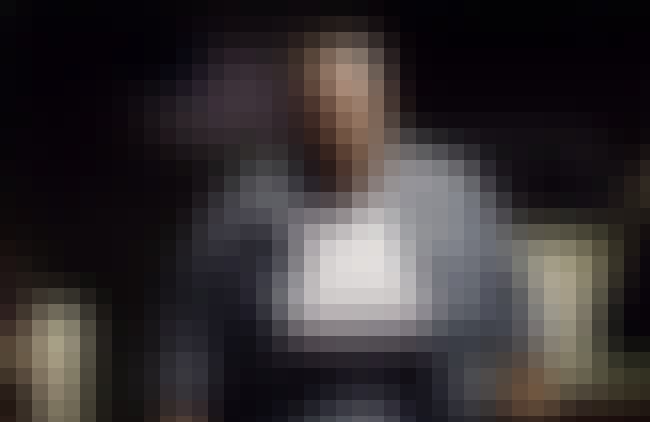 While there aren't many production notes about Robert Paulson's massive breasts that he grew when his body tried to match its hormones after his testicles were removed, you can be sure they definitely aren't real. Meat Loaf would do anything for David Fincher, but he wouldn't do that.
Also Ranked
#16 on The Best Movies Based on Books
#7 on The Best Psychological Thrillers of All Time
#35 on The Most Rewatchable Movies
#1 on Movies Turning 20 in 2019
see more on Fight Club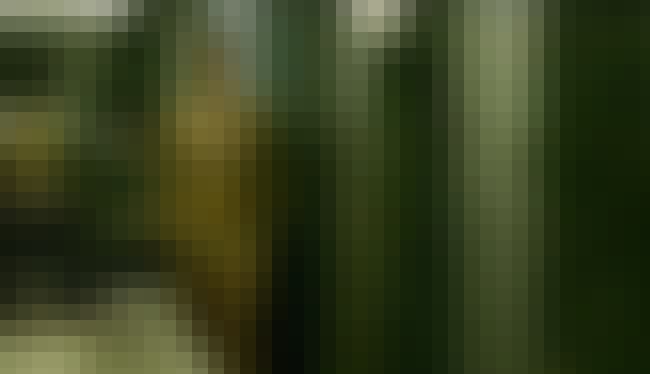 Working on a David Fincher movie must be the most time consuming job in the world. Not only is the guy incredibly meticulous about all of his shots, but, according to Rooney Mara, he's got a lot of opinions when it comes to pubic hair and merkin design.
"There was a lot of discussion that went into my merkin for the movie, because I was naked quite a lot. And I don't think a lot of people will notice all of the attention that went into that. But there was a lot of discussions around that. In the book she's meant to have strawberry-blonde hair originally and she dyes it, so we had a special merkin made that was, you know, strawberry-blonde so that it would fit."
Also Ranked
#71 on The Best Psychological Thrillers of All Time
#56 on The Best Movies Based on Books
#57 on The Most Awkward Movies to Watch with Your Parents
#6 on Great Movies About Furious Women Out for Revenge
see more on The Girl with the Dragon Tattoo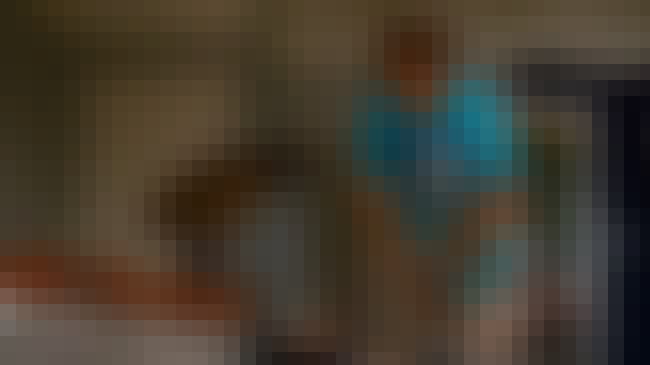 You know the scene in Step Brothers when John C. Reilly tells Will Ferrell to keep his hands off his drums and Ferrell drops brain on the snare drum? In a Reddit AMA, Ferrell revealed the testicle prop cost a legit $10,000.
According to Ferrell, "Those were not based on my testicles. However, Oscar winning actor Daniel Day-Lewis allowed his balls to be examined for the prosthetic balls to be made."
Ferrell mentioned the prop, which he kept as a memento, during an interview on the Dan Patrick Show. "You know what I have, which is one of my treasured keepsakes is from Step Brothers. My pair of prosthetic testicles that I put on the drum kit. I will often bring those out at dinner parties that we host."
Also Ranked
#48 on The Most Quotable Movies of All Time
#29 on The All-Time Greatest Comedy Films
#36 on The Absolute Funniest Movies Of All Time
#9 on The Best Movies to Watch While Stoned
see more on Step Brothers