Unspeakable Crimes

8 Sex Workers Turned Cold-Blooded Killers
When we hear about sex worker crimes, it's normally cases where the pros are the victims. In fact, there are plenty of horror stories of serial killers targeting workers in the sexual services industry. These workers are especially vulnerable because of the illegality of their profession and the fact that they might not be noticed missing as quickly, making them natural prey. But there is another story, the story of the homicidal pro, which isn't heard as often - well, besides in the movie Monster, anyway.
Sexual service workers have access to people at their most exposed. And intimate access to a person's personal life in a private space is the perfect opportunity to commit a capital offense. The cases vary: sometimes pros are just defending themselves, but sometimes it's just an opportunity for a sociopath - or a lethal couple - to run wild.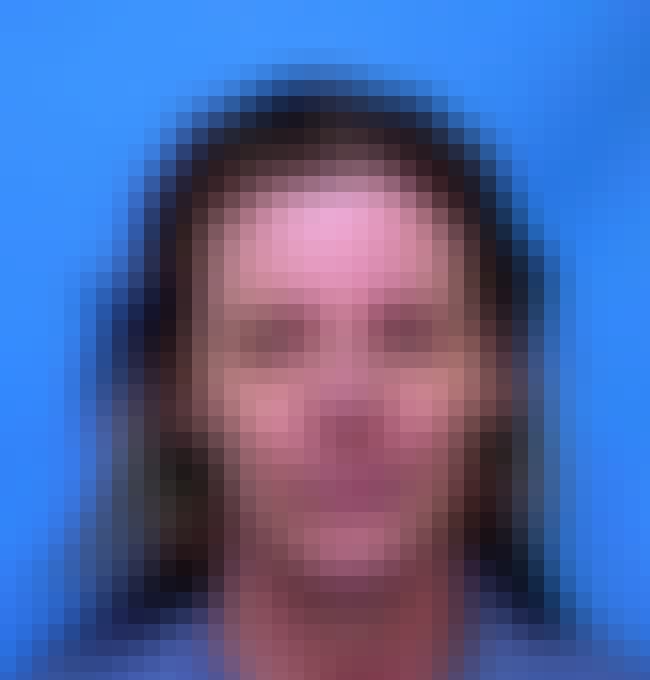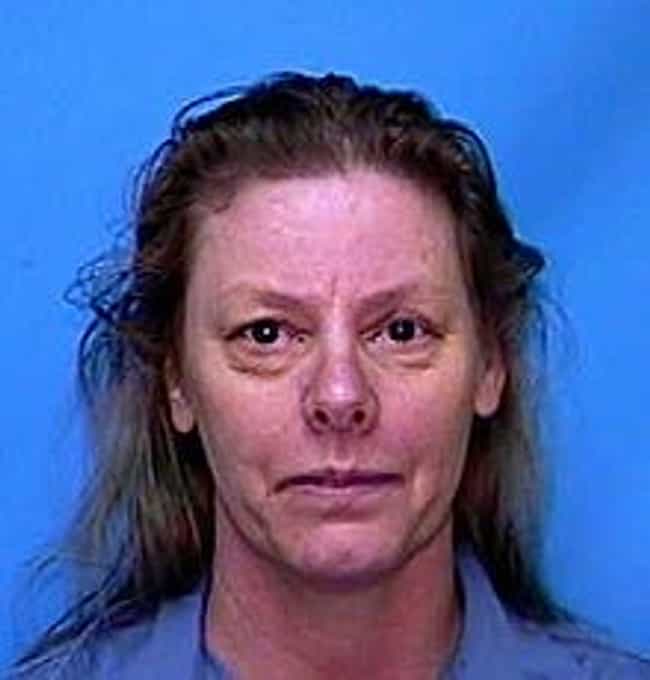 Not just a Charlize Theron role, Aileen Wuornos was a real woman, and perhaps the most famous female serial killer. She brutally dispatched at least six men between 1989 and 1990. Working as a pro, she said that all of these men had forced themselves on her or attempted to do so. But not everyone believed it was self-defense. She was sentenced to death - six times, in fact. She was eventually terminated via lethal injection in 2002.
With a sordid background that included an allegedly tumultuous childhood rife with abuse and a history of mental illness, Wuornos's tragic life has been documented in books, documentaries, and the film Monster.
Age: Dec. at 46 (1956-2002)
Birthplace: Rochester, Michigan, USA
see more on Aileen Wuornos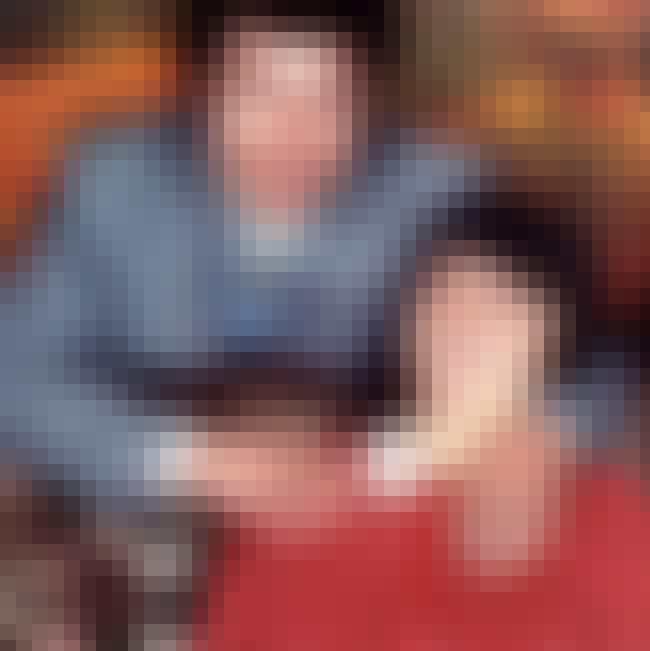 Rosemary West and her husband Fred were two of the most prolific offenders that the UK has ever seen. Rosemary performed sexual services for extra money and also committed nefarious offenses with her husband. Although she was thought to have terminated both her step-daughter and the girl's mother, most of the victims were young women who were snatched or lured into the couple's boarding house at the infamous 25 Cromwell Street.
The cellar of the West home was a macabre chamber where they would inflict harm upon their victims. West was also complicit in Fred's forced relations with their daughters and in the termination of one of the girls. Eventually, Rosemary was found guilty of ten counts of capital offenses sentenced to life in prison. Her husband ended his own life while in jail awaiting trial.
Age: 65
Birthplace: Devon, England
see more on Rosemary West
Amanda Logue Ended A life With Her Porn Star Boyfriend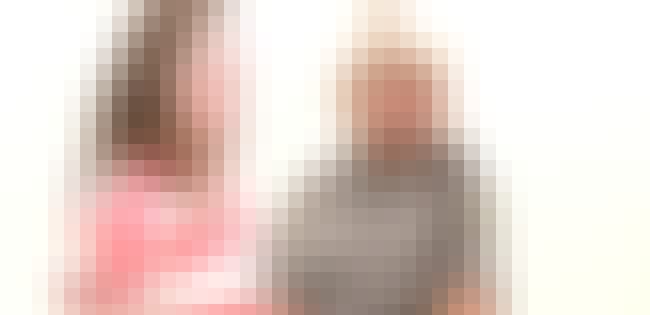 If you don't want to get caught committing an offense, you may want to erase your message trail. Unfortunately for Amanda Logue and Jason Andrews, two adult film stars, Florida detectives obtained the couple's text message record. In one exchange, Andrews says that he is "so glad" that Logue is excited to commit the offense, and Logue responds that she is excited and that she wants to have intercourse with Andrews right after they commit the nefarious act.
Logue, who also occasionally worked in the sexual services industry, had been hired for an x-rated party. That is where she and Andrews left their victim, Dennis Abrahamsen - with blood splattered all over the walls. They also left with the man's credit cards and $6,000 in cash. Unsurprisingly, their texts, tweets, and other communication left an easy trail for the police. They were apprehended a few weeks later.
Angel Weston, Stephanie Foulke, and Their Pimp Chopped A Client Into Pieces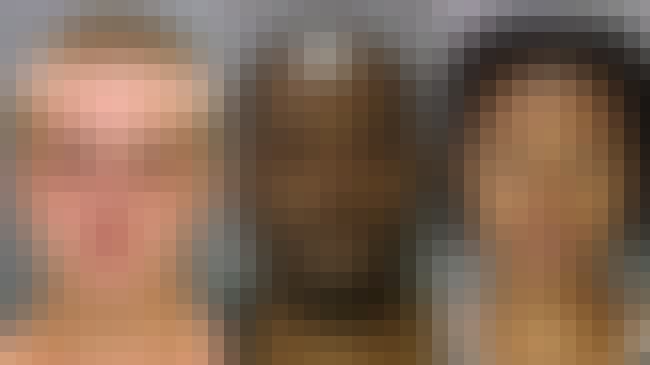 There's overkill and then there's chopping someone into pieces - but that's exactly what happened to Francis Zarzycki, a Philadelphia man. Two pros, Angel Weston and Stephanie Foulke, and their pimp, Keith Tolbert, were involved in dispatching the man, whose torso was found in the Schuylkill River in September 2013.
It was thought that the three assailants had planned a stick-up that went wrong. The body was only identified because of a tattoo on the victim's torso.