True Stories

18 Little Known Facts About Prostitution in America

40.6k votes
10.5k voters
1.1M views
18 items
List Rules Vote up the most surprising facts you hadn't heard before.
The world's oldest profession in the US is a complicated economy, drawing in pimps, sex workers, clients, police, and a number of other professions. While many of the details regarding the sex industry are difficult to confirm, studies have pulled back the curtain on a secretive world that operates on the edge.
Research published in the last few years regarding selling your body for money and human trafficking statistics reveals that what we thought we knew about both sex workers and their "bosses" needs to be adjusted. For example, most men who control these women have at least a high school education - and many people involved in this type of work were brought into it via family members. It's also hard to overstate how much the internet has changed the nature of prostitution.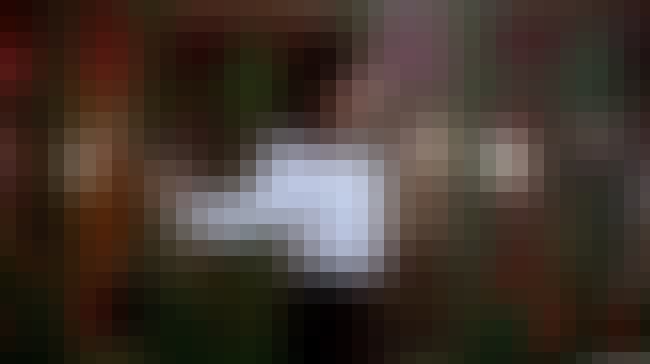 While it's illegal, harmful to women, and destructive, there's also no doubt that the trade benefits people who have nothing to do with the actual services provided. Bosses often employ secretaries, child-care workers, household staff, marketers, security, and drivers who have little contact with the workers other than as support. The Urban Institute study revealed that a quarter of pimps employed staff members to take care of daily life tasks.

Is this surprising?
Pimps Have A Lot Of Expenses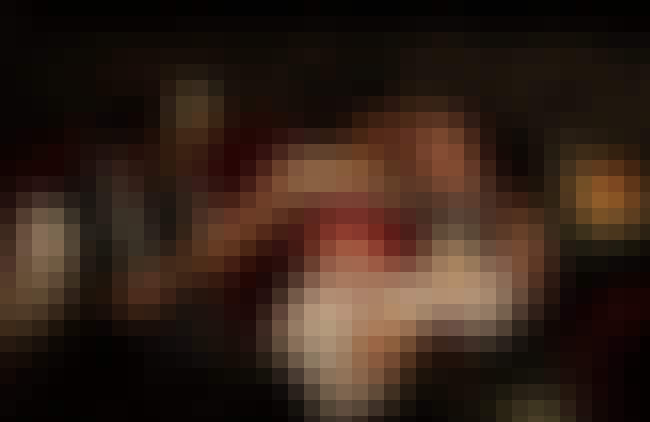 All that travel on the circuit gets expensive. According to the Urban Institute's survey, while the men who "manage" these women can make well over $30,000 per week, they often have huge amounts of money going out the door. Top-level men have considerable expenses for transportation, housing, clothing, hotel rooms, security, and advertising. These can often eat up profits, leaving them cash poor.

Is this surprising?
It Generates More Money Than Drugs And Illegal Guns Combined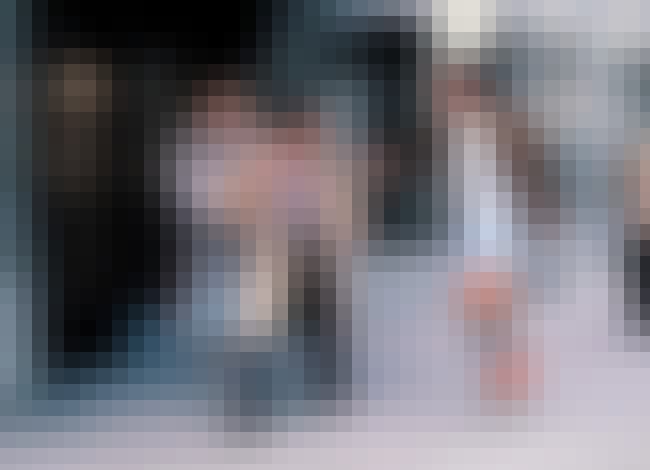 In many American cities, more cash is transacted through the sex industry than is moved through drug and gun industries combined, according to a study by the Urban Institute. Atlanta "leads" the way in with a trade net worth of $290 million annually. Miami's is worth $235 million and Washington, D.C.'s is worth $103 million. This includes everything from actual street work to massage parlors and escorts.

Is this surprising?
Many Women Find Work Through Their Family And Start Young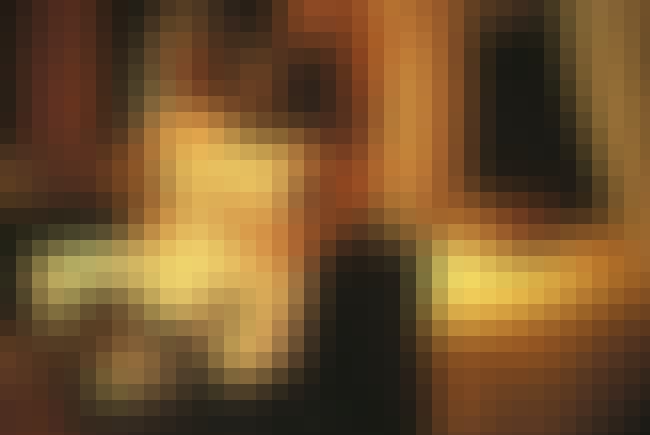 Almost a third of respondents to the Urban Institute study reported that a family member, male or female, exposed them to the trade at a young age, normalizing their own participation. Many sex workers report that they have been working since they were 12, 13, or 14 years old.

Is this surprising?