Movie Quotes

Psycho Movie Quotes

35 votes
14 voters
1.7k views
16 items
Follow
List Rules Upvote your favorite Psycho movie quotes
Best Psycho quotes, with movie clips, ranked by fans. This list of great movie quotes from Psycho collects all of the most famous lines from the film in one place, allowing you to pick the top quotes and move them up the list. Quotations from movies are repeated all the time in other movies, on television, in speeches and in day-to-day life, so having a good knowledge of good movie quotes (and having resources useful to search movie quotes) have become essential. Many of the most notable quotes come from sources you may not even know about, some could even be the most memorable Psycho quotes or come from some of the other most quotable movies of all time.
Consistently named one of the best movies of all time, Psycho has become one of the best rated thrillers in the history of cinema. Beginning with a young woman who steals a large sum of money from her employer and takes off for her boyfriend's shop in California, stopping at the Bates Motel for a rest where she meets the proprietor, Norman. Hitchcock's classic received four Academy Award nominations including one for Best Director for the auteur himself.
This list includes all the best Psycho lines and moments, just as they appeared in the actual movie script. Whether they are funny quotes, sad quotes, quotes about love or death, all the most famous Psycho quotes are here.
Sheriff Al Chambers
: Your detective told you he couldn't come right back because he was goin' to question Norman Bates' mother. Right?
Lila Crane:
Yes



Sheriff Al Chambers

:
Norman Bates' mother has been dead and buried in Greenlawn Cenetery for the past ten years!



Eliza Chambers

:

I helped Norman pick out the dress she was buried in. Periwinkle blue.




Sheriff Al Chambers

:

'Tain't only local history, Sam. It's the only case of murder and suicide on Fairvale ledgers.
Should this be higher or lower?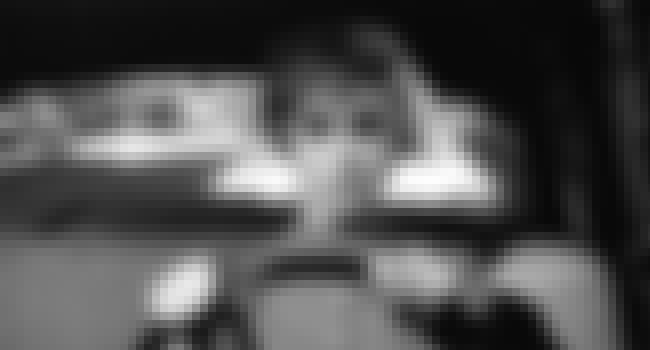 Norman Bates
: Well I'm not a fool. And I'm not capable of being fooled! Not even by a woman.
Should this be higher or lower?
Caroline
: I've got something - not aspirin. My mother's doctor gave them to me the day of my wedding. Teddy was furious when he found out I had taken tranquilizers!
Marion Crane
: Any calls?
Caroline
: Teddy called me - my mother called to see if Teddy called. Oh, your sister called to say she's going to Tucson to do some buying and she'll be gone the whole weekend, and...
Should this be higher or lower?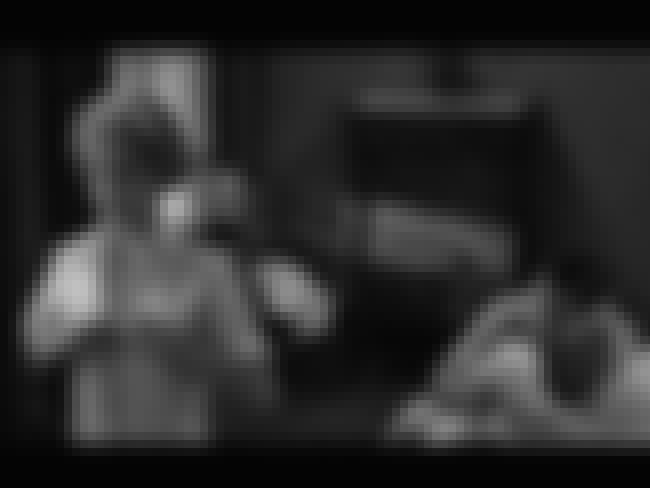 Sam Loomis
: Bob! Run out and get yourself some lunch, will you?
Bob Summerfield
: Oh, that's okay, Sam, I brought it with me.
Sam Loomis
: Run out and eat it!

Should this be higher or lower?
see more on Eat and Run