Weird Nature This Puppy Is So Friendly He Lost His Job As A K9 Police Dog

2.4k views
3 items
Follow
Embed
There are plenty of reasons one might lose a job: you're perpetually late, you have an attitude problem, you're eating all the french fries (sorry). But never has anyone been fired for being just too darn cute!! Well, anyone except for this lil' pupster.
Meet Gavel the German shepherd, a little honey dog who was just so nice and cute he lost his job. Gavel was supposed to be a police dog, but he just couldn't measure up to the other recruits. His bark was a lot worse than his bite, and even then, his bark wasn't super bad itself. This little cutie might've missed out on being a K9 crime fighter, but don't worry. Gavel found the perfect job for him somewhere else, and he's doing an awesome job.
How could he not with that adorable face??
Gavel Was Supposed To Be A Police Dog – That Is, Until He Lost His Job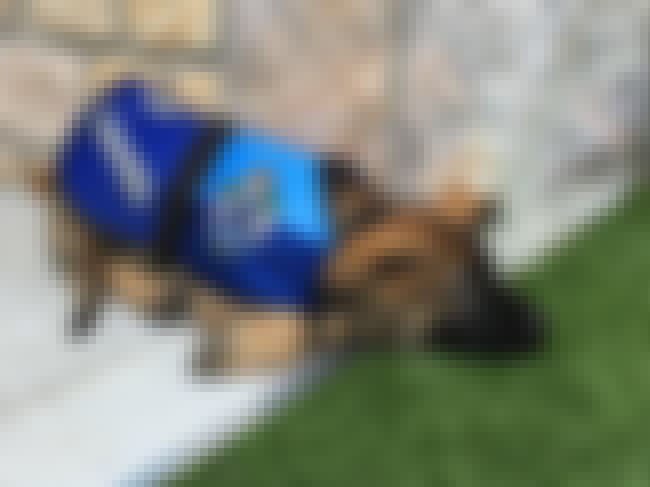 Gavel was enrolled in the police dog academy for the Queensland Police Service in Australia. When dogs go through this training, they're put to the test to see whether they can assist police officers – which includes taking down criminals. Unfortunately, for Gavel, he was just too friendly. When they instructed him to chase down a bad guy, he would greet them instead. As one official put it, he "did not display the necessary aptitude for a life on the front line."
Don't Worry, He Found Another Job
If you can't beat 'em, greet 'em. While Gavel didn't make it out as a crime fighter, the government found another great use for him – as an official government greeter! The governor of Queensland decided to hire Gavel as the official greeter of his house and as a mascot for the government house staff.
And With His New Job, He Got A New Family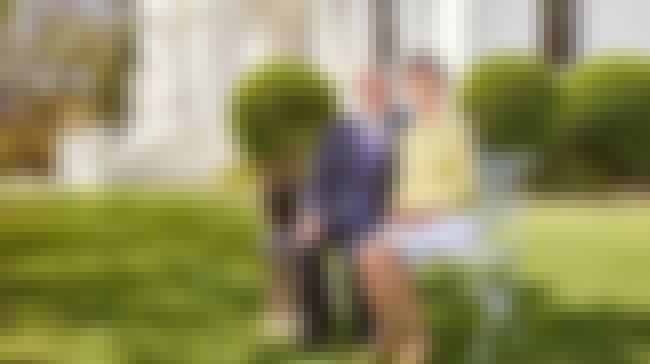 The best part of Gavel's new job is that it includes a brand new family. Because he was raised to be a police dog, when he got to the department, they became his official new owners. Typically K-9 officers live with their handlers. But when he flunked out of school, he needed a new place to call home. With his new job at the governor's office, the governor himself decided to take him in. Governor Paul de Jersey and his wife are calling the dog their own. "We hope Gavel's with us for a long, long time into the future," he said.