Airplanes

List of PZL Airplanes and Aircrafts

List of all PZL airplanes and aircraft types, with images, specs, and other information. These active and retired PZL planes are listed in alphabetical order, but if you're looking for a particular aircraft you can look for it using the "search" bar. The PZL aircrafts on this list include all planes, jets, helicopters, and other flying vehicles ever made by PZL. Unless you're an aviation expert you probably can't think of every aircraft made by PZL, so use this list to find a few popular PZL planes and helicopters that have been used a lot in the course of history.
PZL P.11 and Yakovlev Yak-12 are included in this list.
This list answers the question, "What aircrafts are made by PZL?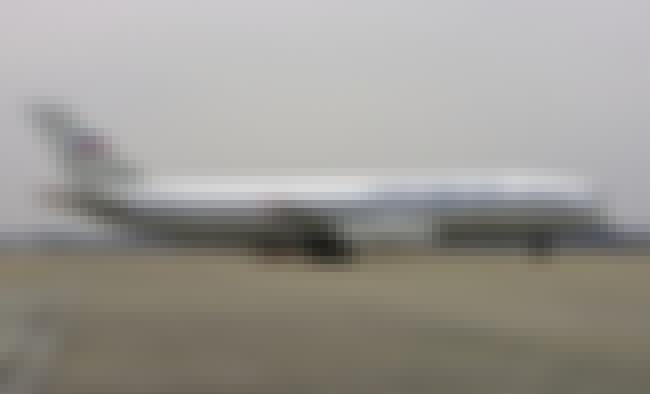 The Ilyushin Il-86 is a short/medium-range wide-body jet airliner. It was the USSR's first wide-body and the world's second four-engined wide-body. Designed and tested by the Ilyushin design bureau in the 1970s, it was certified by the Soviet aircraft industry, manufactured and marketed by the USSR. The Il-86 was the penultimate Soviet-era airliner to be designed. Developed during the Leonid Brezhnev era, which was marked by stagnation in many sectors of Soviet industry, the Il-86 used engines more typical of the 1960s, spent a decade in development, and failed to enter service in time for the Moscow Olympics, as was originally intended. The type was used by Aeroflot and successor ...more on Wikipedia
Type: Wide-body aircraft
Manufacturer: PZL, Ilyushin
Wingspan (m): 48.06
Maiden Flight: Dec 22 1976
see more on Ilyushin Il-86
The Junak was a Polish trainer aircraft, used from 1952 to 1961 by the Polish Air Force and until 1972 by Polish civilian operators. It was designed in the LWD bureau and produced in the WSK Warszawa-Okęcie factory. ...more on Wikipedia
Type: Trainer aircraft
Manufacturer: PZL
Introduced: Jan 01 1952
Length (m): 7.75
Wingspan (m): 9.91
Maiden Flight: Feb 22 1948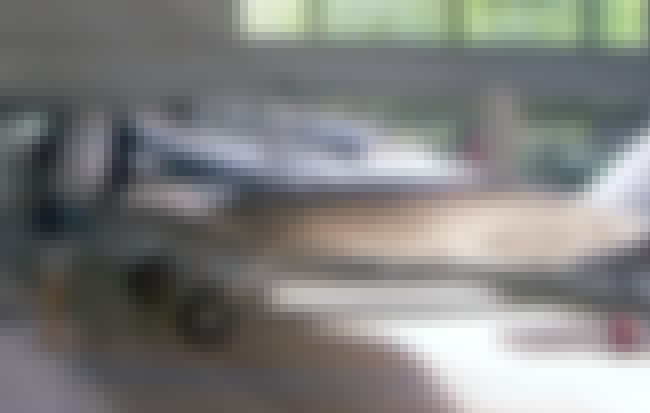 The LWD Szpak was a Polish utility aircraft of 1945, the first Polish aircraft designed after World War II and built in a short series. ...more on Wikipedia
Manufacturer: PZL
Length (m): 8.05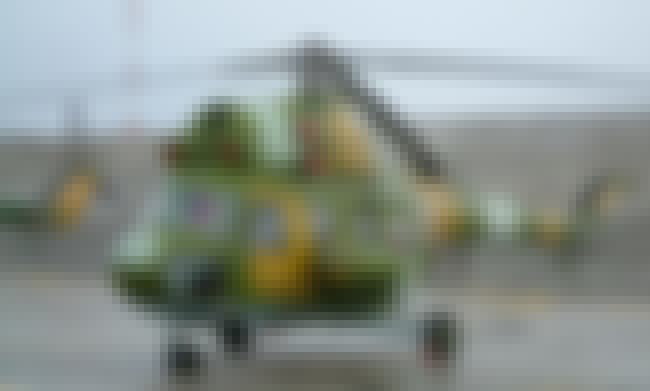 The Mil Mi-2 is a small, lightly armored turbine-powered transport helicopter that could also provide close air support when armed with 57 mm rockets and a 23 mm cannon. ...more on Wikipedia
Manufacturer: Mil Moscow Helicopter Plant, PZL
Length (m): 11.4
Wingspan (m): 14.5
see more on Mil Mi-2