Medicine

Horrific 20th Century Quack Medical Devices That Contained Radium

Marie Curie and her husband, Pierre, discovered radium, a radioactive element, back in 1898. However, people didn't realize how dangerous the element was, and they began to use radium in household items. This led to radium in makeup, as well as in medical devices that claimed to cure everything from impotence to arthritis. However, what these quack devices actually led to was a plethora of surprisingly poisonous things, such as toothpaste, hair tonic, and suppositories.
When people began dying of mysterious diseases, such as the ones suffered by the Radium Girls, who painted luminous watch dials with Undark, a radium-based paint that they wound up ingesting via their paintbrushes, doctors finally realized that radium was dangerous.
The history of radium poisoning is full of odd devices designed to improve one's health and outer appearance. These everyday poisons were sold through magazine and newspaper ads – and in regular pharmacies. Thankfully, by the beginning of World War II, they had been phased out and are now an odd anecdote from American history.
Radium-Lined Cups Were Used To Make Radioactive Beverages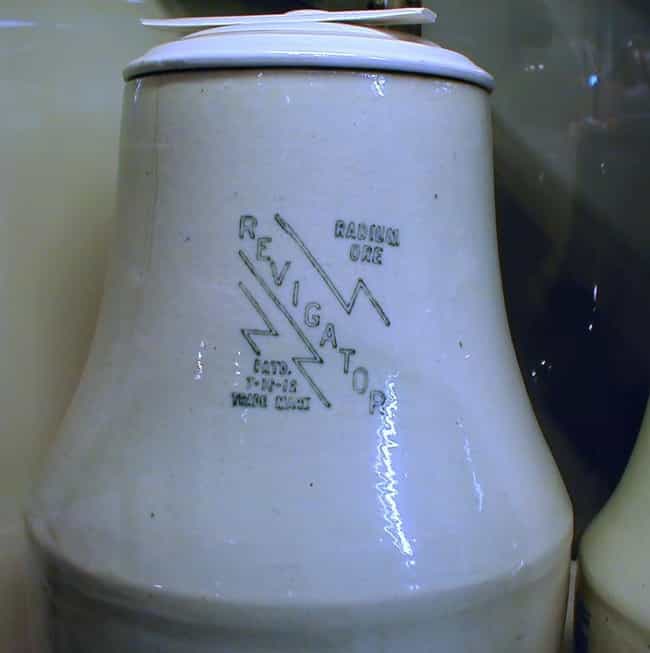 These days, people drink bottled or filtered water. Back in the early 20th century, those who could afford it drank radioactive water. One popular way of making this water, which supposedly could cure many different ailments, involved the use of a metal cup or container that was lined with radium. Any water poured into the vessel was exposed to the radioactive material and picked up its properties. The Revigator was one such device; its makers claimed that it contained radon. Of course, this only "worked" if the device actually contained radium – many of the "radioactive" medical marvels on the market were scams.
People Submerged Themselves In Radium-Laced Water At Spas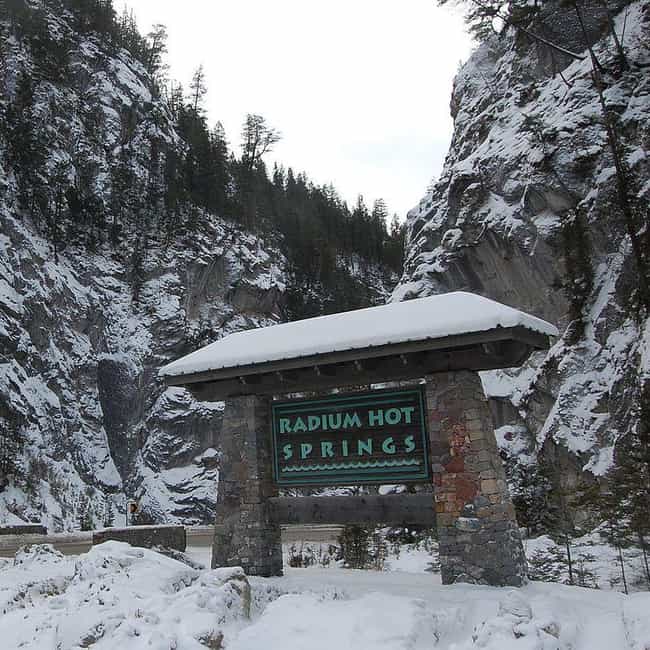 Going to spas and spending some time submerged in radioactive water was supposed to be an invigorating experience. In actuality, the natural radiation in these mineral hot springs might have made the spa goers feel relaxed – that is, until a few decades later when they realized that the "hot" water did more harm than good. During the time period, however, even reputable medical journals touted the healing abilities of radium and similar materials, and some claimed radium hot springs were a literal fountain of youth that could help slow the aging process. Some radium-filled hot springs are still in business today, but they limit people's exposure to any radioactive elements in the water.
Laying In Radioactive Sand Was A Treatment For Arthritis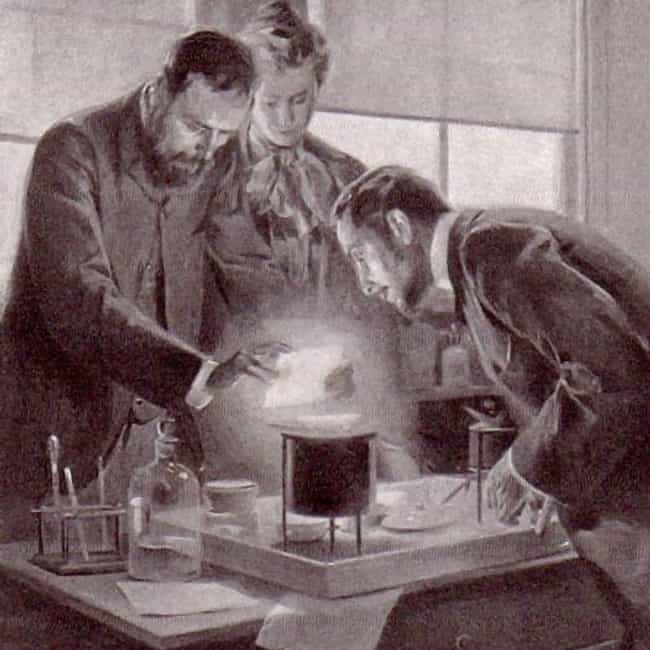 One of the main byproducts of radium manufacturing is a fine-grained sand that is, of course, highly radioactive. Back in the early 1900s, before people realized how harmful exposure to it was, they claimed that exposure to the sand could successfully treat arthritis pain. Many spas opened up rooms where people could sit and rest their feet on the sand in the hopes of being cured. The ironic thing is that, even though people knew of the dangers that radioactivity could pose, these "Uranium Sitting Houses" were in business up through the 1950s.
Men Placed Wax Coated Radium Rods In Their Urethras As A Cure For Impotence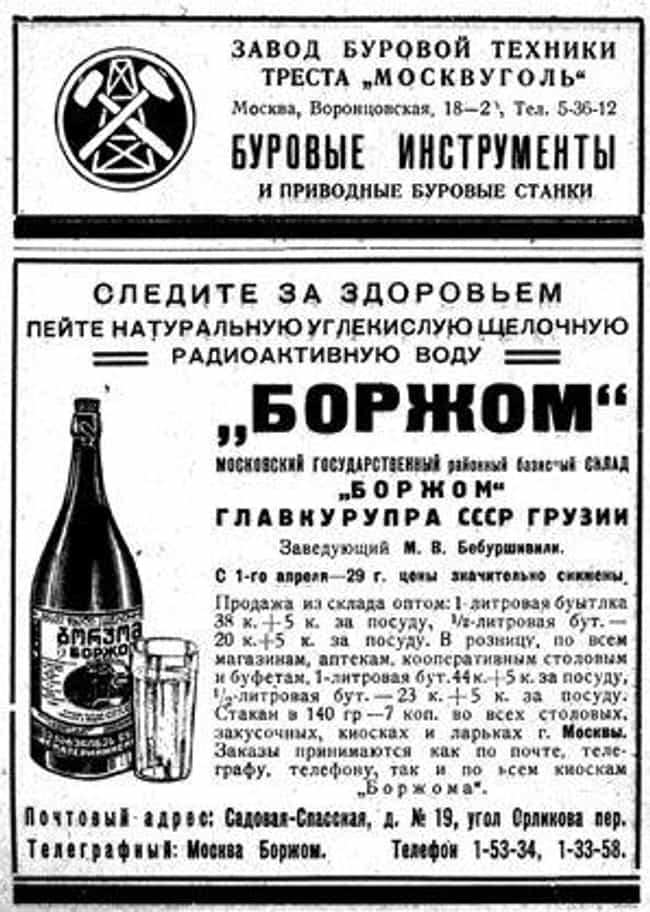 Men have always struggled with impotence. Now, there are medications like Viagra; back in the early 1900s, there were "bougies." These were radium-laced wax rods that men inserted directly into their urethras to treat impotence. This treatment is now cringe inducing not only because of the way it took place, but also because placing radioactive material close to reproductive organs is a very bad idea.