Weird History
Queen Anne's Ex-Friend Wrote A Biased Memoir That Tarnished Her Reputation For Centuries

Queen Anne and Sarah Churchill, Duchess of Marlborough, were inseparable for years. Members of the royal family worried about the queen's "immoderate passion" for the duchess, as Anne wrote intense letters that described her longing for Sarah's embrace. But when their relationship fell apart right around the time of Anne's coronation as Queen of Great Britain in 1707 - and when Anne began pursuing Sarah's cousin - the fallout haunted Anne's reputation for centuries.
Pamphlets flew, proclaiming that Anne slept with her "dirty chambermaid" behind her husband's back. Everyone read the descriptions of "dark deeds in the night" between Anne and Sarah's replacement. The duchess even threatened to publicly proclaim Anne a lesbian, which could have cost her the crown. For decades after their relationship ended - and even for years after Anne's passing - the scorned friend took her revenge.
Today, many celebrate Queen Anne as one of the most powerful alleged LBGTQ+ royals in history. But for years, the scandalous rumors defined Anne's reign, with Sarah Churchill's shocking claims taking priority over many of the queen's accomplishments. Still, no list of Queen Anne facts is complete without covering the passionate relationship that almost ended her rule.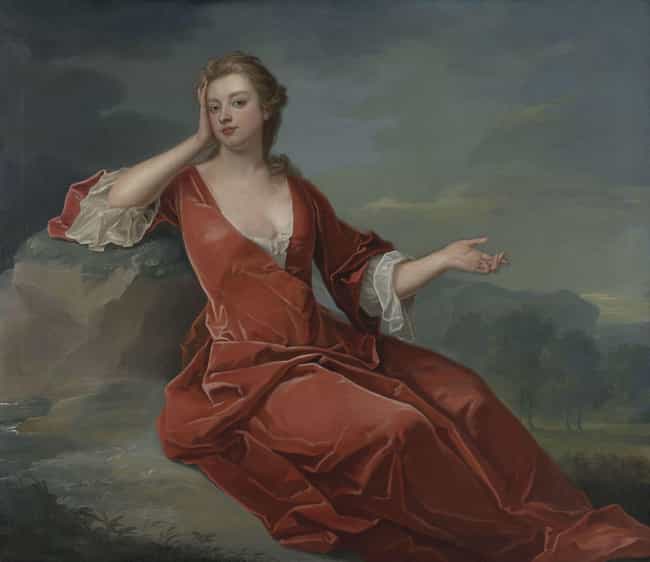 Anne Wrote Revealing Letters To Sarah
Queen Anne wrote passionate letters to Sarah Churchill. In one, she declared, "If I writ whole volumes I could never express how well I love you." Sarah's affections were less clear. For Sarah, Anne was a route to advancement and a path to power. Sarah knew Anne was infatuated with her and used it to her advantage. She told Anne who to appoint to her cabinet and pushed the queen to support Whig policies.
Sarah may have also chafed at the queen's affection. In a memoir, Sarah explained that Anne "desired to possess me wholly."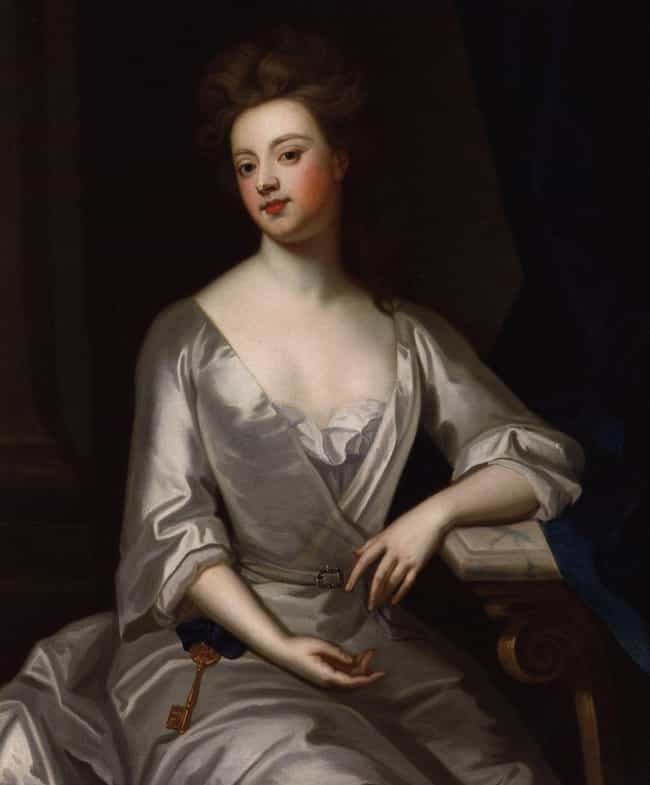 Anne Described How She Longed For Sarah's Embrace
Queen Anne's letters revealed her passion for her Lady of the Bedchamber. In one, Anne lamented, "I can't go to bed without seeing you... If you knew in what condition you have made me, I am sure you would pity." In another, she pleaded with Sarah, "Oh come to me as soon as you can that I may cleave myself to you."
When Anne penned the letters, she didn't hold back. In one, she told Sarah, "I hope I shall get a moment or two to be with my dear." Anne said she longed to see Sarah "that I may have one dear embrace, which I long for more than I can express."
After Anne dismissed Sarah from court, the duchess took her revenge by making Anne's letters public. She threatened to do so starting in 1709.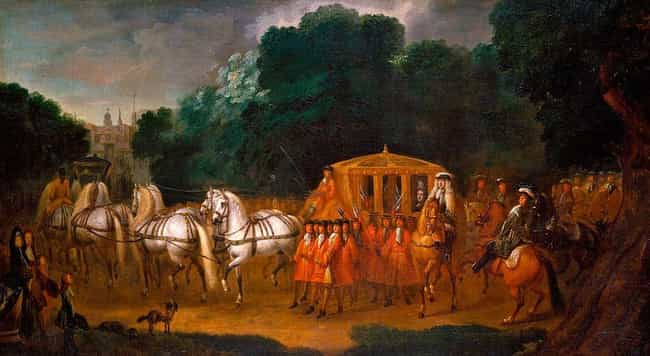 Her Relationship With The Queen Made Sarah Churchill Incredibly Wealthy
Sarah Churchill used her relationship with Queen Anne for personal gain. When Anne took the throne, Sarah earned the titles Mistress of the Robes, Groom of the Stole, Keeper of the Privy Purse, and Ranger of Windsor Great Park. The salary from her positions was over £6,000 a year, a small fortune in the early 18th century.
In addition to the titles, Anne showered Sarah with wealth. After naming Sarah's husband Duke of Marlborough, Anne offered her an annual pension of £5,000 to maintain their household. Sarah even asked Anne to pay a £10,000 dowry for her daughter Elizabeth.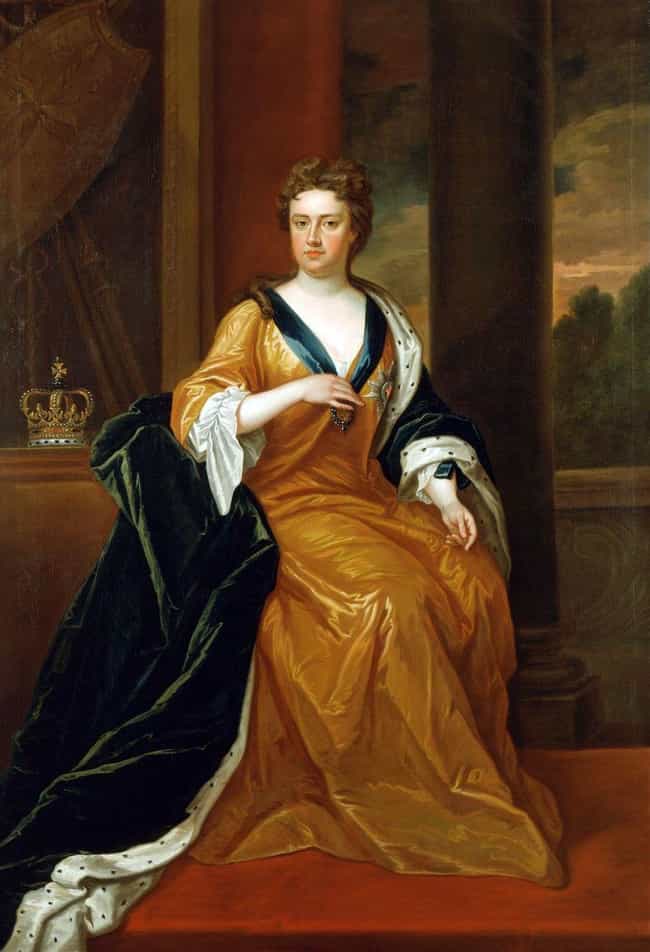 Just Days Before Anne Cast Her Out, Sarah Threatened Anne's Crown
Sarah Churchill used the love letters she received from Anne to spite the queen. When the queen asked for the letters back, Sarah refused, going so far as to hide them after rumors that the queen's men might take them by force.
Just days before the duchess was officially dismissed in 1711, she made copies of Anne's letters. Sarah emphasized the most passionate passages, the ones in which Anne vowed the two would never be parted. And she warned one of Anne's ministers that the letters could cost Anne her crown. "Such Things are in my Power, that if known by a Man, that would apprehend, and was a right Politician might lose a Crown," the duchess threatened.