Music
What Freddie Mercury's Relationship With His Bandmates Was Really Like

Updated August 20, 2019
460k views
13 items
Freddie Mercury's impact on Queen, on music, and the world is his legacy. Mercury's relationships with those around him - especially his bandmates - shaped his enduring presence. Brian May, John Deacon, and Roger Taylor spent years working with Mercury, sharing personal and professional ups and downs. What former members of Queen say about the singer reveals Mercury's influence on their lives. Their memories, stories, and descriptions offer insights into the depths of the frontman's talent, his dynamic presence, and his complex personality.
Other people with proximity to Mercury - his colleagues, roadies with the band, and anyone lucky enough to see Freddie Mercury live and up close - have chimed in, reminding us that he was more than just a singer. Mercury was a charismatic genius, not afraid to go after what he wanted, and full of warmth and kindness.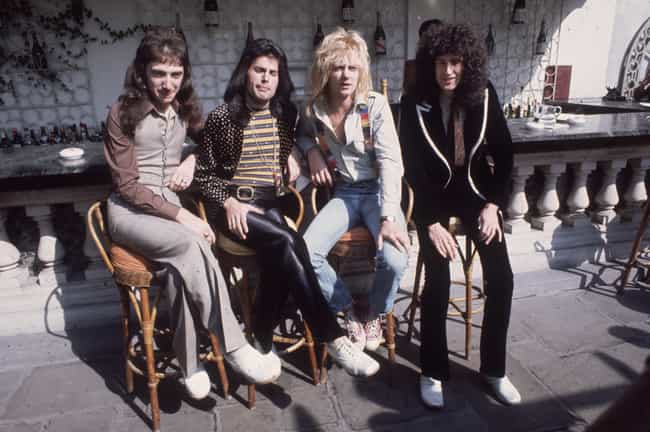 Neither May Nor Taylor Took Mercury Seriously As A Singer At First
Brian May and Roger Taylor formed their band Smile during the 1960s with bassist and singer Tim Staffell. After Staffell quit, May and Taylor agreed to give Freddie Mercury a chance. When asked why the band decided to work with Mercury, May told The Telegraph:
We took it on faith somehow. His personality was so strong. We didn't see a great singer or musician first of all: he was very wild and unsophisticated. We just saw someone who had incredible belief and charisma, and we liked him...

I think the first time it struck me was in the studio when Freddie was listening to his voice come back, going, "No, that won't do," and just working and working. He was exceptional, and there was a very quick period, you could almost have blinked and missed it, where he learned to harness his technique.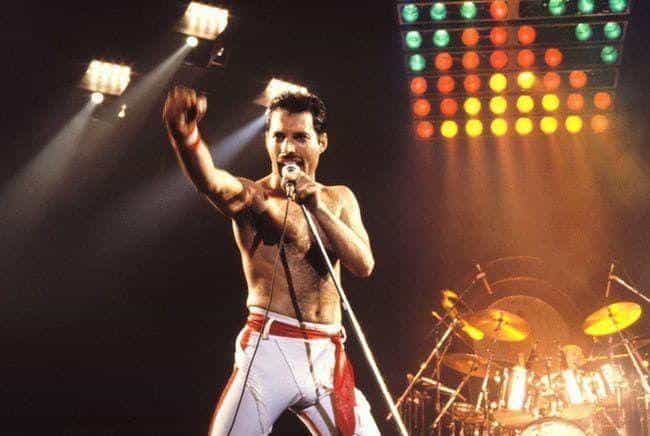 Mercury Was In It For The Music, Not For Power
When things became contentious among the band members, Mercury intervened to keep the peace. He didn't want to overshadow the others; he merely wanted to find solutions to problems as they arose. May told The Telegraph:
Freddie wasn't greedy for power. People have this image of him as a diva who insisted on getting his own way, but he was the mediator, the guy who could make sense out of opposite ends of arguments. He was very good at focusing on the important issues.
Mercury's faith in his bandmates continued through to the end of his life. May recalled their final recording sessions in Montreux, Switzerland:
It was obvious that Freddie [did not have] long to live, but he just wanted life to be normal, and to make as much music as humanly possible. He said, "Keep writing for me, let's keep recording stuff. Then you guys can finish it when I'm gone."
Queen's 15th studio album, Made in Heaven, was released four years after Mercury passed. The 1995 album features songs Mercury both wrote and recorded.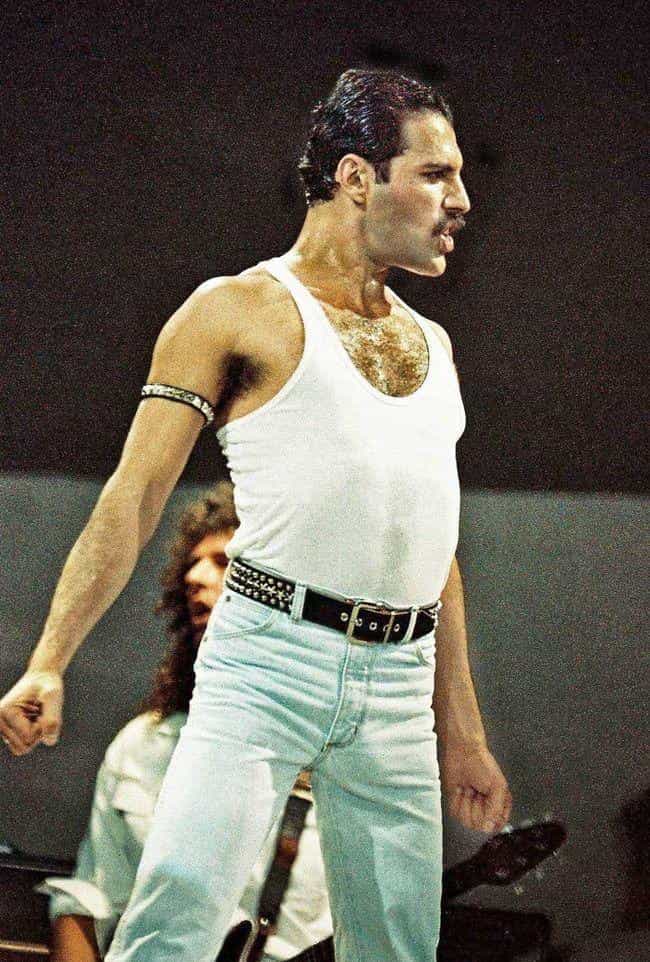 Mercury Was A Perfectionist
Former roadie Trevor Cooper spent years working with Queen. He called them "really good guys" and had nothing but respect for every member. Cooper recalled in Queen: The Early Years: "Freddie would sometimes throw tantrums, but it was because he always wanted things to be right... He'd be 'f*ck this' and 'f*ck that' and the next minute he was calling everyone 'darling' and having a laugh."
Mercury's perfectionism was present in everything he did. In Freddie Mercury: An Intimate Biography, friend and fellow performer Peter Straker admired Mercury's "inventiveness, coupled with a meticulous attention to detail... Freddie celebrated his achievements with extravagant and sumptuous gestures, executed with enormous kindness."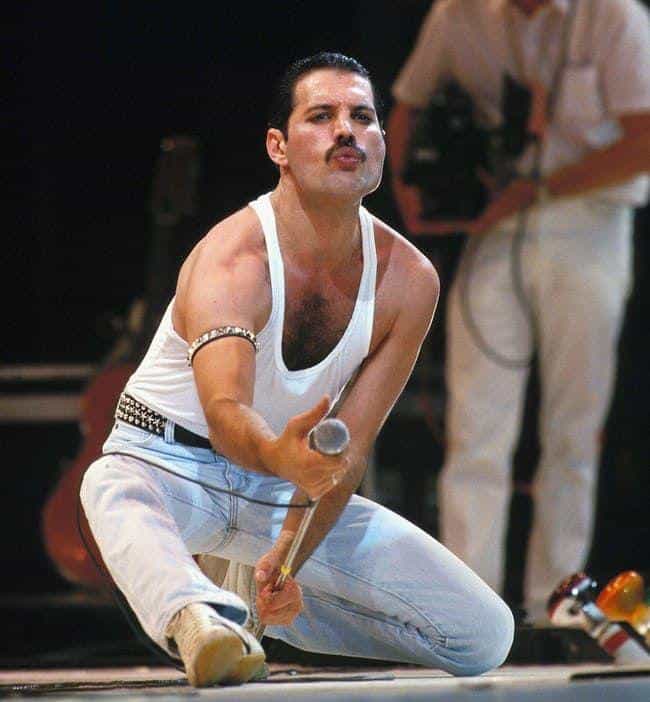 Mercury Didn't Take Himself Too Seriously
Mercury didn't take himself too seriously, something people around him appreciated. Former Queen roadie Peter Hince recalled the singer's silliness in an interview with Louder:
People talk about Freddie and his ego, but his ego was not as big as people think. It was all a persona. He could make fun of himself, whereas some of the other guys in the band couldn't do it in the same way. You could have a laugh with Freddie, but you knew where the line was. He wasn't necessarily the prima donna that everybody thought he was.
Hince elaborated on the parts of Mercury that were overshadowed by his public persona, saying, "He did have a lot of insecurities - not professionally, but personally."
At a show in Manchester, Mercury called out a heckler in the crowd, demonstrating his ability to take whatever came at him in stride. One of Queen's former crew members described the scene in Queen: The Early Years:
I saw [Freddie] literally shrink this six-foot bloke down to an inch... Queen had just taken the stage, and this bloke shouted to Freddie, "You f*cking poof," or something like that. Freddie demanded that the crew turn the spotlight on the crowd and find this fella. He then said to him, "Say that again, darling," and the bloke didn't know what to do.