Weird History
Did Queen Elizabeth II Cheat On Prince Philip Like 'The Crown' Says She Did?

As a somewhat extraneous figure during the first two seasons of The Crown, Henry George Reginald Molyneux Herbert, 7th earl of Carnarvon - affectionately called "Porchie" (also spelled Porchey or Porchy) by Queen Elizabeth II - features more prominently in season three.
Played by Joseph Kloska in seasons one and two, Porchie is portrayed by actor John Hollingworth in the newest season, appearing alongside Olivia Colman as Queen Elizabeth II - now well into her decades-long reign. The Crown brings their connection into a spotlight and suggests something about which observers have long speculated - that Queen Elizabeth may have cheated on her husband, Prince Philip, with her lifelong friend.
Whether Queen Elizabeth II had an affair is a touchy subject for the royals, especially given the family's history with both rumored and proven infidelity. Did Queen Elizabeth cheat? Though The Crown may imply it, only she can answer the question.
Rumors Swirled About Their Relationship, But The Royal Family Ignored Them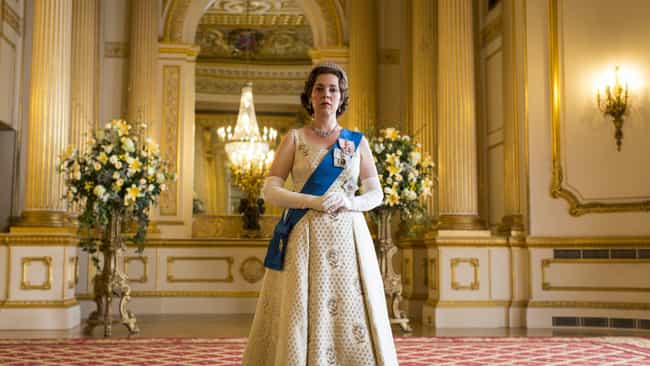 Neither the Queen nor any members of her family have ever addressed, much less acknowledged, the rumors about Elizabeth and Porchie's rumored affair. Prior to his passing, Porchie never formally recognized the rumors either, opting to continue his friendship with the Queen regardless of rampant speculation.
At the height of the fervor surrounding Elizabeth and Porchie's friendship, gossip columnist Nigel Dempster for The Daily Mail suggested Porchie was Prince Andrew's father. Andrew was born in 1960, thought to be suspect since Prince Philip had spent much of 1959 abroad. As Andrew grew up, his resemblance to Lord Porchester raised eyebrows.
In 1991, Dempster told fellow writer Christopher Hitchens to "Get hold of a picture of Prince Andrew and then one of Lord Porchester at the same age. You'll see that Prince Philip could never have been Andy's father."
'The Crown' Suggests Porchie Was A Source Of Tension In The Queen's Marriage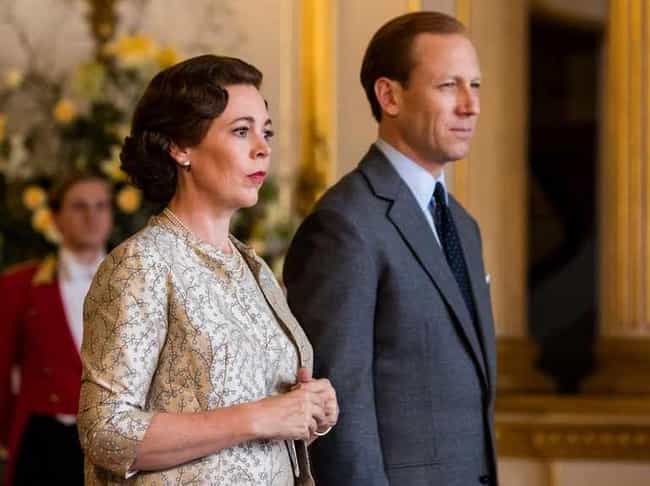 In early seasons of The Crown, Porchie provokes some jealousy from Prince Philip. In season three, however, the tension Porchie placed on the marriage between Elizabeth and Philip reaches an apex, forcing the Queen to deliver a strongly worded message to her husband that the two were just friends.
Royal biographer Sally Bedell Smith described the Queen and the trainer to People magazine as "old friends who had a very deep bond in this mutual love of horses, and horse breeding and horse racing" in 2016. She continued, "They were extremely fond of each other, but I have no reason to think that it went any further."
The Queen And 'Porchie' Became Friends In Their Youth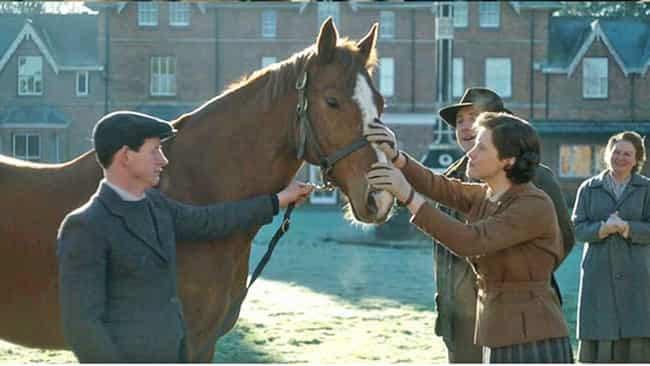 Born two years apart (1924 and 1926, respectively), Henry George Reginald Molyneux Herbert, the 7th earl of Carnarvon, and Elizabeth Windsor spent time together at the royal stables in Wiltshire during WWII.
Lord Porchester, or Porchie, as he was known to friends, first visited Beckhampton stables with his father in 1942, while Princess Elizabeth was there to enjoy the royal horse training grounds.
Porchie and Elizabeth bonded over horses since he came from a horse-breeding family and she had a deep interest in them. His grandfather, the 5th Earl of Carnarvon, founded Highclere Stud farm in 1902 on the grounds of his family estate in Hampshire. Elizabeth found solace and escape in horses, passionate about the animals from a very young age.
He Was Queen Elizabeth's Favorite 'Dancing Partner'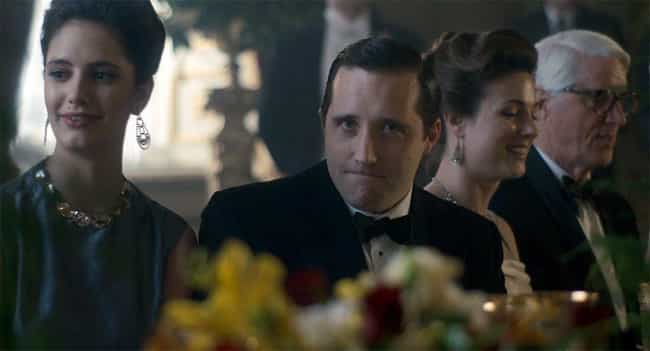 As their friendship developed, Porchie became one of Elizabeth's common companions, often escorting her to formal balls and stud events. While at Beckhampton stables, the two danced, and Porchie became her favorite "dancing partner."
The Crown presents a friendship based on mutual fondness with the Queen calling Porchie at all hours. From the story told in the third season, Porchie had romantic feelings for Elizabeth, an unrequited passion that he held even after he became engaged to his first wife, Jean Margaret Wallop, in 1956.