Music
Queen Celebrated Their Seventh Album Release With Possibly The Most Debaucherous Party Ever

Updated August 15, 2019
265.2k views
14 items
In 1978, Queen threw a party at the Fairmont Hotel in New Orleans, LA. Freddie Mercury and Queen were basking in the success of their albums A Night at the Opera (1975) - which featured the band's epic rock ballad "Bohemian Rhapsody" - A Day at the Races (1976), and News of the World (1977).
With the upcoming release of Jazz, the Queen Fairmont Hotel party spared no expense. The event was full of excess, debauchery, and outrageousness, a full testament to the dynamic personality of lead singer Freddie Mercury and Queen's legendary place in annals of rock history.
New Orleans Seemed Like The Perfect Place For The 'Jazz' Release Party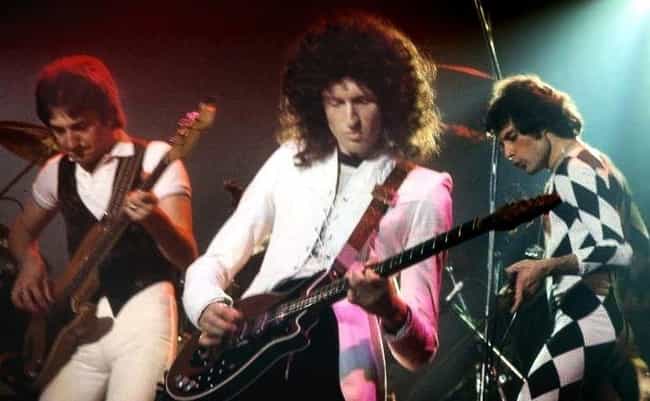 While touring in 1978, Queen planned to throw a party for the release of their upcoming album, Jazz. With the November 10 release of Jazz - their seventh studio album - on the horizon, Queen's concert in New Orleans proved fortuitous.
According to Mercury, "We just wanted to have a bit of fun... the [album] title suggests one or two promotional possibilities….New Orleans was the obvious place to launch it."
After Queen performed at the Civic Auditorium on Halloween night 1978, they made their way to the Fairmont Hotel.
In The Heart Of The French Quarter, The Fairmont Hotel Offered Infinite Possibilities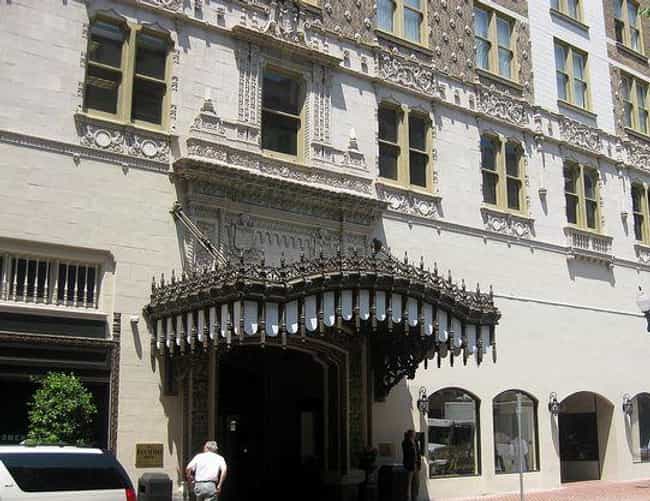 Planning the Jazz release party was more complicated than public relations manager Bob Gibson anticipated, but he chose the Fairmont Hotel for its location and large ballroom.
It took Gibson several trips to New Orleans to decide on the Fairmont, but its large Imperial Ballroom could house hundreds of guests right in the center of New Orleans' French Quarter. Mercury, in keeping with his mantra "excess all areas," ordered no expense to be spared.
Queen's Concert On Halloween Night Set The Tone For The Evening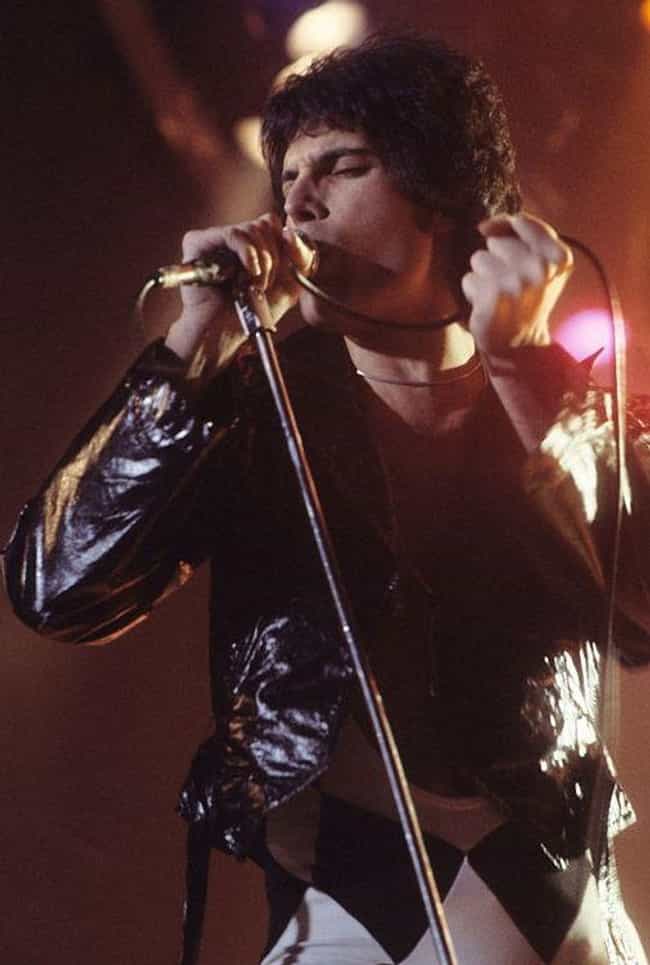 New Orleans was only the third stop on Queen's 1978 tour. The band had flown in 80 reporters from around the world to give them a true Queen experience - offering a night full of crowd participation and energy.
Freddie Mercury, known for his fantastic costumes and eccentric stage antics, danced around in black sequin garb before changing into orange hot pants for the first encore and a revealing white bodysuit for the second.
The light show at the concert was described by journalists as "one of rock's most ambitious," with purple lights shining into the crowd while a smaller stage lowered down onto the larger structure, bringing with it 400 lamps to create a "sheer white plane of curtain light."
The show foreshadowed the evening to come with its excitement and showmanship alike.
The Budget For The Party Was $200,000, But That Didn't Mean Much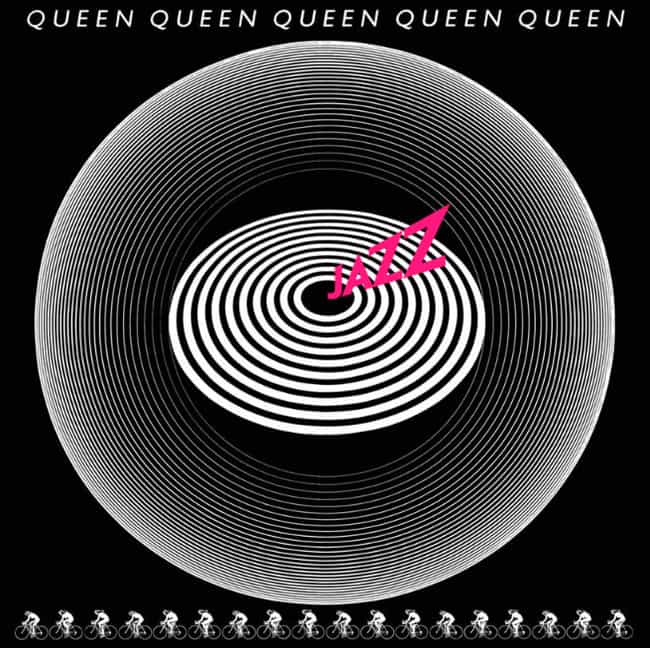 Queen and their management budgeted $200,000 for the party at the Fairmont, but Mercury told the group "F**k the cost, darlings, let us live a little."
As Bob Gibson set out to plan the event, he was more interested in making the night a success than the amount such an extravaganza might cost. He told Queen's manager, Jim Beach, he didn't want to hear the word "budget."