Living
Queen Latifah Loves and Hookups

Updated September 6, 2019
19.8k views
4 items
Who is Queen Latifah dating? This list is all of the celebrity men Queen Latifah dated and women Queen Latifah dated, arranged by most recent. Queen Latifah relationships include personal trainers, choreographers, and producers.
Is Queen Latifah married? As of yet, there is no Queen Latifah wife or Queen Latifah husband, although things are reportedly getting serious with longtime Queen Latifah girlfriend, Eboni Nichols. Queen Latifah is dating the choreographer, and has been since 2013.
The list of people Queen Latifah dated isn't exceptionally long, though you will notice a few recognizable names. Is Queen Latifah single? Nope! She has been in an on-off, long-term relationship with Nichols. Jeanette Jenkins is a Queen Latifah ex girlfriend.
The Queen Latifah dating history includes many long-term relationships, and one brief fling. Queen Latifah boyfriends are few and far between, though she is rumored to have dated Mary J. Blige's ex, Kendu Isaacs. Queen Latifah girlfriends include a famous trainer and choreographer. Read below to have your question, Who has Queen Latifah dated? answered.
On this list you'll find out all about Queen Latifah exes, as well as where they are from and what they do professionally. Find the full Queen Latifah relationship history below.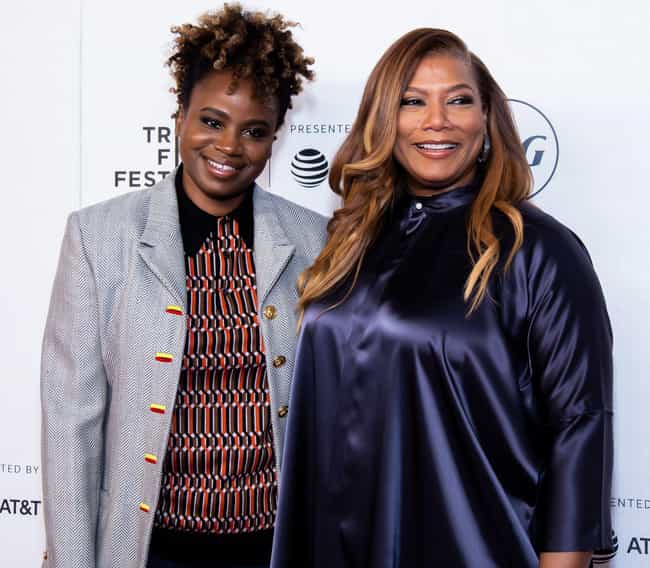 Eboni Nichols and Queen Latifah have been dating on-and-off since 2013.
Queen Latifah and choreographer Eboni Nichols are rumored to be expecting their first child together.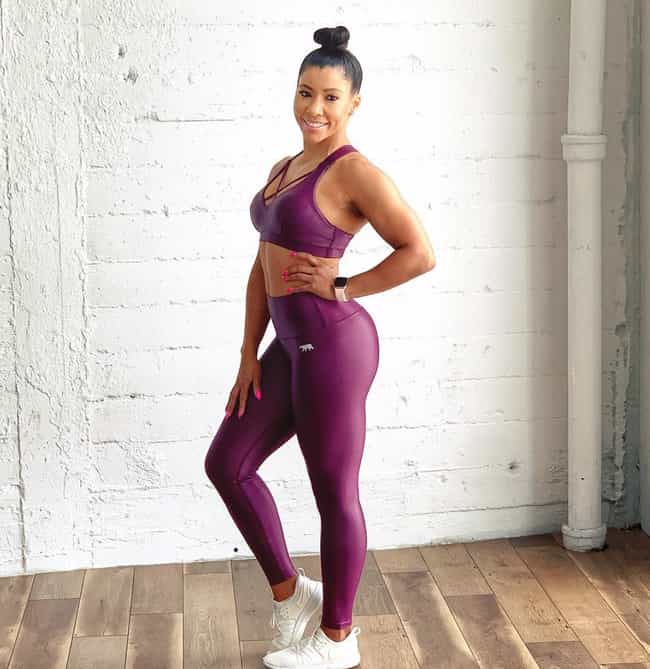 Jeanette Jenkins and Queen Latifah are rumored to have dated from December 2002 to May 2011.
Queen Latifah and the personal trainer were spotted sharing a romantic moment on pal Alicia Keys' yacht in August 2010.
Age: 44
Birthplace: Ottawa, Canada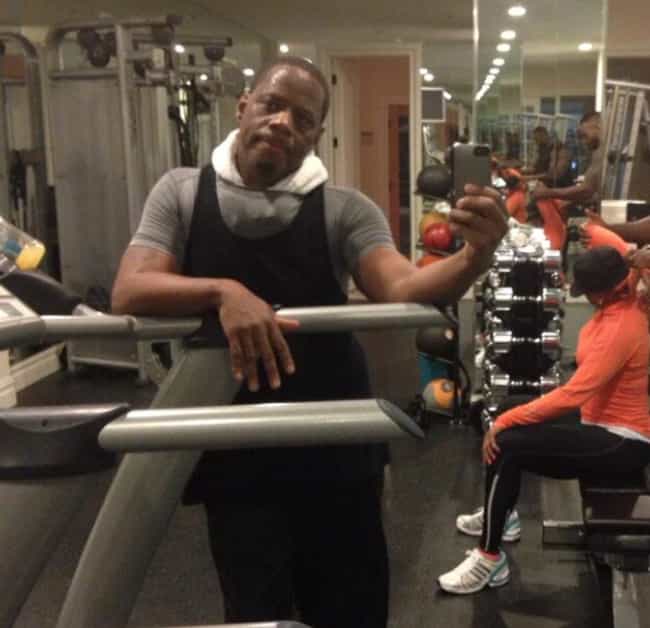 American music producer Kendu Isaacs and Queen Latifah are rumored to have dated from February 1992 to 2001.
Age: 50
Birthplace: Manhattan, New York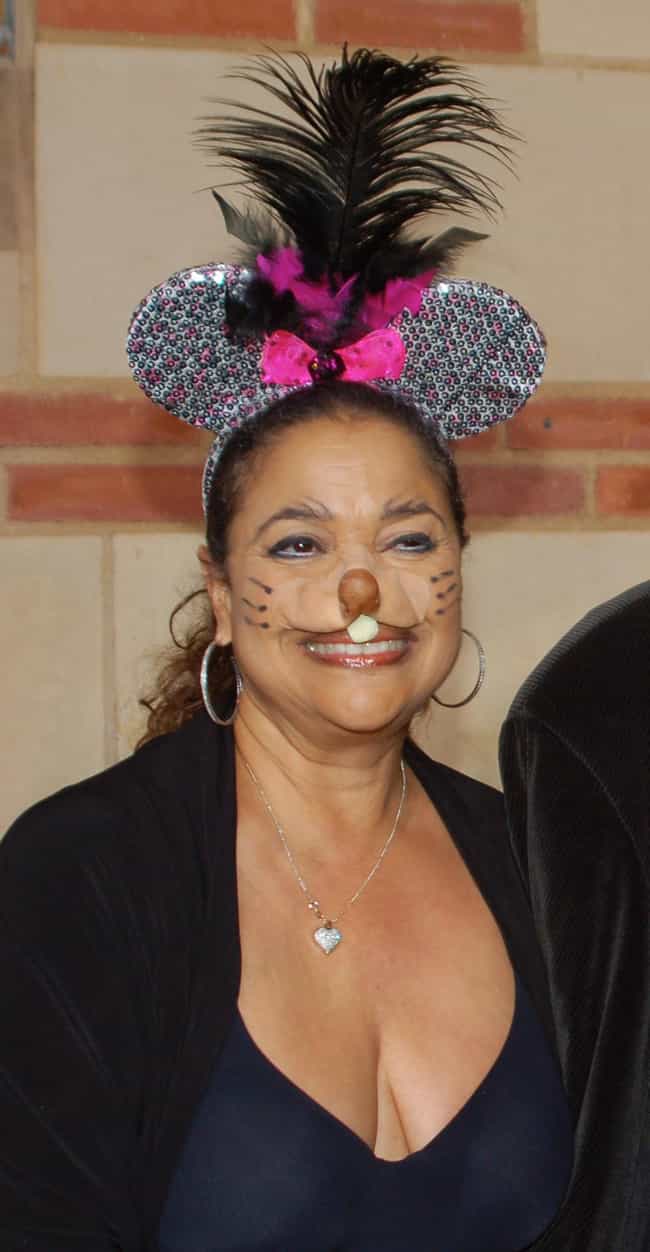 American film and TV producer Debbie Allen reportedly had an encounter with Queen Latifah.
Deborah Kaye Allen (born January 16, 1950) is an American actress, dancer, choreographer, television director, television producer, and a former member of the President's Committee on the Arts and Humanities. She is perhaps best known for her work on the 1982 musical-drama television series Fame, where she portrayed dance teacher Lydia Grant, and served as the series' principal choreographer. She currently portrays Catherine Fox on Grey's Anatomy. She is the younger sister of actress/director/singer Phylicia Rashad. ...more on Wikipedia
Age: 69
Birthplace: Texas, USA, Houston