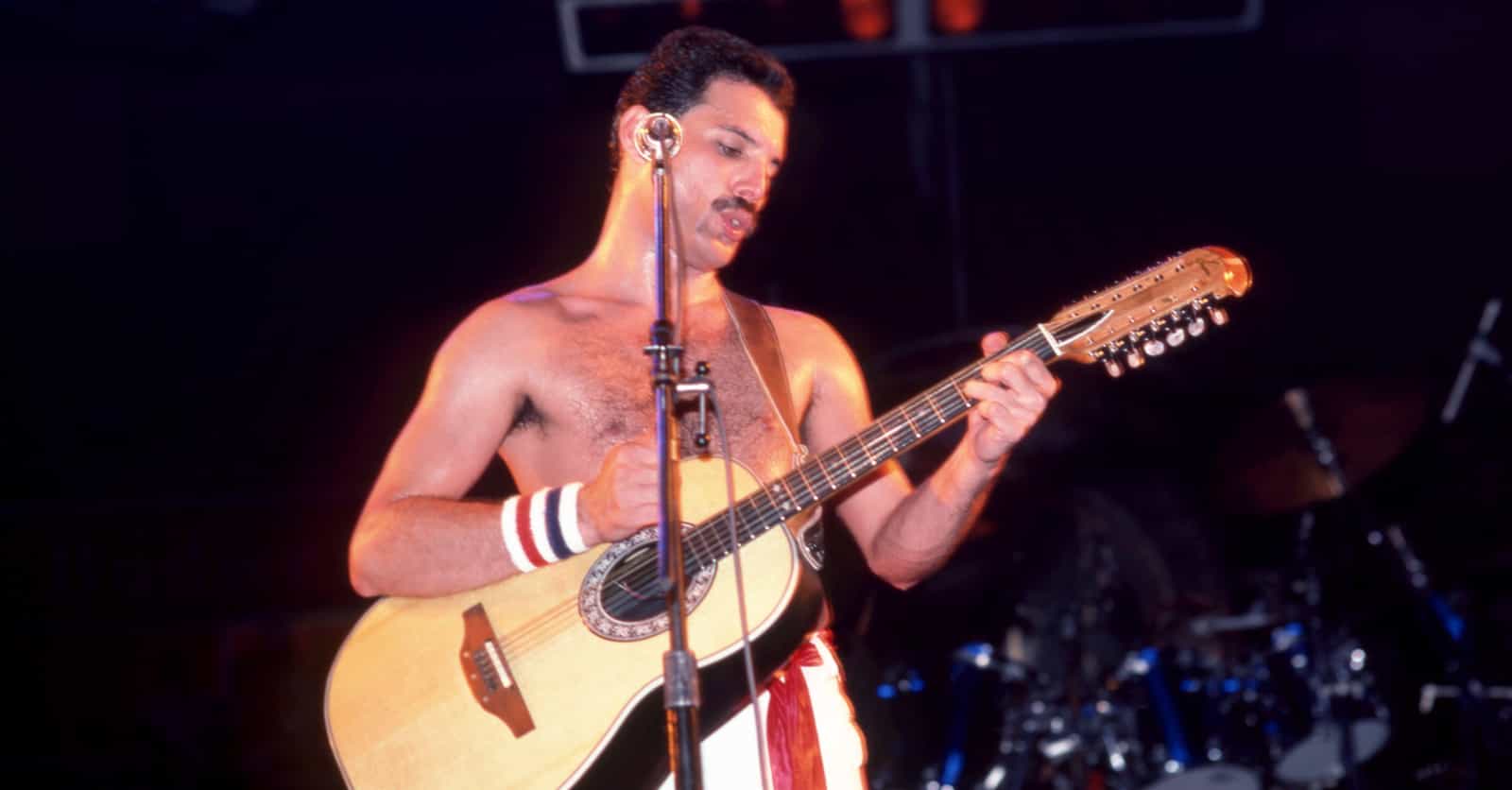 Photo: user uploaded image
Queen Accidentally Gave The Sex Pistols Their Big Break, Even Though The Bands Hated Each Other
Everyone loves a good feud, and music history is full of larger-than-life conflicts and confrontations. One of the most surprising clashes took place in 1977 when Freddie Mercury of Queen and Sid Vicious of the Sex Pistols had a heated exchange in a London recording studio. But before they ever even met, the musical war between the established arena rockers and the edgy punkers had been brewing for months. The Pistols were on the rise, and Queen was threatening to fall into obscurity.
It was a tense time for both groups. In the end, though, the two feuding bands might have been more closely related than anyone imagined. 
---
Photo: Koen Suyk / Wikimedia Commons / CC BY-SA 3.0 NL

When Queen Pulled Out Of A TV Appearance, The Sex Pistols Stepped In

In December 1976, Queen was set to appear on Today, a popular London talk show. However, Freddie Mercury hadn't been to the dentist in 15 years, and he had a badly needed dental appointment scheduled for the same day and time. Queen fatefully skipped the gig.

At the last minute, the Today producers booked the up-and-coming punk rockers, who arrived with their entourage and made music history.