Music
Queen Accidentally Gave The Sex Pistols Their Big Break, Even Though The Bands Hated Each Other

Updated May 1, 2019
50.8k views
10 items
Everyone loves a good feud, and music history is full of larger-than-life conflicts and confrontations. One of the most surprising clashes took place in 1977 when Freddie Mercury of Queen and Sid Vicious of the Sex Pistols had a heated exchange in a London recording studio. But before they ever even met, the musical war between the established arena rockers and the edgy punkers had been brewing for months. The Pistols were on the rise, and Queen was threatening to fall into obscurity.
It was a tense time for both groups. In the end, though, the two feuding bands might have been more closely related than anyone imagined.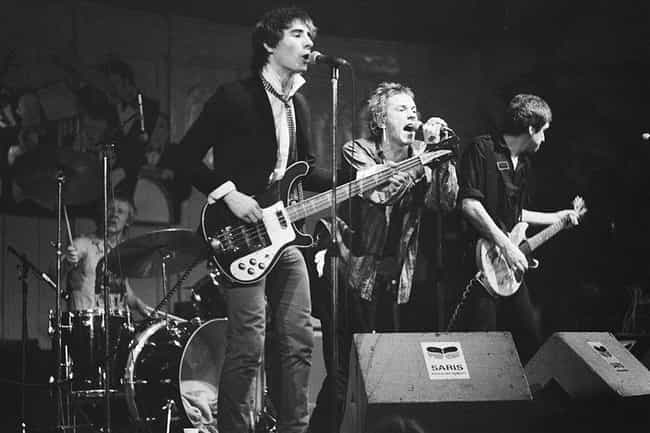 When Queen Pulled Out Of A TV Appearance, The Sex Pistols Stepped In
In December 1976, Queen was set to appear on Today, a popular London talk show. However, Freddie Mercury hadn't been to the dentist in 15 years, and he had a badly needed dental appointment scheduled for the same day and time. Queen fatefully skipped the gig.
At the last minute, the Today producers booked the up-and-coming punk rockers, who arrived with their entourage and made music history.
Brian May Allegedly Invited Johnny Rotten To Do Backing Vocals On A Queen Song
While there's little evidence to support this story, Johnny Rotten claims Brian May invited him to add some backing vocals to News of the World. He doesn't remember which song he may or may not have contributed to, unfortunately.
While poking his head in on Queen sessions, Rotten was amazed at the number of takes and redubs Freddie Mercury was allowed for his vocals. "I got one take, and that's it; I'd get two if I made a mistake," Rotten later grumbled.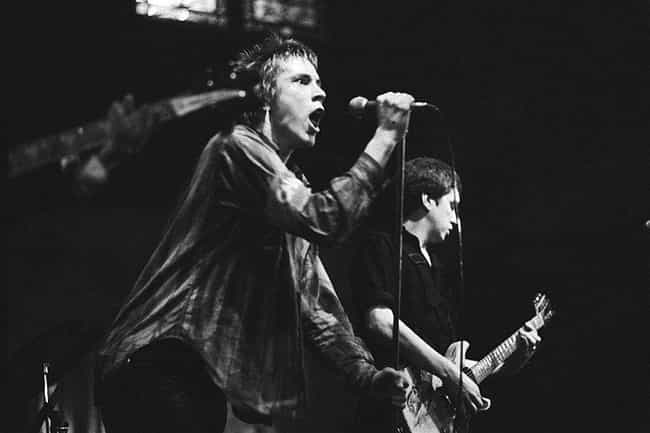 Roger Taylor Admired Johnny Rotten But Hated Sid Vicious
Drummer Roger Taylor was known as Queen's resident "punk expert." Brian May later told Ultimate Classic Rock, "I think Freddie, John and I were very much in our own world, but Roger was very aware of what was going on [with punk]."
It makes sense that Taylor had a strong admiration for Johnny Rotten. He said of the frontman, "He sort of crystallized the whole punk attitude, and there's no doubt about it, the guy had amazing charisma."
Taylor had a dimmer view of Sid Vicious, referring to him as a "moron" and "an idiot."
Johnny Rotten Once Paid An Uninvited Visit To Freddie Mercury
Johnny Rotten was apparently more of a Queen fan, having seen them in concert before. Despite protests from engineer Bill Price, he insisted on paying a visit to Freddie Mercury in the studio. Although Rotten told Price the meeting had been uneventful, Queen's producer dropped by shortly after and said:
Freddie was playing piano. One of [your] band members just crawled on all fours across our studio up to the side of the piano, said, "Hello Freddie," and left on all fours. Could you make sure he doesn't do it again?