Weird History The Shockingly Progressive, Gender-Subverting Photography of 1900s Norway

While plenty of fascinating pictures emerged in the early days of photography, few are as unique as the gender-bending vintage photography of Norwegian queer photographers Bolette Berg and Marie Høeg. Their turn-of-the-century photography occurred in Horten, Norway, and sought to subvert notions of gender and identity through specific staging and costuming. Their photography studio snapped pictures of local inhabitants in different poses, creating many unique and queer photos of the 1900s that captured the world's sexual deviance from standard heterosexuality.
In their work, Høeg often appears as a subject while Berg preferred to remain behind the lens. But both Berg and Høeg posed in different outfits and positions, defying traditional gender norms and introducing new roles people could fill in the new century. Whether that meant donning a suit and mustache or rocking pajamas in their photos, these fascinating photogs created pictures that now stand as landmarks of queer history.
Marie Høeg Poses In A Dress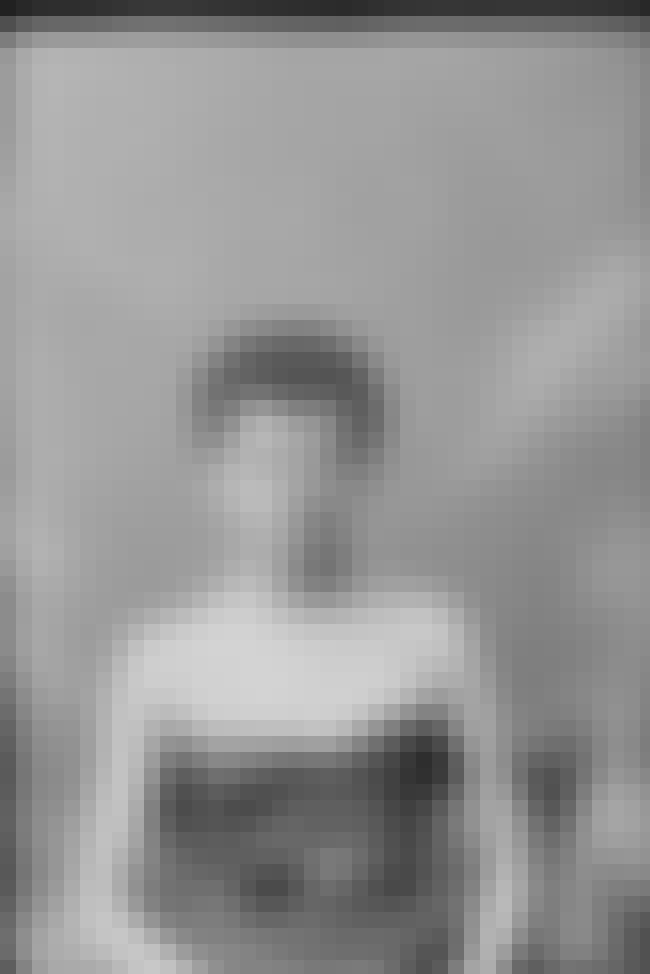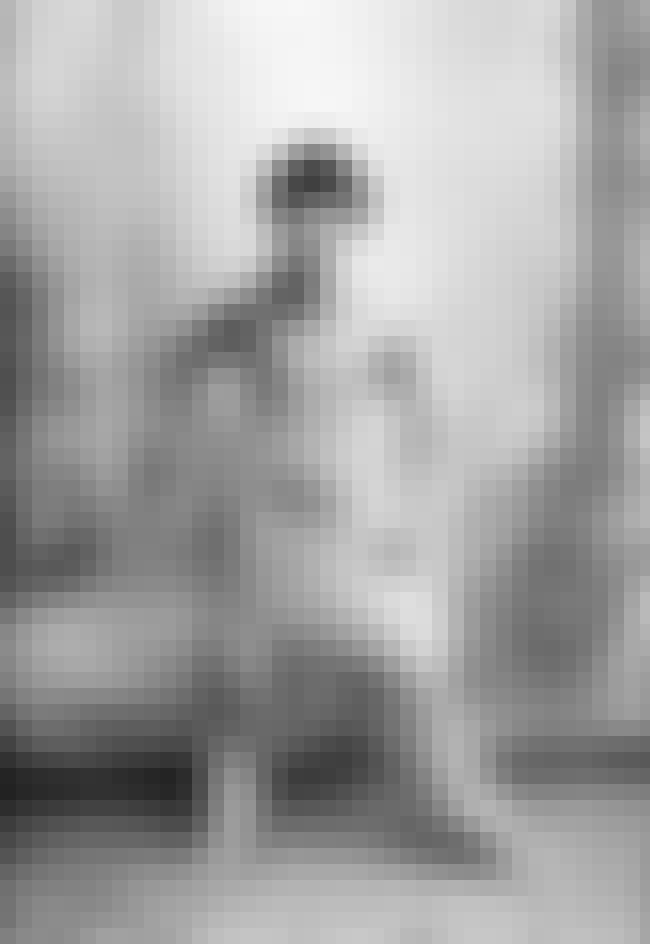 Peeking Out From Beneath A Fur Hood, It's Marie Høeg!
It's Always 5 PM Somewhere