Living
Questionable Celebrity Parenting Advice And Techniques

Updated August 10, 2017
163.4k views
16 items
Celebrities blaze their own trails when it comes to pretty much everything, and weird parenting tips from stars come as part the package. As a place rife with celebrity familial legacies, Hollywood naturally arose as a hotbed for questionable celebrity parenting advice where people with platforms easily disclose their beliefs, helpful or harmful, to an eager public. Some weird parenting techniques come from the likes of actress Gwyneth Paltrow, who only lets her kids, Apple and Moses, watch TV if it's educational and in a foreign language. Other strange parenting techniques from famous people include Christina Aguilera's no-clothes weekends, Alicia Silverstone treating her son like a baby bird, and Alanis Morisette being a really enthusiastic advocate of breastfeeding.
As strange as many of these celebrities may appear, some may hold more merit than you realize. Parents obviously must make their own choices based on their lives and that of their child, each of which is unique and special. The key to taking celebrity parenting advice is to research their claims after you hear about them. If celebrity parents took more time to even do a Google search before opening their mouths, Page Six could actually be full of new mommy-and-daddy advice.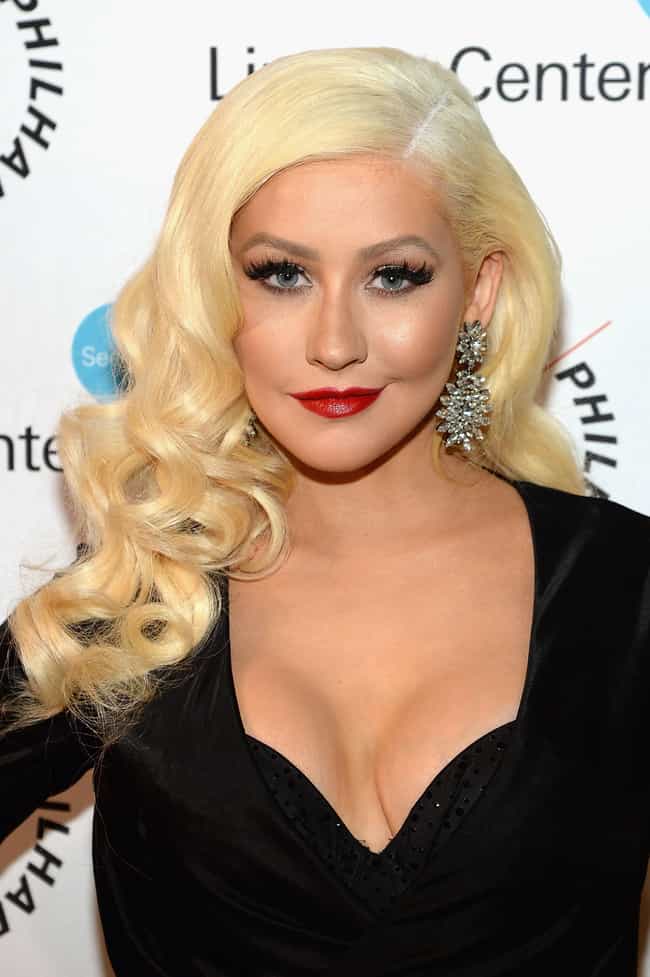 Christina Aguilera is now the mom of two, but when her older kid, son Max, was a baby, she kept things pretty buff. Dubbing herself "very sexual," she said she never wanted to lose any of her sensuality after giving birth and becoming a mother. When Max was a toddler, she and her then-husband held "Naked Sundays."
"I think it's important that he sees Mommy not be ashamed of her sexuality," Xtina said, I mean, he's two. We're art collectors, there are a lot of female nudes around the house."
Age: 38
Birthplace: New York City, New York, United States of America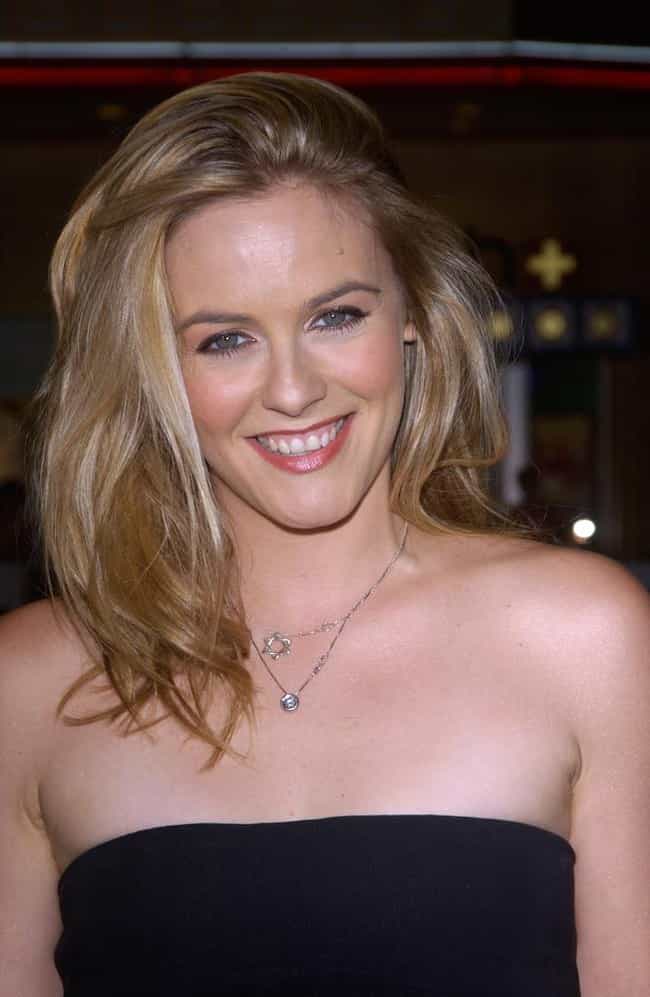 Alicia Silverstone might be Clueless about some things, but not about how to feed her son, Bear, like a baby bird. When Bear was little, Silverstone chewed his food up before letting him eat it out of her mouth, just like a sparrow or robin. Despite the grossness of this practice (bacteria, anyone?), pre-chewing food (AKA "kiss-feeding" or "premasticating") could actually have health benefits. One study shows that the kids of parents who did this might run lower risks of eczema and asthma than their baby counterparts.
Age: 42
Birthplace: California, United States of America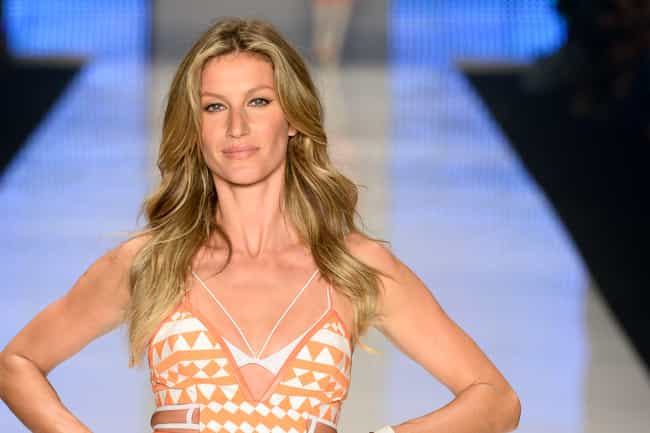 Supermodel Gisele Bündchen loved breastfeeding her kids, so much, in fact, that she thought she would recommend everyone do it for six months after giving birth.
"I think breastfeeding really helped," Bündchen said. "Some people here think they don't have to breastfeed, and I think, 'Are you going to give chemical food to your child, when they are so little?' There should be a worldwide law, in my opinion, that mothers should breastfeed their babies for six months.'"
Later, she claimed she wasn't judging women who didn't breastfeed, but the apology felt as limp as a deflated football.

Age: 38
Birthplace: Três de Maio, Brazil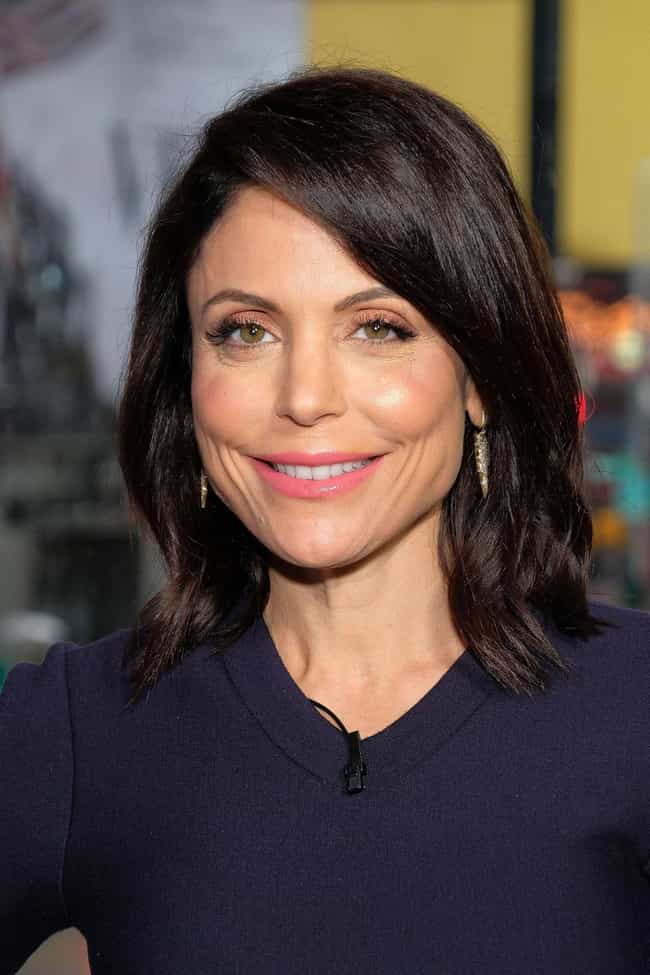 Plenty of new parents look to others for helpful tips on getting an infant to sleep or how to stop crying, but Real Housewife and beverage mogul Bethenny Frankel wasn't having any of it when it came to raising her daughter, Bryn. When Bryn turned three months old, Frankel remarked, "The truth is I didn't listen to that much advice while I was pregnant or after because everyone has an opinion and you want to experience it on your own."
Ironically, she then went on to then give advice...
Age: 48
Birthplace: New York City, New York, United States of America