Entertainment
All the Questions Mr. Robot Season 2 Needs to Answer

116 votes
51 voters
12 items
List Rules Vote up the lingering questions the show absolutely needs to answer during Season 2.
SPOILERS. Season 2 of Mr. Robot is here. It used to be that summer programming didn't matter. Mr. Robot changed the game with monster ratings and the Golden Globe for Best Television Series Drama in 2016. The finale featured one of the best TV plot twists ever, with its reveal that Mr. Robot is a delusion of Elliot's imagination. However, the reveal left fans with more questions than answers. Here are all the questions Mr. Robot Season 2 needs to answer.
When a show is centered on fear, paranoia, delusion, and chaos, it makes sense that answering one question leads to several more. Mr. Robot takes this notion one step further with Elliot, a delusional, most likely schizophrenic, young man who serves as the show's unreliable narrator. How much can he be trusted, if at all? Mr. Robot exists in shades of grey, not black and white. Even the good guys do bad things, and, every once in a while, the bad guys do good things.
Read on for questions
Mr. Robot
Season 2 needs to answer, and vote up the questions you want answered the most.
What Happened to Elliot During the Three Days He Can't Remember?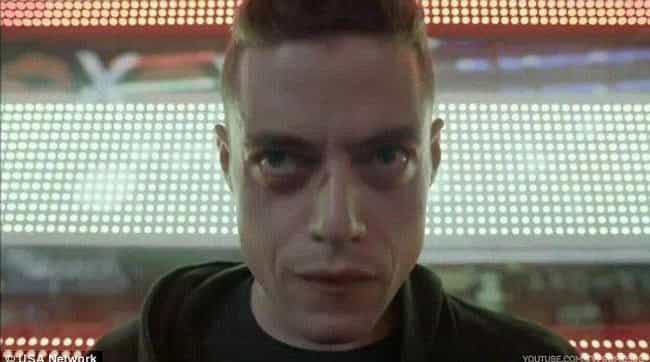 When Elliot wakes up in Tyrell's SUV in the Season 1 finale, fsociety seems to have achieved its goals. The global economy is in complete chaos. But what was Elliot's role? He can't remember what happened. The show's creator Sam Esmail told Access Hollywood, "I think everything is going to be looked at over time. The whole backstory of fsociety, as well as those three days [when the hack occurred, which Elliot can't remember], is something that I think we're going to delve into in the next season."

Agree or disagree?
What Happened to Tyrell Wellick?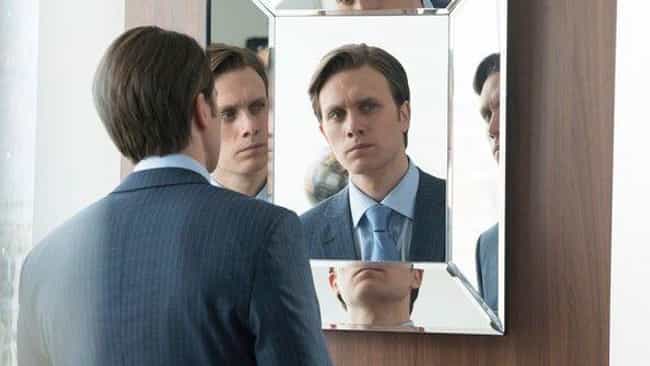 Tyrell Wellick's depraved escapades in Season 1 made him one of the most delicious new TV antagonists in years. He was totally absent from the Season 1 finale, but that probably doesn't mean he's gone for good. He was fired from his job with E Corp, but will he be arrested for murder? What was his exact role in helping Elliot and fscociety take down the global economy? What will happen to his relationship with his equally sociopathic wife?
PARTIAL ANSWER
: In the Season 2 premier, a news announcer speaks of Wellick being wanted by the FBI for his role in the 5/9 hacks, and as a prime suspect in the murder of Sharon Knowles.

Agree or disagree?
What's the Real Deal with Whiterose?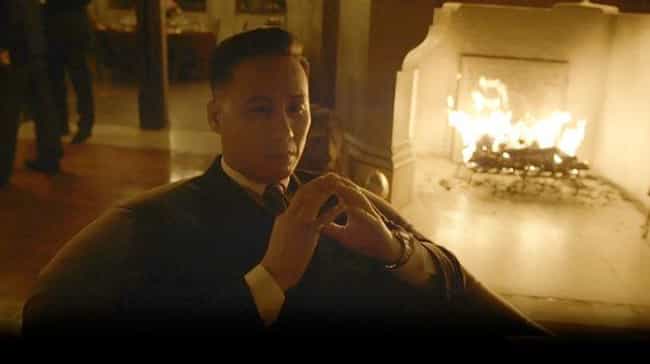 It seemed that Whiterose, leader of the Chinese hacker group Dark Army, was on fsociety's side. As presented in Season 1, the character is a high-powered transgender woman, and very much anti-Evil Corp. However, after the Season 1 finale's credits, Whiterose, dressed as a man, socializes with Evil Corp CEO Phillip Price at a high society gathering. Are they in cahoots?

Agree or disagree?
Will Angela Become a Cog in the Evil Corp Machine?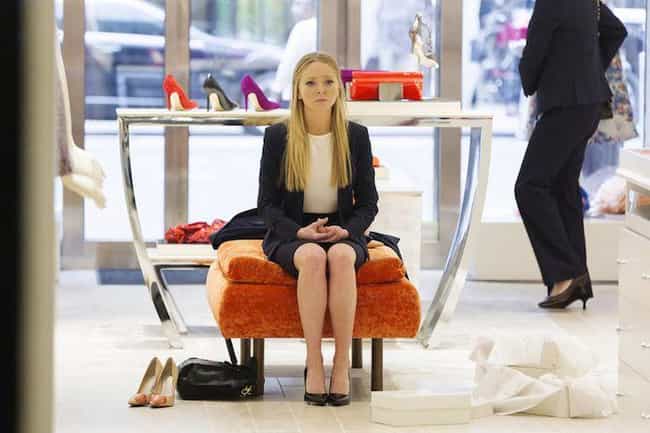 In Season 1, Elliot's BFF, Angela Moss, accepts a job at Evil Corp. Will she maintain her innocence or cede to the Dark Side? She used to hate the company responsible for killing her mother, but now she's part of the machine. Or is she? Perhaps she will serve as a spy?
In the Season 1 finale, Angela is given money to buy new shoes following the bloody suicide of Evil Corp's Executive Vice President of Technology. When the astute shoe sales clerk asks how she can work for such an evil company, the stone-faced Angela coldly replies, "I don't know who you think you're taking to, but I'll try the Pradas next." Is she dead inside, or accepting the role she has to play?
PARTIAL ANSWER:
In the Season 2 premier, Angela still works for Evil Corp, and is doing a very good job, despite making enemies with various co-workers. She turns her back lawyer Antara Nayar, whom she enlisted to sue Evil Corp in Season 1. However, it's clear from the desperation in her eyes, and the self-help video she watches in the Season 2 premier, that Angela is deeply troubled, and ill at ease with her life choices.

Agree or disagree?