Sports
The Quickest UFC Submissions of All Time

The UFC has given us some thrilling fights. Whether it's the under card or the main card, you can always settle in for an entertaining battle when two fighters step into the Octagon. These are the fastest submission victories in UFC history.
While some fighters are striking specialists, everyone knows that to survive in the UFC, you have to be a well-rounded MMA fighter and handle yourself when the fight is taken to the ground. Submit or be submitted when it comes to
UFC ultimate submissions, and t
hose submissions can seemingly come out of nowhere. Everyone has a plan until their arm is about to be yanked out of its socket.

We've already shown you the quickest knockouts in UFC history, and there are some equally quick submissions. So we're now counting down the quickest and best submissions in UFC history... the quickest submissions of all time.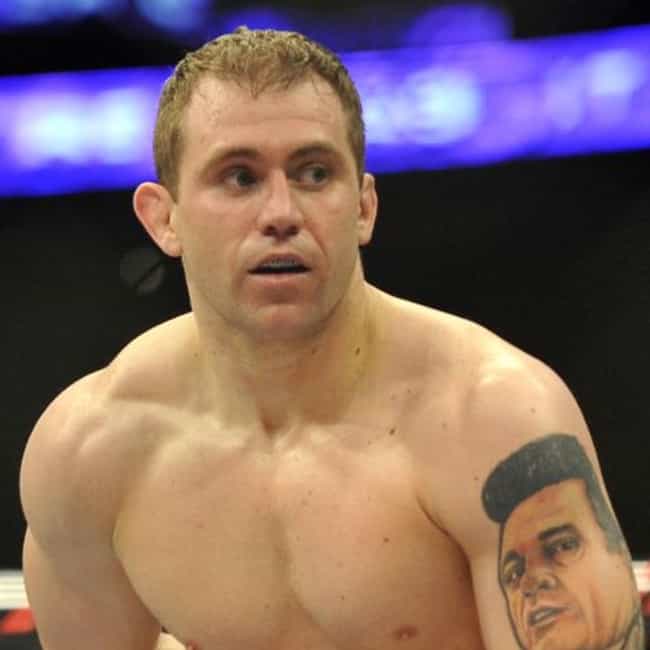 May 26, 2007: It was
UFC 71
and this was a not-so-important undercard fight. But who knew it would result in one of the quickest submissions in UFC history when Alan Belcher ended the fight with a guillotine choke on Sean Salmon.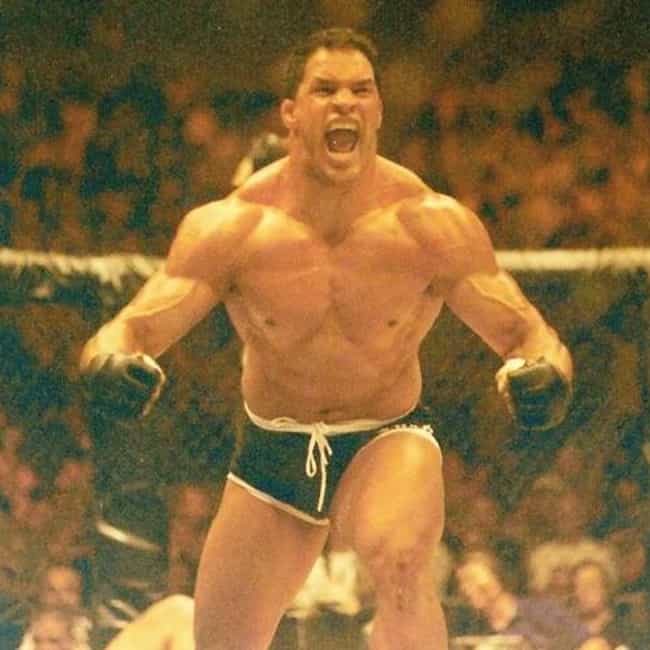 October 17, 1997: Mark Kerr came into
UFC 15 - Collision Course
as a fantastic wrestler with an undefeated record. He wasted no time in working Dwayne Cason into a rear naked choke submission just shortly after
a super quick KO in his first fight
. Total time elapsed for the fight was just 53 seconds and it marked the only and last professional MMA event of Cason's career.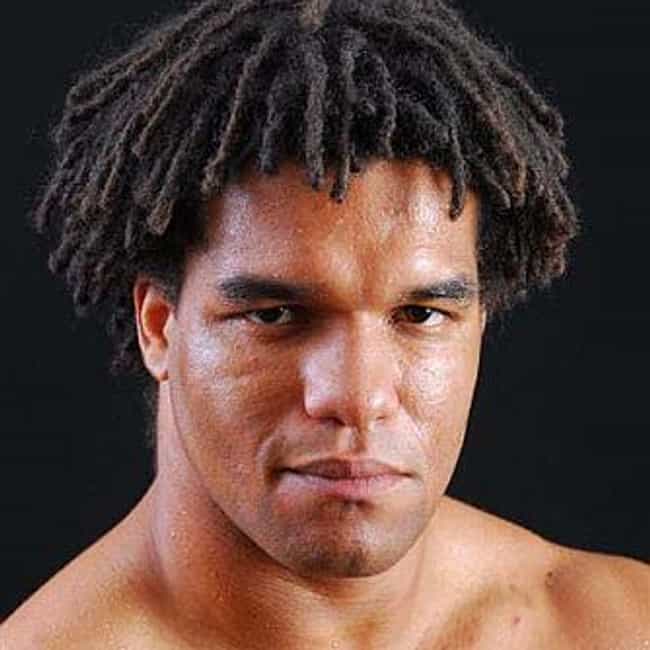 Carlos Newton: 52 Seconds

May 15, 1998:
UFC 17
saw the more experienced and much larger Bob Gilstrap get his ass submitted in 52 seconds by
Carlos Newton
via a triangle choke. Canadian Newton went on to a semi-successful MMA career before retiring. Gilstrap retired two fights later.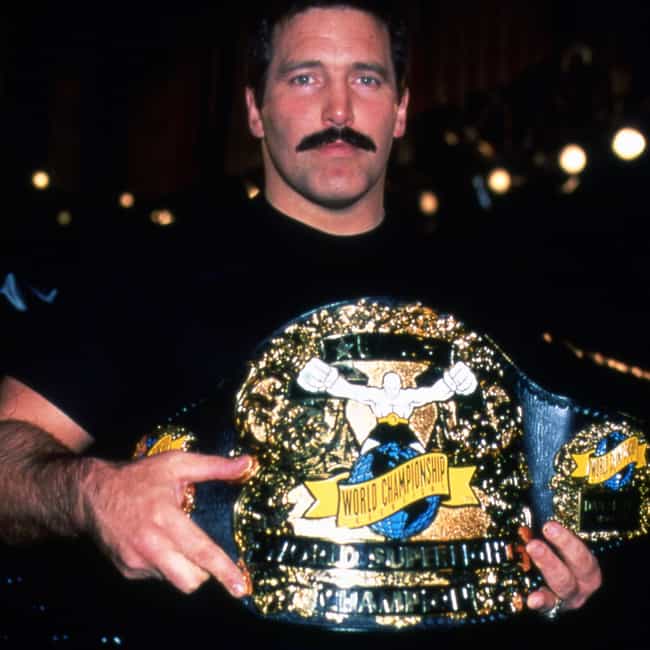 December 16, 1994: Dan Severn was minutes away from being choked out by
another UFC legend
, but during his fight with Marcus Bossett at
UFC 4
, he performed a quick rear naked choke within 52 seconds.