Total Nerd Things You Didn't Know About Quince, Teenage Superhero For A Year

Imagine the pressure of becoming a woman and a superhero in the course of one day. Such is the life of Lupe, the protagonist of bilingual web-comic series, Quince. On the night of her quinceañera, Lupe learns of her superpowers, which last only as long as she is 15 years old. She must spend that year tackling the nature of her powers with the help of her grandmother, along with navigating the hurdles of adolescence. Created by Sebastian Kadlecik and written and illustrated by sister duo Kit and Emma Steinkellner respectively, Quince explores themes of responsibility, adulthood, family, and diversity in a refreshingly humorous way. Creator Kadlecik formed Lupe after seeing his own nieces dress up as heroines, hoping to give them a Latinx superhero who they could identify with.
With issues being released each month since January 2017, Quince clocks out at 15 volumes, all of which will be released as an English-language paperback come October. Covering all of Lupe's adventures from catching robbers to raising her grades, Quince promises to tell a story you've never read yet still feels familiar to all who experience it. For, after all, "if you survive high school, you're a hero."
Except For Lupe, Each Character Is Based On A Real Person
The creators named every character in the series after people they know in real life. Lupe, however, is an original creation, allowing readers to insert themselves into her shoes more easily.
The Tagline Comes From A Joss Whedon Quote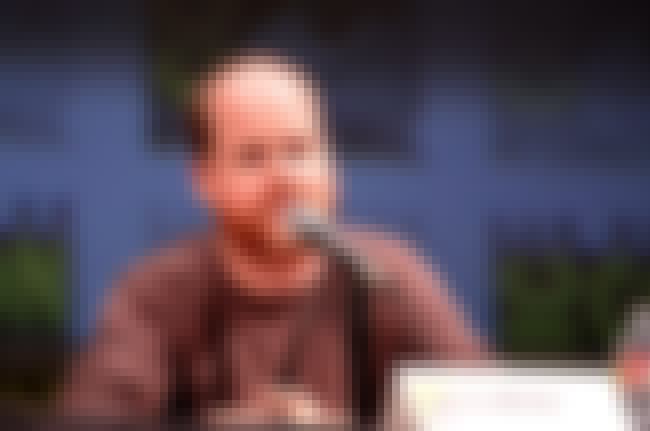 When Kit was in college, one of her professors wrote for Buffy the Vampire Slayer, and once recalled Joss Wheedon saying: "Anyone that survives high school: you're a superhero." If you remember anything about high school, you know this to be true.
The Characters' Shirts In The Background Spell Out A Code
Emma, the artist, draws random letters on the shirts for many of the background characters, but it's not as random as you think. Keep reading to crack the code!
The Biggest Discussion Took Place Over Lupe's Costume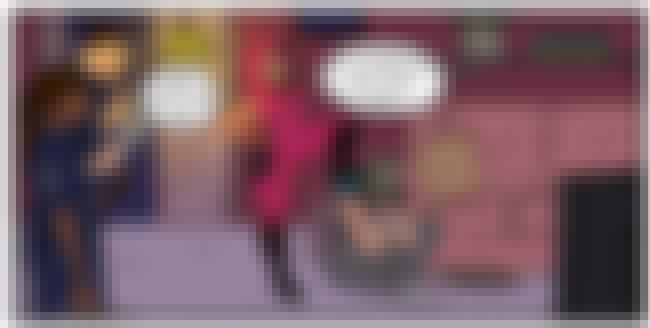 Trying to find a balance between cute and practical, the creators said Lupe's costume took some time to figure out. They wished to highlight the fact her grandmother, who is aware of her superpowers, made it, as well as emphasize Lupe's own heritage.