Artists

Weird Personal Quirks of Historical Artists

651 votes
181 voters
13.6k views
22 items
Follow
List Rules Vote up the artists whose quirks are the absolute weirdest.
It's no secret that the art world attracts a lot of unusual people, but the quirks of artists always manage to surprise us. Some of our most revered artists had some pretty weird hobbies: stealing pens, carrying around guns, making time capsules. Others just really needed a bath.
Some of these artists, like Salvador Dalí, have famous quirks and are known for being unusual. However, even those who weren't known as quirky artists have their own strange habits, influences, or traits. Check out this list for some seriously weird facts, and vote up the strangest quirks!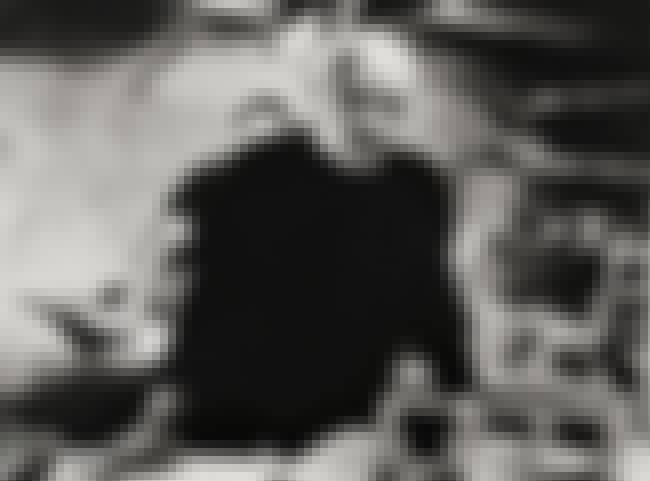 Whatever career path you choose, it seems you get asked the same questions over and over again. Most people just grin and bear it, but Picasso had other ideas. When people would ask about the meaning of his paintings, question the almighty Cézanne (who was a close friend), or just rub him the wrong way in general, he would point his revolver at them. Don't worry, he's not a mass murderer: the gun was filled with blanks, but it still sends a message.
Age: Died at 92 (1881-1973)
Birthplace: Málaga, Spain

Is this weird?
see more on Pablo Picasso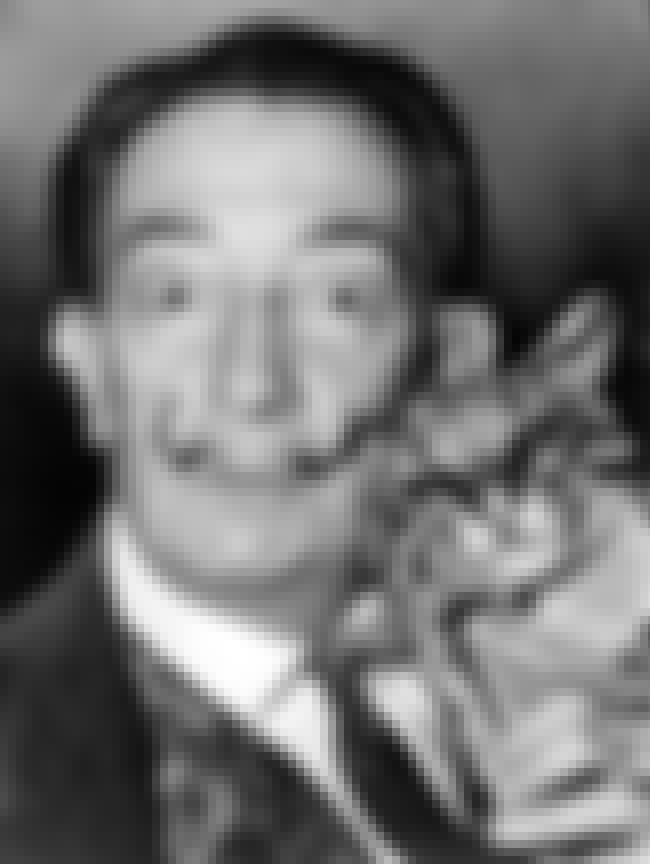 Salvador Dalí made a point throughout his life of being as weird as possible. These efforts included owning an ocelot that he would walk throughout the city, having a very weird mustache, and speaking in the third person. He did not miss an opportunity to surprise, no matter how unnecessary it was. This is exemplified by his habit of stealing pens from fans who asked him for autographs. It's pretty harmless, but it's doubtful that he needed all of those pens.
Age: Died at 85 (1904-1989)
Birthplace: Figueres, Spain
Also Ranked
#1 on The Most Psychedelic People Ever

Is this weird?
see more on Salvador Dalí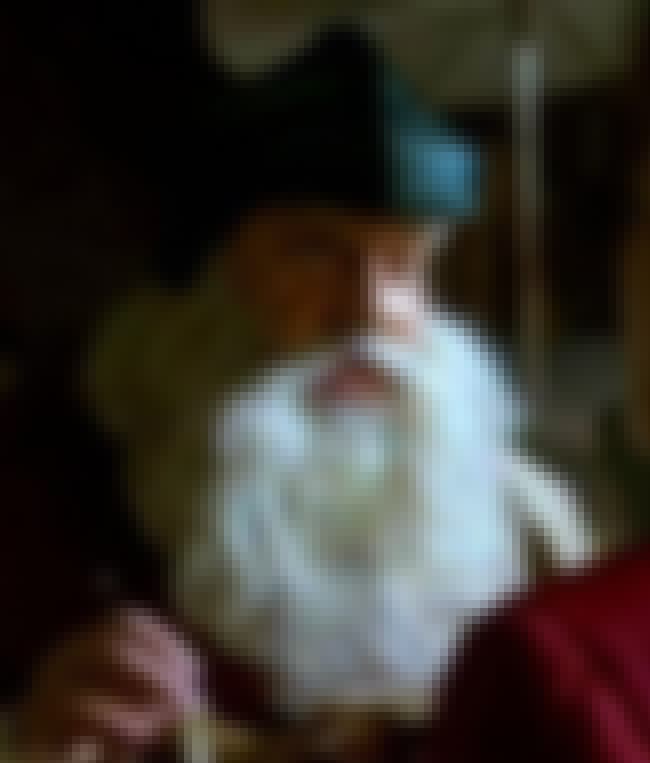 Although his art and mechanical designs are his most well-known achievements, PETA is one of da Vinci's greatest admirers. He was an avid vegetarian and would buy caged birds just to let them go. Turns out that Leonardo was also Italy's sweetheart.
Age: Died at 67 (1452-1519)
Birthplace: Vinci, Italy
Also Ranked
#3 on People We Wish Were Still Alive
#2 on Historical Figures You Most Want to Bring Back from the Dead
#4 on The Most Influential People of All Time
#1 on The Greatest Minds of All Time
Is this weird?
see more on Leonardo da Vinci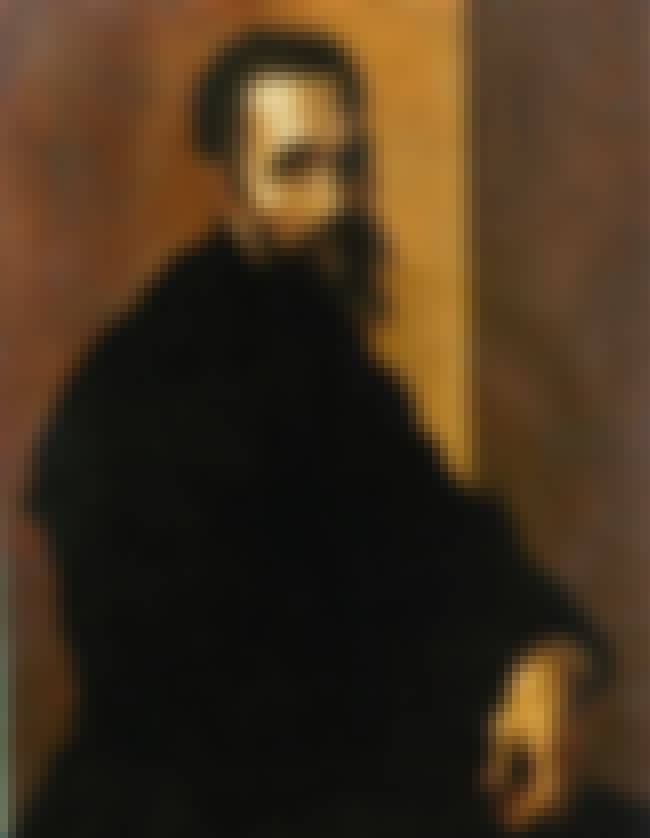 Michelangelo, the painter of the Sistine Chapel, was one of the lucky artists who became famous during his lifetime. However, despite his wealth, Michelangelo was pretty lackluster in the hygiene department. He apparently never bathed and rarely changed his clothes. In fact, on his deathbed, it is believed that his clothing had to be peeled off of him. It may have been 500 years ago, but FYI, this was still considered very disgusting.
Age: Died at 89 (1475-1564)
Birthplace: Caprese Michelangelo, Italy
Also Ranked
#37 on People We Wish Were Still Alive
#35 on The Most Influential People of All Time
#12 on The Greatest Minds of All Time
#62 on The Best Gay Authors

Is this weird?
see more on Michelangelo