Entertainment
The Most Surprising Quirks of the Rich and Famous

5.4k votes
892 voters
126.7k views
24 items
List Rules Vote up the weirdest quirks of these zany celebs.
Rich people are just like us. Wait, no they're not. As much as we love celebrities and all of the crazy stuff they do, they can still be weird rich people when it comes to having odd habits that normal people aren't allowed to have. Some of the famous people on this list have quirks that cost a lot of money, while others just walk around all day with insane thoughts bouncing around in their heads. So if you ask any of the weird celebrities on this list for a picture and they ramble something about having to get home to fondle their typewriters, don't take it personally, they're just trying to make it through the day. Feel better about yourself while taking a look at these surprising quirks of the rich and famous.
It's entirely possible that some of the weird quirks were germinating inside the stars on this list from an early age and they were just exacerbated by having millions of dollars at their disposal. It doesn't really matter how these wacky celebrities developed their strange obsessions, as long as they know how to manage their quirks while they're in front of a camera or a microphone you don't have to worry about whether or not Jennifer Lawrence needs to be institutionalized for sucking her thumb.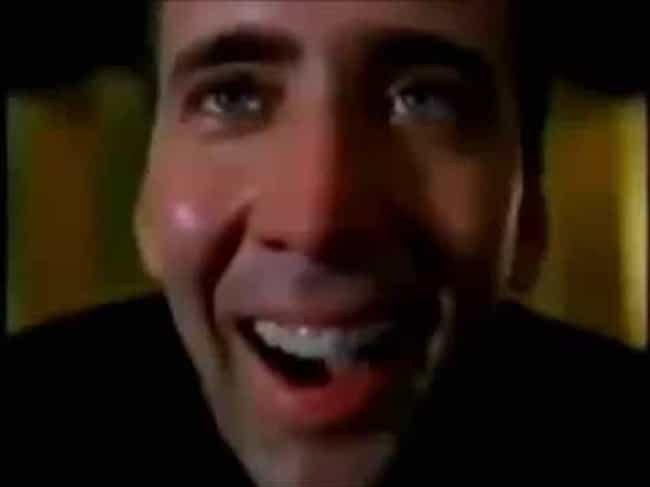 Some people choose what they're going to eat based on the amount of fat or sugar their meal contains. But not Nicolas Cage. No sir, he decides what type of meat he's going to eat based on
how the animals have sex
. He said, "
I think fish are very dignified with sex. So are birds."

Is this weird?
see more on Nicolas Cage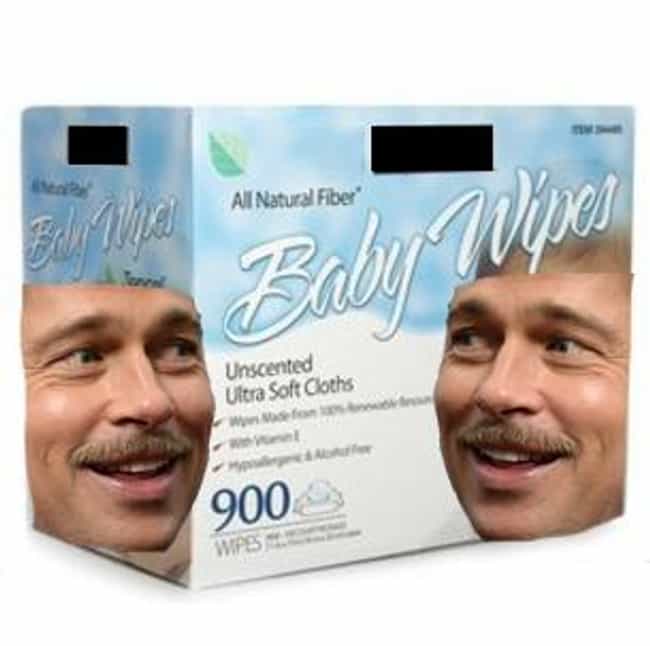 Finally, Brad Pitt does something to take him out of the running for Sexiest Man Alive. Eli Roth told
People
magazine that the hunk from
Fight Club
usually just
rubs down with baby wipe
instead of showering.

Is this weird?
see more on Brad Pitt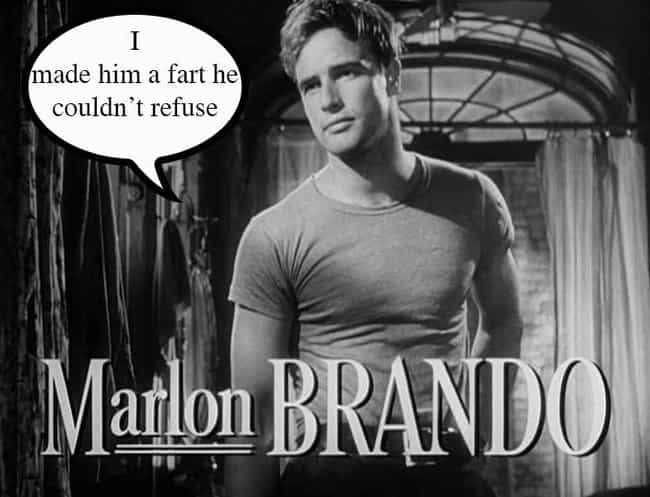 According to Johnny Depp, if there was one thing that Marlon Brando loved more than eating, it was farts. Depp said that when he presented Brando, one of the most respected actors of all time,
with a fart machine
, Brando said, "
I've found God!!!"

Is this weird?
see more on Marlon Brando
Because the author of such literary delights as
The Corrections
and
Purity
just has to be a dick, he admitted that when he
writes he does so wearing
"
earplugs, earmuffs and a blindfold."

Is this weird?
see more on Jonathan Franzen