Health

The Best Ways To Quit Drinking Soda

40 votes
21 voters
10 items
List Rules Vote up the best/most effective ways to quit.
It's not easy to quit drinking soda altogether, but with a little willpower and planning, you can help make the process a whole lot easier. For many people, cracking open a soda is the perfect way to relax on a hot afternoon. There's truly something for everyone, and whether you like Pepsi or Coke, there is a good chance you have a bottle of soda in the fridge right now.
Soda tastes delicious; no one is arguing that point. But for a vast majority of sodas, there is no real nutritional value. Subbing soda for water or another less sugary drink can help improve your overall health, help lower your daily caloric intake, and generally help you feel better.
This list includes some of the best tips to stop drinking soda on short notice. If you stopped drinking soda, then vote up the methods you found to be the most helpful.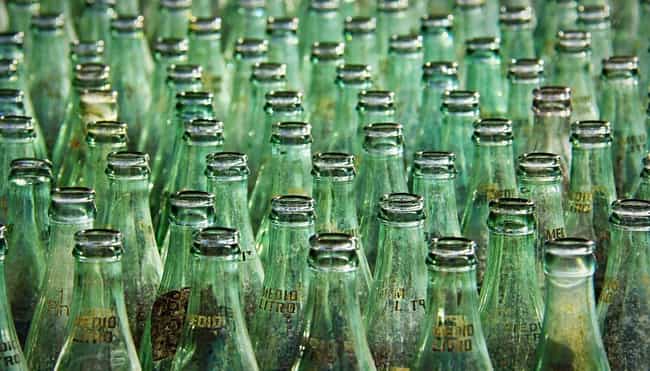 Cutting off soda entirely may be tough at first, so you should try slowly limiting your intake. You should look at how many bottles of soda you have per day or per week. The next week, you should reduce it by one serving and gradually get off the beverage over the course of a couple of months.

Is this a good tip?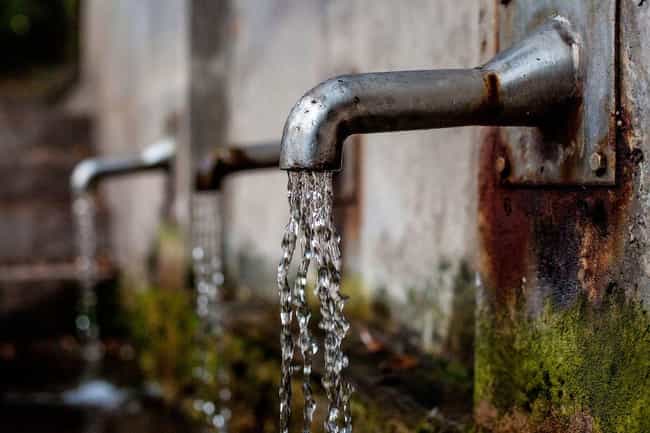 A lot of people have the tendency to drink soda when they feel thirsty. If you fall into that category, then you should instead have a glass of water. You should drink eight glasses of water a day, and it is far healthier for you than sugary sodas.

Is this a good tip?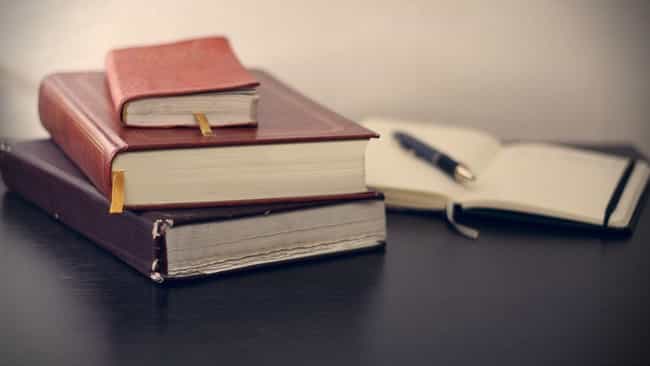 If you ever need some convincing to quit soda for good, then just read the label. You will find all kinds of ingredients that are not good for you, such as high fructose corn syrup, caramel color, and phosphoric acid. That's not even getting into all the caffeine that could be making you feel jittery.

Is this a good tip?
Opt for Other Tasty Alternatives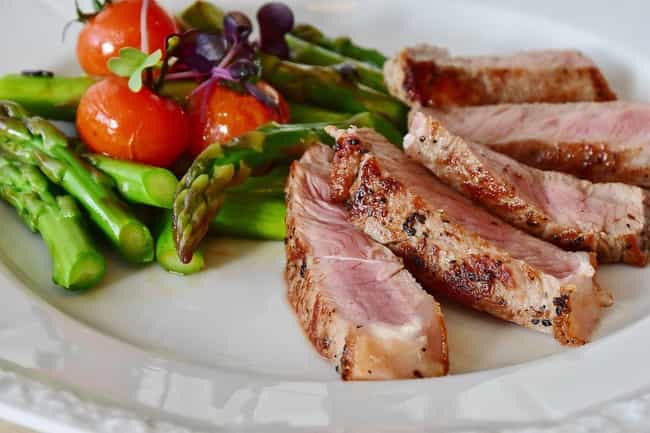 You may want to add a little flavor to your beverage. If you're not in the mood for water, then you should reach for tea or sparkling water. They contain far less sugar, if any at all, and they are typically enough to satiate a sweet tooth.

Is this a good tip?