Living

The Best Ways To Quit Juuling

53 votes
24 voters
10 items
List Rules Vote up the best/most effective ways to quit.
While quitting juuling may seem like an insurmountable task, it's not impossible. Being proactive and sticking to a predetermined regimen has often helped people kick the vaping habit.
You'll probably notice a whole host of great side effects on your health in the weeks and months that follow your decision to quit juuling. It may take a while for you to fully feel the effects, but the juice, as they say, is often worth the squeeze.
If you've successfully kicked the juuling habit, vote up the methods you found to be the most successful.
Gradually Wean Yourself Off Juuling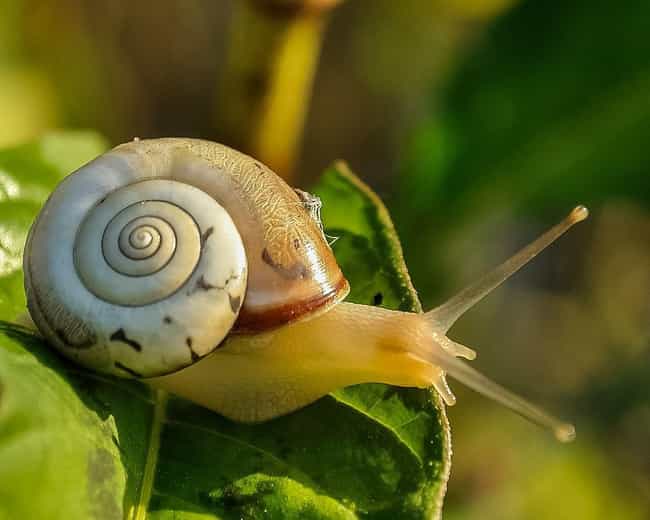 Quitting cold turkey is not for everyone. You should examine how often you Juul each day and week and slowly limit your intake. After a couple of months, you can get off the products entirely.

Is this a good tip?
Stop Buying Your Favorite Juul Flavor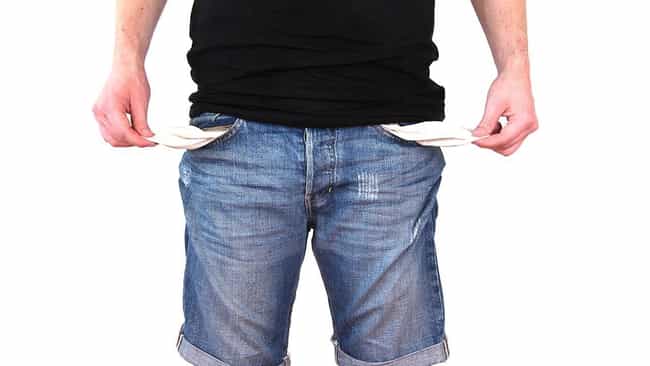 Part of the appeal of Juuling is that the pods come in different flavors. If you plan on weaning yourself off the substance, then you should start by purchasing pods in a flavor you hate. You will find it is much easier to avoid Juuling when you are grossed out every time you vape.

Is this a good tip?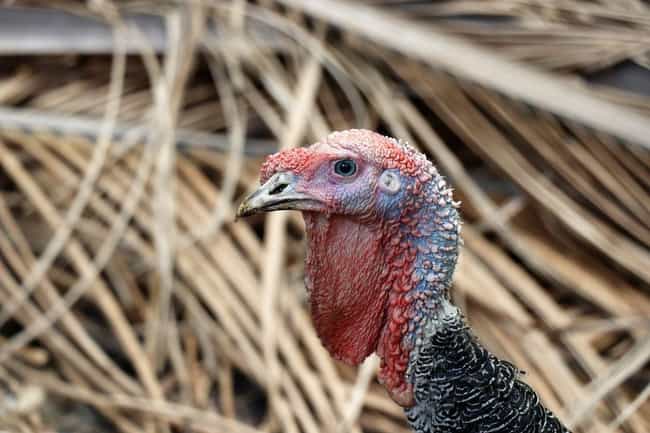 If Juuling even a little bit will cause you to Juul more, then you are better off getting off the substance all at once. You should throw out all Juul products you own so that you are not tempted to start using again.

Is this a good tip?
Replace It With Activities You Enjoy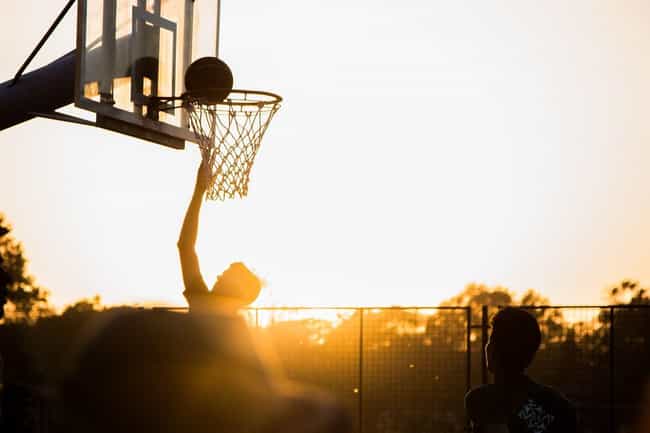 Many people vape becaues they are bored or when they feel stressed. When you start experiencing these emotions, you should instead engage in a healthy activity instead. You can chew on sunflower seeds or listen to your favorite music to deal with the emotions you used to handle with vaping.

Is this a good tip?