Living
The Best Ways to Quit Smoking

Updated January 9, 2020
1.1k votes
220 voters
11.3k views
12 items
Kicking the smoking habit may seem almost impossible, making this change in your life can significantly improve your overall health. Staying proactive and making some simple changes in even before you tackle the habit, can help. It's not impossible to quit smoking but what are the best ways to stop smoking?
People quit smoking every day and many of them have left some practical solutions behind to help others make their journey into living free of addiction. While some people are able to quit "cold turkey" it may not be as easy for others. Look at quitting as a series of steps that you take before you actually quit smoking, during the most intense cravings, and after you've already quit.
This list features the most popular, most effective ways to quit smoking. Vote up the best stop smoking strategies below.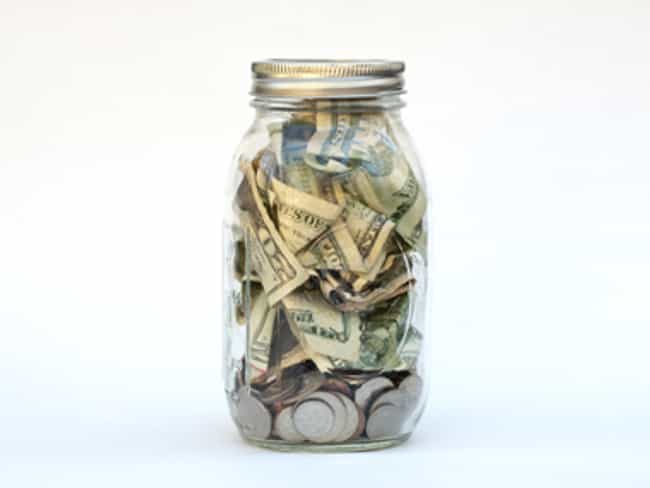 Start putting all the cash you used to spend on cigarettes into a clear jar. You'll begin to see how quickly it adds up. Begin to save it for something you've always wanted and once you have enough, treat yourself!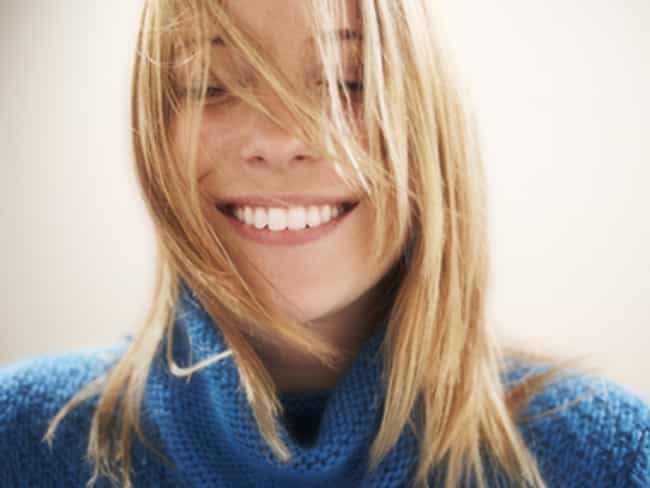 Studies show that people who quit smoking while they're in a good mood tend to be more successful at quitting than those who are in a bad mood when they make the decision. Don't quit during a really stressful period as your chances of succeeding aren't as good.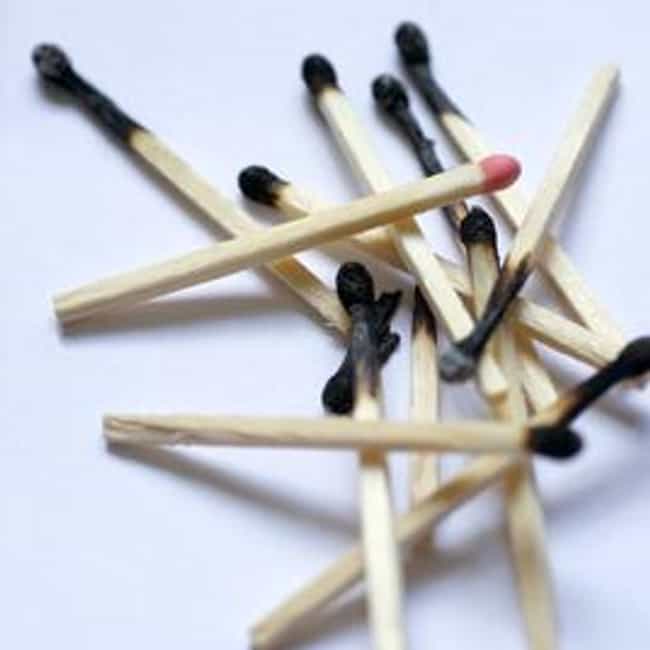 When your quit date arrives don't just throw out your cigarettes, throw out anything and everything that reminds you of them. This includes matches, lighters, or any related accessories.