quotations

Quotes to Stupid People

2.6k views

17 items

Follow
1
I'm not calling you stupid. I'm saying I'm smarter than you, and that's no accomplishment.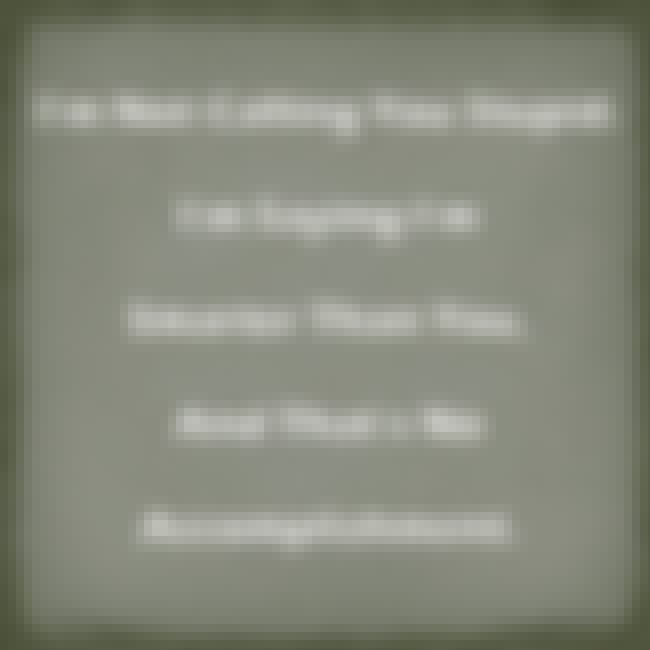 2
Never argue with stupid people, they will drag you down to their level and then beat you with experience.
4
Only two things are infinite, the universe and human stupidity, and I'm not sure about the former.