unspeakable crimes

R. Kelly Allegedly Is Holding Women Against Their Will As Part Of A Sex Cult

7.2k views
3 items
Follow
R&B artist R. Kelly is in some hot water after an explosive report from Buzzfeed News dropped in July 2017. According to the news agency, the singer is operating a pseudo "cult," holding young women against their will. Several parents filed police reports to extract their daughters from Kelly's influence, but, so far, no charges have been filed. As part of this cult, these young women follow all of Kelly's orders – which include sexual activity.
R. Kelly's sex cult is strange. What's even more strange is that the story has been corroborated by several people, including members of Kelly's inner circle. This twisted case sounds like a nightmare situation that involves sexual and physical abuse. And while this came to light in 2017, many suggest this cult has been a thing for several years.
Kelly Allegedly Takes In Aspiring Artists, Only To Abuse Them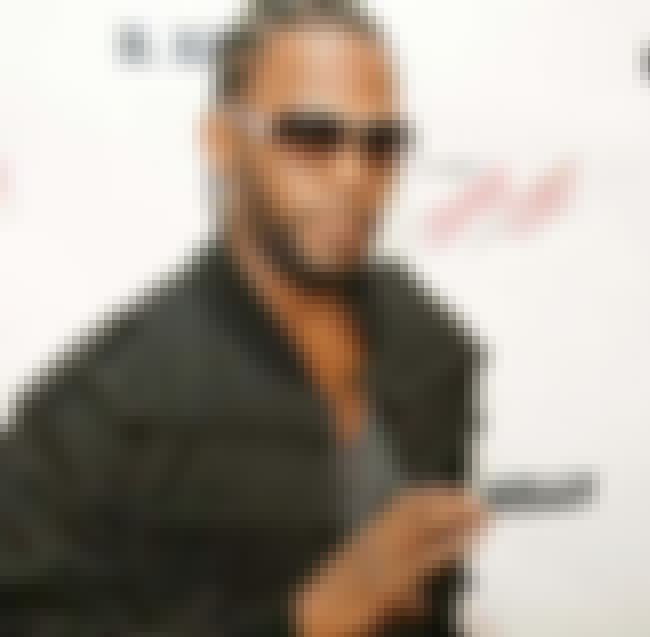 Several people – including parents and former members of Kelly's cult – said the singer was keeping women at his Atlanta and Chicago homes and forcing them to endure several forms of abuse. As of July 2017, six women were living on the property, though witnesses indicated other women have come and gone. Kelly picks aspiring artists – usually young women who are barely above the age of consent – and mentors them. Two parents said Kelly promised to help their daughters with their singing, and, instead, he conscripted them into his group.
The women are allegedly told what to wear, what to eat, when to bathe, how to dress, and which sexual activities they'll be required to do with Kelly. His former personal assistant Cheryl Mack said he is extremely manipulative, and he uses emotional (and physical) abuse to control people. Mack and others also allege he would take their phones, controlling whom they could talk to and what they could say on social media.
"[Kelly] is a master at mind control," she told Buzzfeed News. "He is a puppet master."
According To Sources, The Women Had To Call Kelly "Daddy"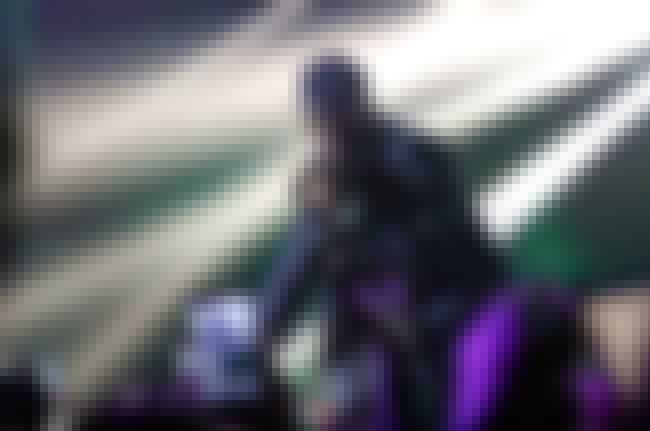 According to three of Kelly's former employees, Kelly kept six women in his home in Summer 2016. The women were required to call Kelly "daddy," and they were called his "babies." They are driven everywhere, made to wear loose track suits whenever out and about, and are only allowed to use their phones with his permission. If they break any of these rules, they endure physical and mental punishments.
A former member of his inner circle said she was manipulated both sexually and emotionally as one of his "babies."
This Is Not The First Sex Scandal Kelly Has Been Apart Of – In Fact, He's Had A Few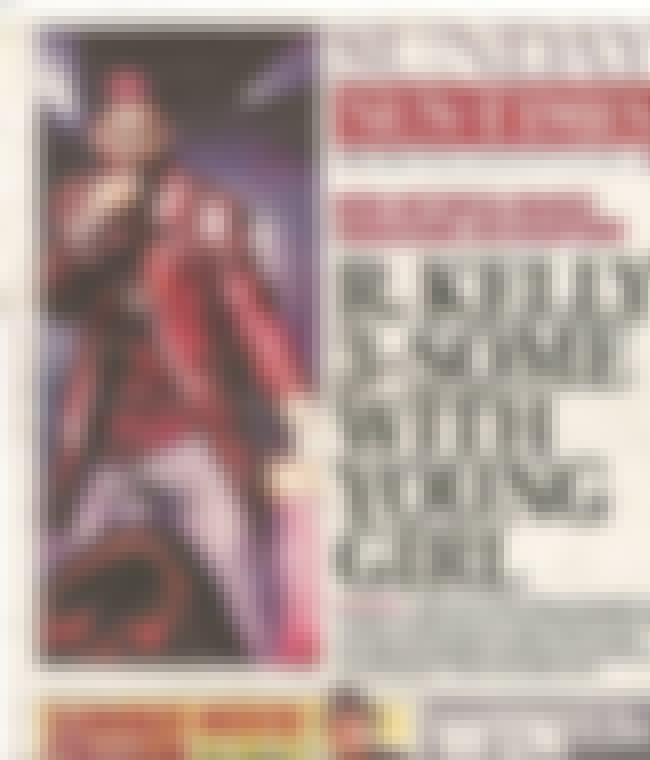 Kelly is no stranger to scandal. His controversies surrounding young women and sex date back to 1994, when Kelly allegedly married his then-15-year-old protégé Aaliyah. Kelly, who was 27 at the time, wed the singer in a secret ceremony where she lied about her age. Kelly's album Age Ain't Nothing But A Number was released shortly thereafter. Her parents said they did know the couple wed, and a judge issued an annulment.
Two years later, a woman filed a lawsuit against Kelly, claiming he had sex with her while she was underage, beginning in 1991. She settled with Kelly for $250,000 after giving a seven-hour deposition. This prompted at least two other women to come forward about having sex with Kelly when they were underage – something they claimed he preferred.
In 2002, a video surfaced that allegedly showed Kelly having sex with an underage girl. It also showed him urinating on her. A woman who said she was related to the girl said she was 14 at the time it was made. He was charged with possession of child pornography. While investigating the case, police found a slew of weird items belonging to Kelly – including what appeared to be several cameras for videotaping sex, a porn collection, and digital images of underage girls having sex with Kelly.
All the evidence found in Kelly's house was dismissed because of an illegal search. In 2008, he was acquitted on all charges.