Weird Nature There's A Rabid Human-Biting Squirrel Terrorizing Brooklyn

9.8k views
3 items
Follow
Embed
New York, New York: Where dreams comes true and rabies-riddled squirrels terrorize people on the streets. Yes, there's a human-biting squirrel running around biting people in Brooklyn. And people are freaking out. Before you roll your eyes, this is no joke. In July 2017, five people were hospitalized because of this squirrel's insatiable thirst for human blood.
And no, this isn't only possible in New York City. The Center for Disease Control is warning people that squirrels from all over these United States of America can possibly have rabies, and if you get too close to one who happens to have the virus, ya gon' get bit. So stop feeding squirrels, and, if you live in Brooklyn, keep your wits about yourself. A crazed squirrel is on the loose.
This Squirrel Is Straight Up Chasing People In Its Vicious Pursuit Of Blood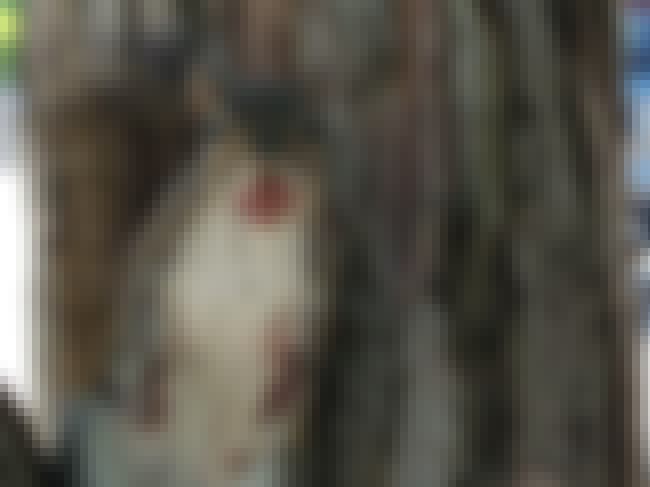 The squirrel started to attack people on July 10, 2017. And, since then, it's gone all out buckwild. The squirrel has bitten five people – once drawing blood – and it is straight up chasing people around Prospect Park in Brooklyn. What's worse is that it probably has rabies.
But are New Yorkers scared? Fuhgeddaboudit! "I'm not gonna sit there and be a victim of some squirrel," said one publicist from Crown Heights. "Between me and my dog, we could take the squirrel."
"I'd pick up my [fishing] gear and I would stomp on it," said another. "I have a big foot."
Getting Rabies Is A Really, Really Bad Time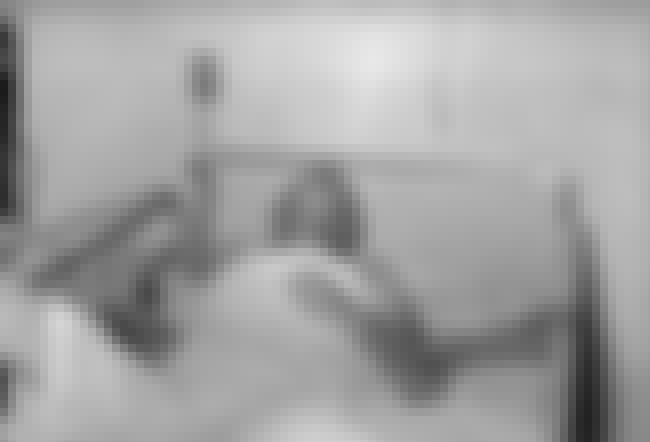 Getting rabies really, really sucks. Humans get rabies after they've been bitten by an animal with rabies, usually a dog, a cat, or a bat. Rabies is a viral infection that can be vaccinated for in animals – typically pets. Getting rabies can kill you, and, if it doesn't kill you, it can give you some serious symptoms. It can cause your central nervous system to fail, damage your brain and spinal cord, and break down your muscles.
Squirrels Are Not Friendly In General – And Rabies Makes Them Even Worse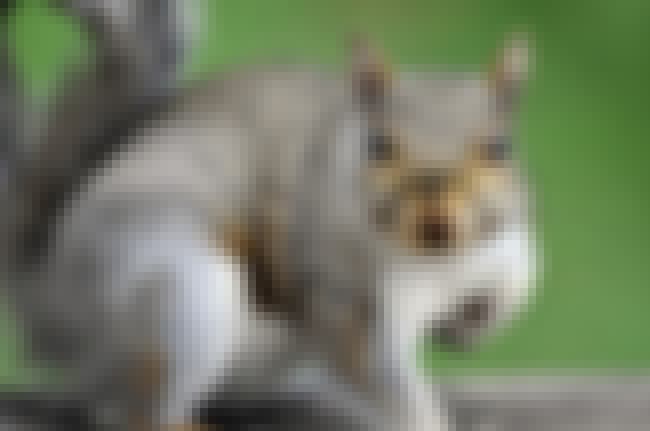 Squirrels seem like friendly little critters that eat acorns outside our houses, but, really, squirrels are jerks. They attack; they chase; and they steal. Don't let their adorable faces fool you – they are not your friends, and you should not feed them. Especially if you're in the Brooklyn area.