Entertainment
The Two Men Who Stole Rachel Brosnahan's Heart

Who has Rachel Brosnahan dated? She's one of the most popular actresses working today thanks to a star-turning role in the hit Amazon series The Marvelous Mrs. Maisel. She plays the titular character, and in 2018, she won the Emmy for Outstanding Lead Actress in a Comedy Series.
Is Rachel Brosnahan single? No, Rachel Brosnahan married Jason Ralph in 2018. They met in 2014 in the comedy-drama movie I'm Obsessed With You. Although they married in 2018, Jason said it had felt as though they had been married for years. The actress tends to keep her private life secret, which is why it's unclear if there have been many other Rachel Brosnahan relationships.
There aren't very many Rachel Brosnahan exes. It's rumored that Michael Zegen was one of the Rachel Brosnahan boyfriends in 2016. Regardless of numbers, you can read more about the people Rachel Brosnahan dated below. It might even surprise you.
For the complete Rachel Brosnahan dating history, look no further than this list. It's the perfect guide for all The Marvelous Mrs. Maisel fans who want to learn more about this rising star and the various men Rachel Brosnahan dated over the years.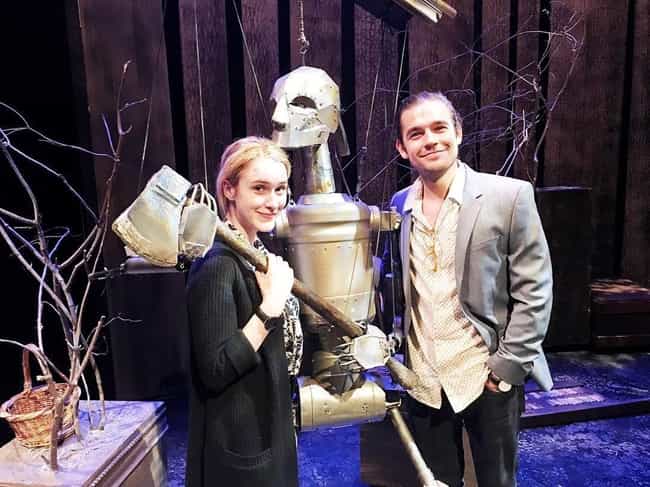 Reports indicate that Rachel Brosnahan and Jason Ralph married in 2018. But the two suggest they may have been married a lot longer. They were first spotted with wedding bands in 2018, but the two have kept their actual wedding date a secret.
The two were first linked up in 2014 and have presumably dated for several years before tying the knot. They choose to keep the details of their relationship private for the most part.
Jason Ralph is an actor. ...more on Wikipedia
Age: 33
Birthplace: McKinney, TX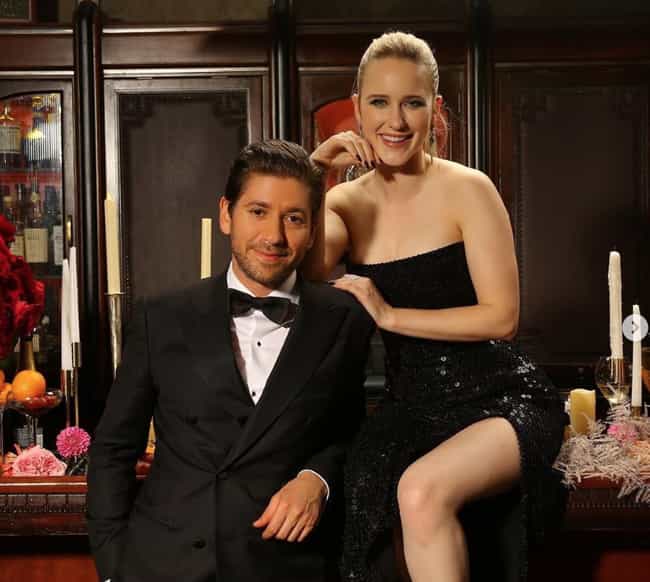 Rachel Brosnahan and Michael Zegen actually met well before playing husband and wife on The Marvelous Mrs. Maisel. It was at a script reading when Rachel was 19 years old.
Their paths crossed once again when they were auditioning for the hit Amazon Prime show, and they were rumored to have dated in 2016.
Michael Jonathan Zegen, also credited as Mike Zegen, is an American actor, best known for his role as probie firefighter "Damien Keefe" on the FX Network television drama Rescue Me, as well as his recurring role as "Dwight the Troubled Teen" on over 50 episodes of the Late Show with David Letterman. ...more on Wikipedia
Age: 36
see more on Michael Zegen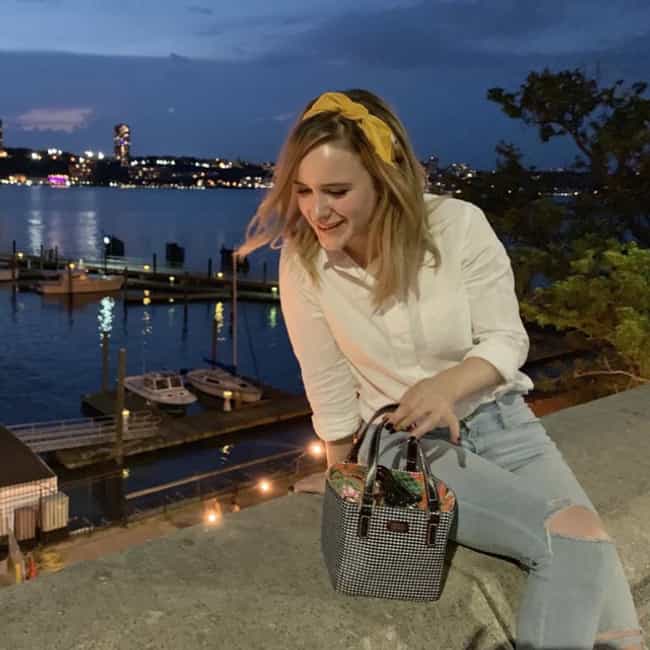 Read More About Rachel Brosnahan
Everyone's Favorite New Celebrities Of 2019
Stars You Hope Get More Famous In 2019