Unspeakable Crimes

We Asked Some Hardcore Criminals Their Favorite Flavor Of Ice Cream (And Other Random Questions)

List Rules Vote up the weirdest thing you learned about these criminals!
Getting an interview with a convicted serial killer is not easy. While all have been proven guilty in a court of law, some still maintain innocence and do not enjoy receiving any attention attached to their crimes. Investigative journalists and pop magazine reporters alike strive to get the scoop on high-profile criminals because behind the notoriety are unknown personal facts.
Here is a list of random Q&As conducted with 15 notorious murderers. Instead of focusing on the crimes committed, their trials, or even the last meals they would eat, this list focuses on between-the-lines trivia.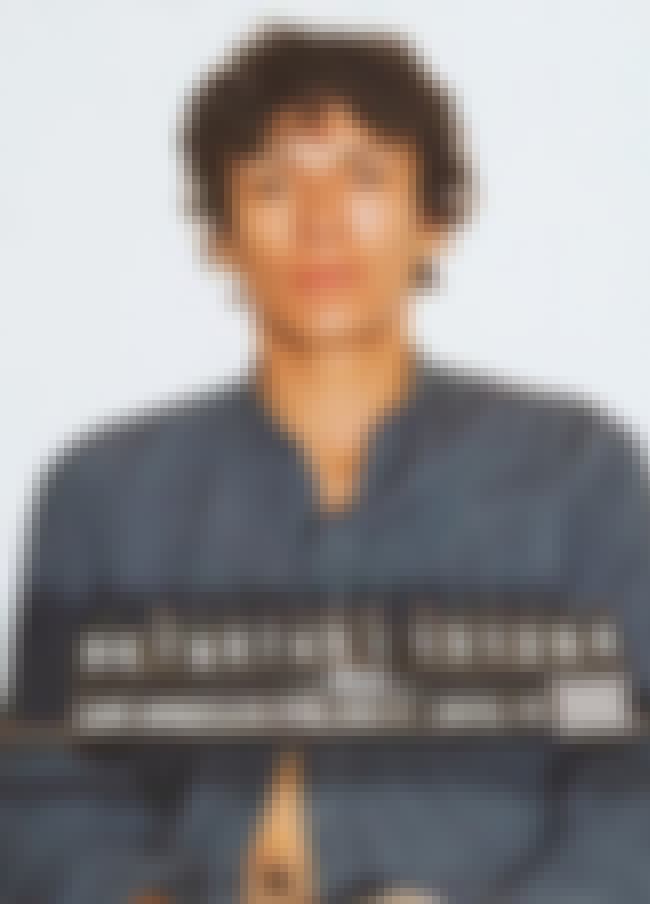 Richard the "Night Stalker" Ramirez was a notorious rapist and serial killer who terrorized victims throughout California using tools like knives, machetes, and hammers. Ramirez was responsible for the deaths of at least 14 victims in and around the Los Angeles area in the 1980s. He spent 23 years on death row at San Quentin State Prison before dying from liver failure in 2013.
Reportedly, Ramirez's all-time favorite album was from the band AC/DC. The Australian rock group formed in 1973 and later released Highway to Hell in 1979. A signature song on the album was "Night Prowler." Five years after the album's debut, Ramirez took his first known victim.

see more on Richard Ramirez
Cannibal Killer Hadden Clark's Favorite Food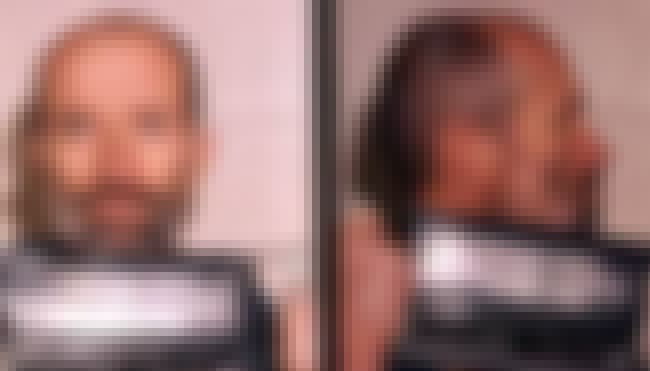 Hadden Clark is currently serving 60 years in prison for the 1992 murder of a 23-year-old woman and the 1986 murder of a six-year-old, both whom he cannibalized. Clark has confessed to multiple other killings and claims his body count is in the double digits. Interestingly enough, Clark's brother Bradfield is also in prison for killing a woman and eating parts of her.
An interview with Hadden Clark took place in 2009. During the interview, Clark was asked what his favorite food was and he gave a chilling answer:
"My favorite types of food are sushi and steak tartar. Steak tartar is a very popular German dish. It was adapted from the Tartarian people. It is raw beef, raw filet mignon or lean chuck...I also prefer this at home instead of a restaurant – I like to know I'm getting a fresh product.
This is gruesomely not surprising, but we had to ask about his favorite flavor of ice cream as well. Here's what Clark said:
"I would have to say rum raisin or black raspberry. And I also love sherbet too! But in prison, it's too damn expensive for me, and I'm not into garbage ice cream anyway. I used to make ice cream for some high-class restaurants and hotels."
The Celeb School Shooter Michael Carneal Would Fight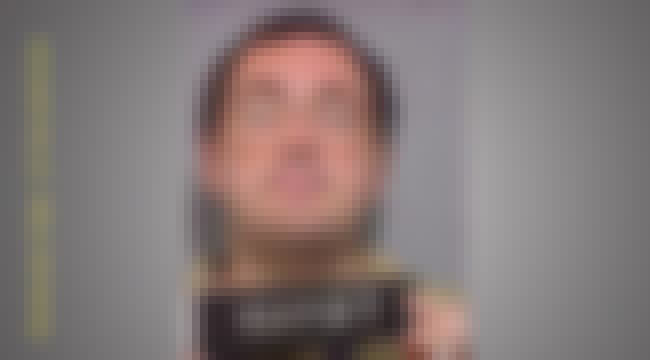 Michael Carneal was the teen shooter at Heath High School in December, 1997. 14-year-old Carneal went to school in West Paducah, Kentucky, and shot at a group of students holding a prayer meeting, killing three and injuring an additional five. Carneal was arrested without incident and found guilty of the murders. He received a life sentence, and is eligible for parole 2023.
In an interview from 2009 when asked about if he could fight anyone, alive or dead, he answered:
"I'd have to say either Dog the Bounty Hunter guy from A&E or Gene Simmons (that's one celebrity I can't stand also). Also, the rapper Bizzy Bone from Bone Thugs n' Harmony....Bizzy Bone wrote a song called 'Social Studies' in which he said that 'Michael Carneal is going to hell'. Who is this guy anyway? He doesn't know me at all. I'd watch him without his body guards and really molly-wob him, or try to anyway."
What Carneal probably forgets, however, is that even without a formal introduction the whole country does actually know him. You may not know us, Michael, but we -- Bizzy Bone included -- do know you.
Child Murderer Clifford Olson's Fave Talk Show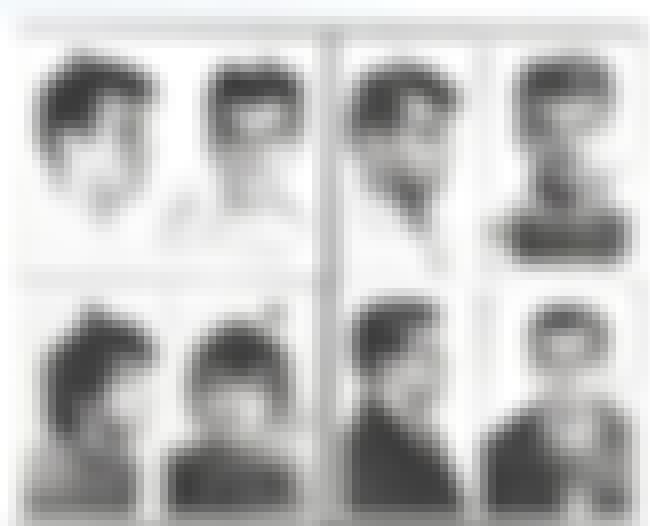 Clifford Olson was a Canadian serial killer. From 1980 through 1981, Clifford Olson murdered 11 children. In 1981, Olson was arrested. He agreed to confess to the 11 murders and show where the bodies were in exchange for $100,000, which would be given to his wife. As a result, he pleaded guilty to 11 counts of first-degree murder and was given 11 life sentences. Olson has been quoted as saying, "If I gave a sh*t about the parents I wouldn't have killed them." Olson died of cancer on September 30, 2011, at the age of 71.
In 2009, Olson gave an interview during which he was asked what his favorite TV show was. He answered, "Oprah, but if Oprah is a rerun I watch Ellen."