unspeakable crimes

We Asked Some Hardcore Criminals Their Favorite Flavor Of Ice Cream (And Other Random Questions)

232 votes
95 voters
2.4k views
15 items
Follow
Embed
List Rules Vote up the weirdest thing you learned about these criminals!
If you had the chance to ask a serial killer a question, would you ask them something serious? Something about the facts of the case or why they'd do something so awful? Or would you ask them something mundane, like their favorite flavor of ice cream, or who they would choose if given the opportunity to fight anyone they wanted? Sometimes the details add a lot of flavor.
Believe it or not, getting an interview with a serial killer is not that easy. Most get their fair share of attention and have answered the same questions ad nauseam. Some still maintain innocence and do not enjoy receiving any attention attached to their crimes. But behind every killer's notoriety there are strange, alluring facts that we want to know...and you know you do, too. So we did the dirty work and tracked down 15 notorious criminals to ask them questions. Instead of focusing on the crimes committed, their trials, or even the last meals they would eat, we asked about things between the lines -- trivia that may just inadvertently add to their twisted mystery.
Continue reading to find out some random facts about killers and vote up the weirdest. You may just discover you have more in common with criminals than you know.
The Happy Face Killer Loves Ben And Jerry's Strawberry Cheesecake Ice Cream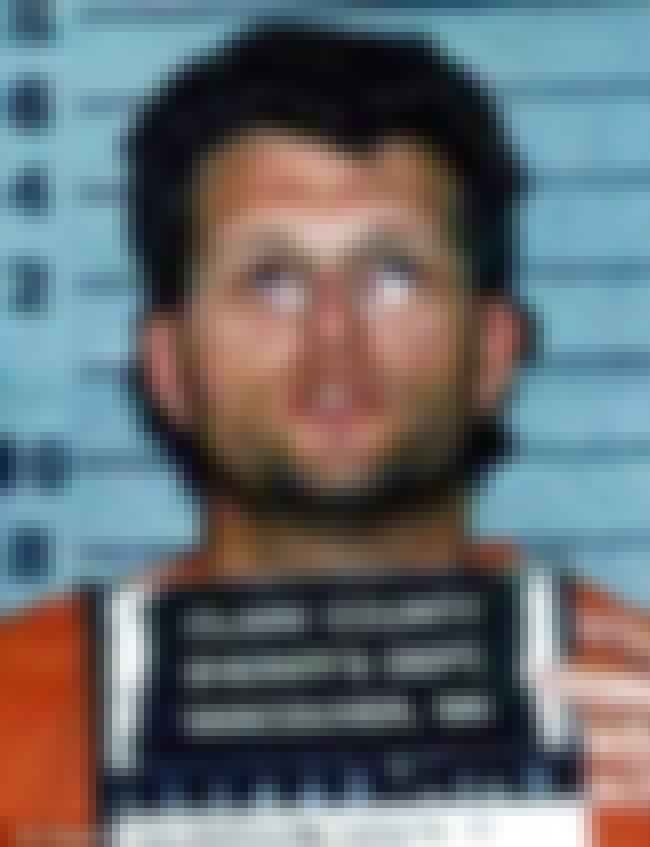 Keith Jesperson, nicknamed the "Happy Face Killer" because he drew smiley faces in letters to the media, is a serial killer who murdered at least eight women in the 1990s. Jesperson was a truck driver who killed women in multiple states. Because of this, police believe there are probably additional unconfirmed victims, and Jesperson has claimed there are more as well. Initially arrested for the murder of his girlfriend, Jesperson began confessing to additional killings to his attorney. During his trial, Jesperson was found guilty and is currently serving three consecutive life sentences.
In a 2009 interview with Jesperson, he said his favorite ice cream is "Ben and Jerry's Strawberry Cheesecake and Cherry Garcia." Meanwhile, his daughter has spent her life learning to deal with the fact that her dad is a rapist and serial killer.
"Sunset Strip Killer" Douglas Clark Makes Lots Of Different Types Of Salads
Douglas Clark, along with accomplice Carol Bundy, came to be known as the "Sunset Strip Killers." They were convicted of 7 killings in the Los Angeles area in the summer of 1980. Clark has maintained his innocence since his initial arrest, blaming the crimes on Bundy. Bundy accepted a plea agreement and received a life sentence. She died in prison in 2003 from heart failure. Clark, on the other hand, acted as his own defense during trial, placing the blame on Bundy - but the jury didn't buy it.
Clark gave an interview in 2008, and in true California criminal style, described his favorite food:
"I'd say 1000 assorted salads I'd make - the farmers' market is a great source of inspiration for those."
His inspiration may be resigned to his memories, however, as he most likely will never visit another farmer's market. Clark was sentenced to death in 1983 and currently resides on death row at San Quentin State Prison.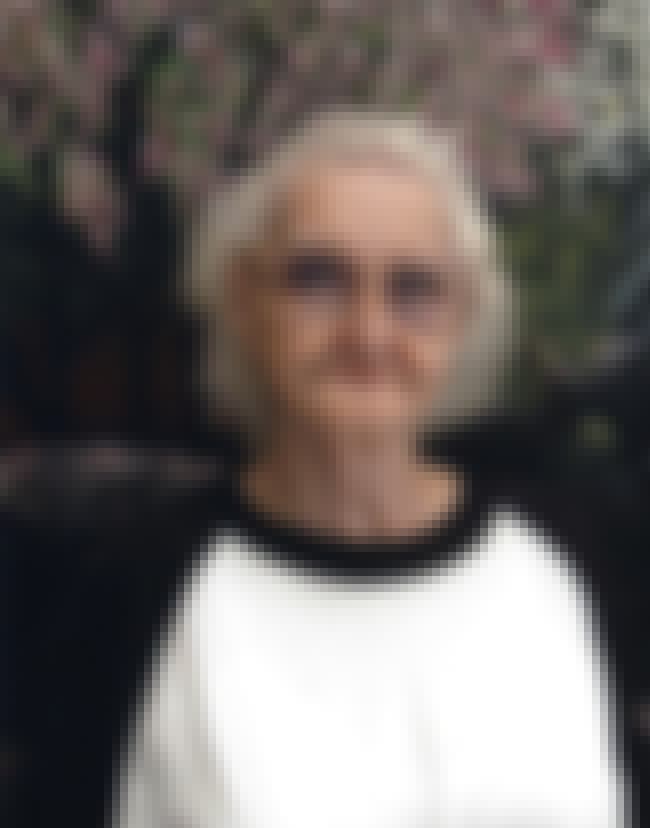 In the 1980s, Dorothea Puente ran a boarding house in Sacramento, California, and cashed the Social Security checks of her elderly and mentally disabled boarders. Those who complained were killed and buried in her yard. Puente was eventually caught and charged with nine murders in 1988. She received a life sentence and died in prison in 2011 from natural causes. She was 88 years old.
In 2009 while still in prison, Puente told an interviewer what she enjoyed and didn't enjoy reading:
"I like to read almost anything except vampire or the Harry Potter books. I love Dan Brown also the book Schindler's List. I also like historical romance."
Schindler's List, huh? That's...chilling.
see more on Dorothea Puente
Child Murderer Clifford Olson Never Missed An Episode Of Oprah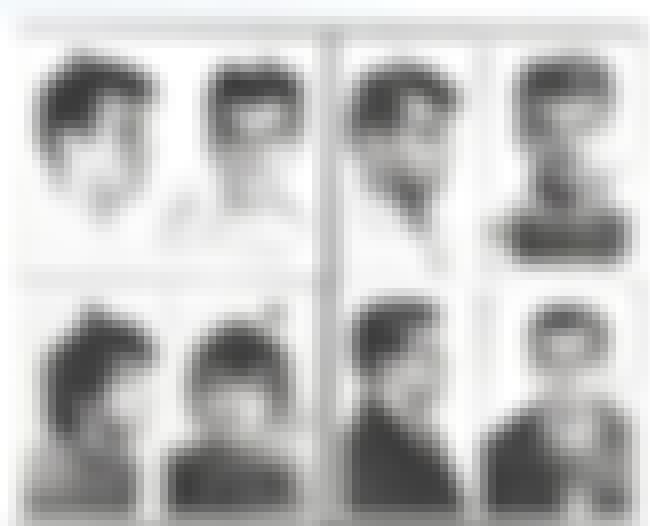 Clifford Olson was a Canadian serial killer. From 1980 through 1981, Clifford Olson murdered 11 children. In 1981, Olson was arrested. He agreed to confess to the 11 murders and show where the bodies were in exchange for $100,000, which would be given to his wife. As a result, he pleaded guilty to 11 counts of first-degree murder and was given 11 life sentences. Olson has been quoted as saying, "If I gave a sh*t about the parents I wouldn't have killed them." Olson died of cancer on September 30, 2011, at the age of 71.
In 2009, Olson gave an interview during which he was asked what his favorite TV show was. He answered, "Oprah, but if Oprah is a rerun I watch Ellen."