Music
Lamb Of God's Randy Blythe On 11 Albums That Influenced Him As A Vocalist

Updated December 18, 2019
8.4k views
11 items
Everything about Legion: XX, the new album recorded by the members of Lamb of God, makes vocalist Randy Blythe a little nostalgic. The record was released under the band's original moniker Burn the Priest, which issued its self-titled album almost 20 years ago, shortly before the group changed its name.
All of the songs on the album are covers of tracks Blythe and his bandmates – guitarists Mark Morton and Willie Adler, bassist John Campbell and drummer Chris Adler – were heavily into and which influenced their songwriting. To decide on the tracklist, which features covers of songs by Big Black, Bad Brains, Cro-Mags, Agnostic Front, Ministry, S.O.D. Quicksand, Melvins, The Accused and Slang Laos, each member of Lamb of God submitted a wish list. Then they duked it out to determine the final cut.
For Blythe, it wasn't wholly indicative of his listening habits in the late '90s. While the vocalist was excited to perform songs by Big Black, Agnostic Front and Cro-Mags – bands that were ingrained into his musical vocabulary when he joined, he was on a whole other trip by the time he became Burn the Priest's vocalist. As a hardcore dude who was playing with a metal band, he was delving into extreme metal, including grindcore, death metal and sludge, but he was also attracted to the more hardcore-oriented sounds of bands on Amphetamine Reptile and Touch & Go. Below, is a list of 11 albums Blythe had on heavy rotation in the days of 1998 before the release of Burn the Priest.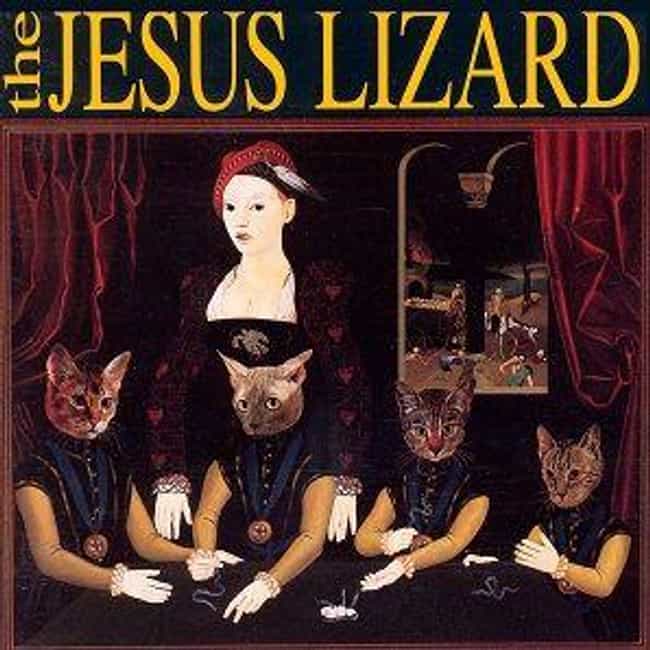 Liar came out in 1993, so that was the last Jesus Record that came out right before I joined the band. Their singer David Yow is a lunatic so he's certainly been a bit of an influence on me as a frontman. But the album has such a muscular sound without a lot of distortion and without being in some weird drop-Z tuning. It's just a fucking heavy, heavy record and it opens explosively with "Boilermaker." I saw the Jesus Lizard many, many times. And at one point they were the mightiest band and one of the most dangerous, too. They were completely unpredictable. David Yow would be kicking around with his pointy-ass boots and just out of his mind. And generally, most of the audience was out of their minds as well. They came to Richmond on that tour and I was with my buddy Big John and we were listening to that album and drinking boilermakers getting ready for the show. I was so drunk I vaguely remember being at the show. I woke up going, "F**k, I missed the whole show even though I was there." So a girl drove me to the 9:30 Club in Washington D.C. for the next show they did and it was amazing. They were the real deal. I love that band.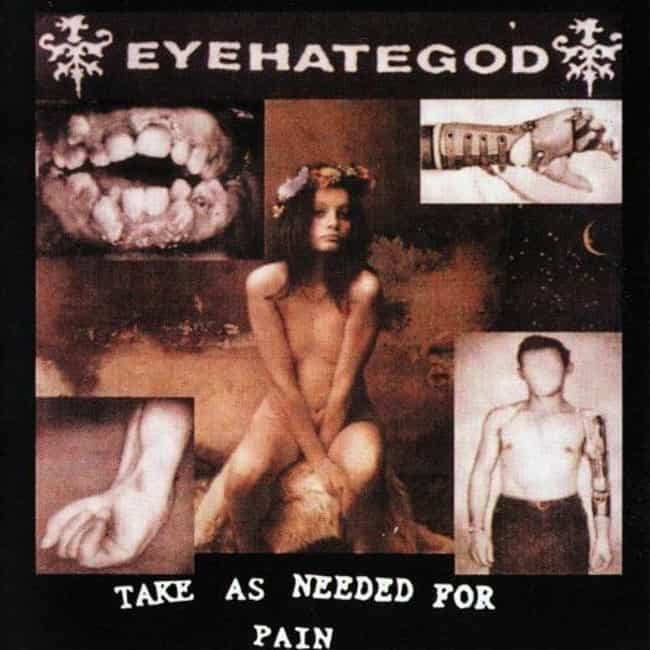 I first heard that album while I was hanging out with the guys in Buzzoven. We were at a party in Richmond and there was this lame-ass music coming over the stereo. Buzzoven's drummer Ashley said, "I need to play you something. This band has the most punk rock name in the history of music." And he put in Eyehategod's Take As Needed For Pain, which is their second album and it's so heavy and everybody at the party was just bummed out. Someone came over and pressed eject and put another lame CD in. And we went back and Ash put it back in. That happened three times before we got thrown out of the party. After that night, I picked it up and I listened to that album every morning when I woke up for six months. I had broken up with my first real girlfriend. And even though I dumped her, she was the one that was dating someone else and that upset me because I'm an idiot. So I was listening to Eyehategod and it's just the sound of misery. [Their frontman] Mike Williams IX is a super-poetic lyricist even though you can't understand a thing he says. He's a good friend and as a writer and influence, I love him because he was just able to capture desperation.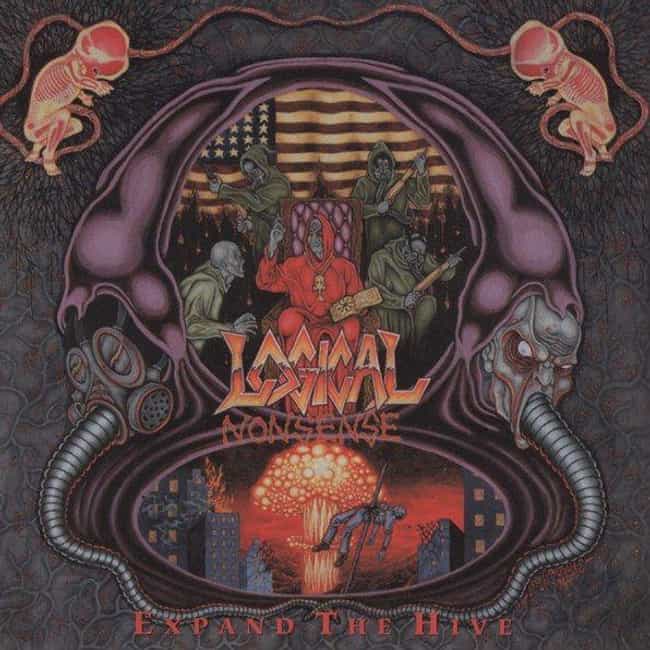 The band is from New Mexico. Their first album was on some really small label, but Jello Biafra [of Dead Kennedys] was a fan and he put out their second record, Expand the Hive on Alternative Tentacles. It's a great record, and their singer Mikey had the most brutal throat. They came from the crusty punk scene, but they had a real heavy metallic edge to them. They were pretty political as well and I'm a big fan of that kind of stuff. They used to tour with Buzzoven a lot and I believe that's how I met those dudes. And I liked them because they were such a vicious band.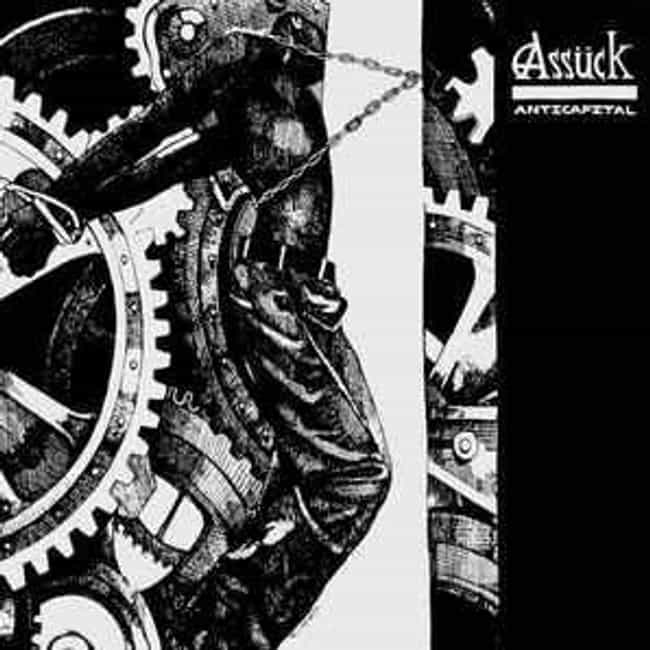 I'm not really a metalhead. I didn't grow up in that scene. So I first got turned onto death metal and grindcore, which is on the border of the punk scene. I was listening to the first two Napalm Death albums a lot as well as some Bolt Thrower and Obituary and it made sense to me I liked it. On the grindcore side of things, Assück was from Florida and they were really fast, political and brutal. Their songs were short, blunt and to the point. Their singer [Paul Pavlovich] had this really gnarly, deep, deep voice. I saw them in California at Gilman's Street when I was out there squatting and they put on a really great show.