Unspeakable Times
13 Grisly Facts About Randy Kraft, Who Meticulously Documented All His Kills

Randy Steven Kraft was better known as "The Scorecard Killer." His killings started in 1971 and continued until he was caught in Southern California in 1983. He gained the nickname after police found a coded list, which they believed was a list of people he intended to kill. Kraft was known for being a gay murderer who raped, photographed, and dismembered his male victims.
When news of Kraft's killing spree broke, it shocked everyone who knew him. Like Lonnie David Franklin Jr., Kraft was known as a shy, smart, and nice guy. However, he was responsible for up to 67 murders, though he was only charged with 16. His victims usually suffered a brutal death, including sodomy, strangulation, and mutilation.
After being caught in 1983, his trial began in 1988 and jurors finally reached a verdict in 1989, convicting Kraft of 16 counts of murder and sentencing him to the death penalty. Since then, he has been serving his sentence as one of the most famous inmates at San Quentin State Prison. Compiled below are dark, fascinating facts about the life of Kraft and his chilling obsession with keeping score.
He Was Called "The Scorecard Killer"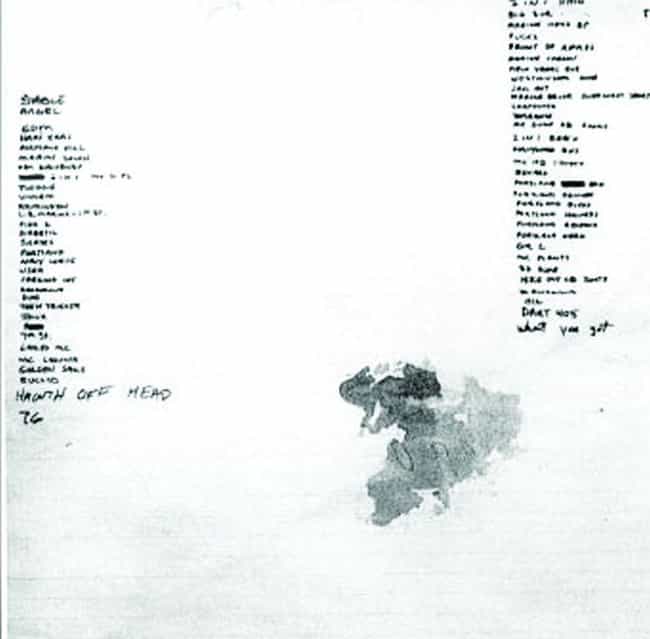 After Randy Kraft was arrested, police found a list of 65 names which referenced his victims. The list was written in code with little to go off of, but the investigators were able to make connections linking 43 victims to his "scorecard." At the time of his trial, he was accused of killing 45 people - there were only two deaths that police couldn't link to the list.
He Claims The List Was A Party List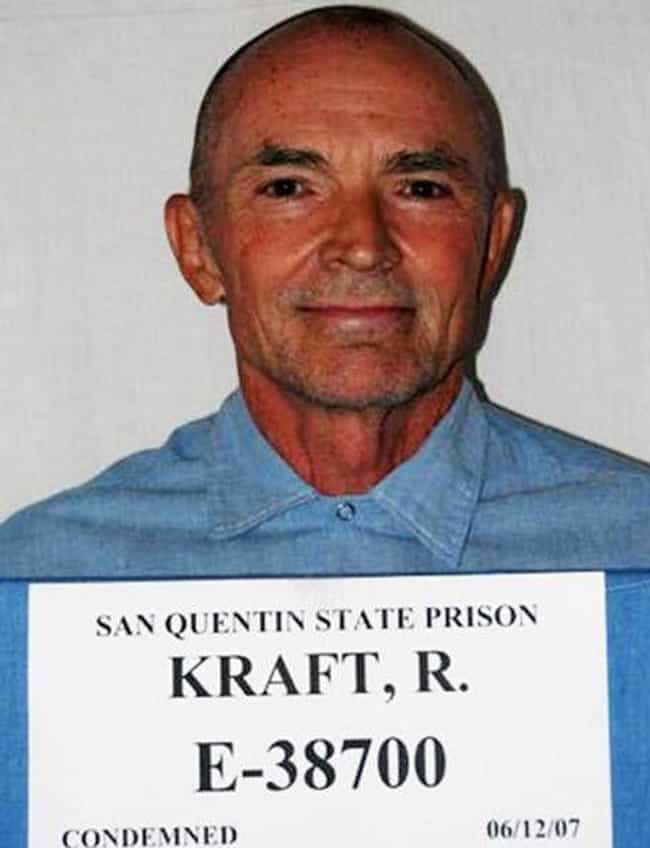 In an interview with The Pride, Kraft said that the list that was found in his car - the "scorecard" - was actually just a list of people he invited to a surprise party for his boyfriend, Jeff Seelig. He explained, "One column was the names of people I wanted to invite and the other column were maybes. It was in code so [Seelig] wouldn't recognize it."
He Was Caught With A Dead Marine In His Car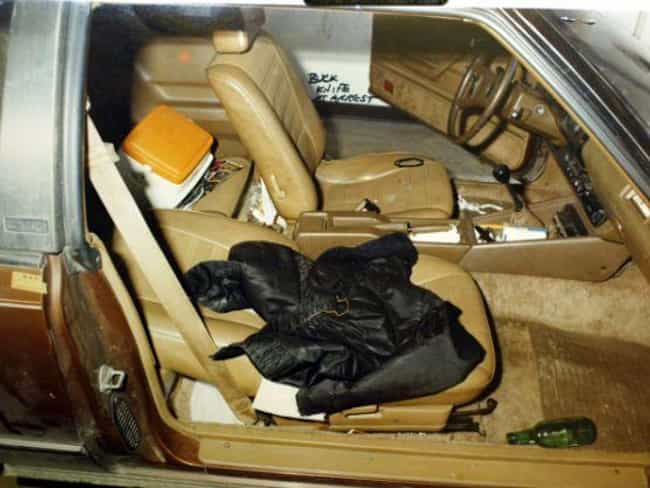 Kraft was caught in Orange County in May of 1986 while driving on the San Diego Freeway in the middle of the night. California Highway Patrol pulled Randy Kraft over because they believed he was intoxicated. Kraft stumbled out of the car before the officers could get close and swore he wasn't drunk. After failing a sobriety test, he was arrested.
It wasn't until the officers approached Kraft's vehicle that they found the dead Marine in the passenger's seat. With genitals exposed, no shoes, and clear red marks around the victim's neck, police were shocked at what they expected to be a typical DUI.
His Old Classmates Were Shocked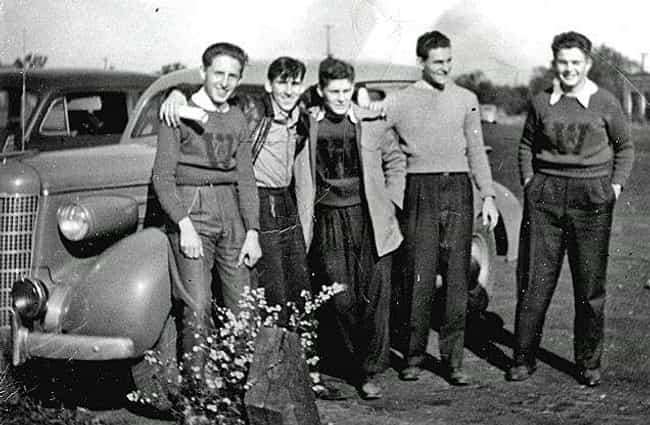 While in high school, Kraft was a seemingly normal kid. He was a member of the Boy Scouts, part of his school's debate team, and even joined the tennis team. He attended accelerated classes and was an honors student. After learning of Kraft, his former friend, Paul E. Whitson, stated, "It is incongruous that the Randy Kraft I knew could ever commit such crimes."
A former classmate and student body president, Clarence Haynes, also said, "We agreed that if we had to pick five people in our class who would never, ever be accused as some type of mass murderer, Randy would be one of the five."