Total Nerd The Best Marvel Events of the Last Decade

490 votes
88 voters
8k views
10 items
Follow
Embed
With the announcement of details of Marvel's 2014 event "Original Sin," it comes time for reflection on Marvel's big books of this nature from the past. Here's a list of 10 notable event series from The House of Ideas from the last decade, and we'd like you to rank them!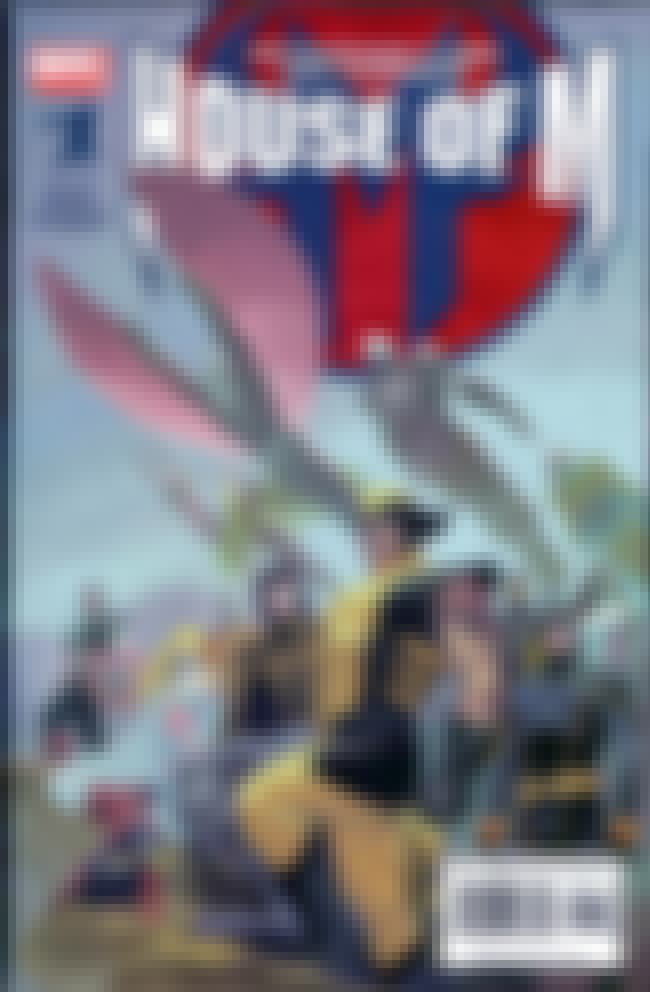 Marvel Comics event series from 2005 wherein The Scarlet Witch goes crazy and creates an alternate reality where mutants rule everything, which quickly unravels and prompts her to declare "No More Mutants."
Agree or disagree?
see more on House of M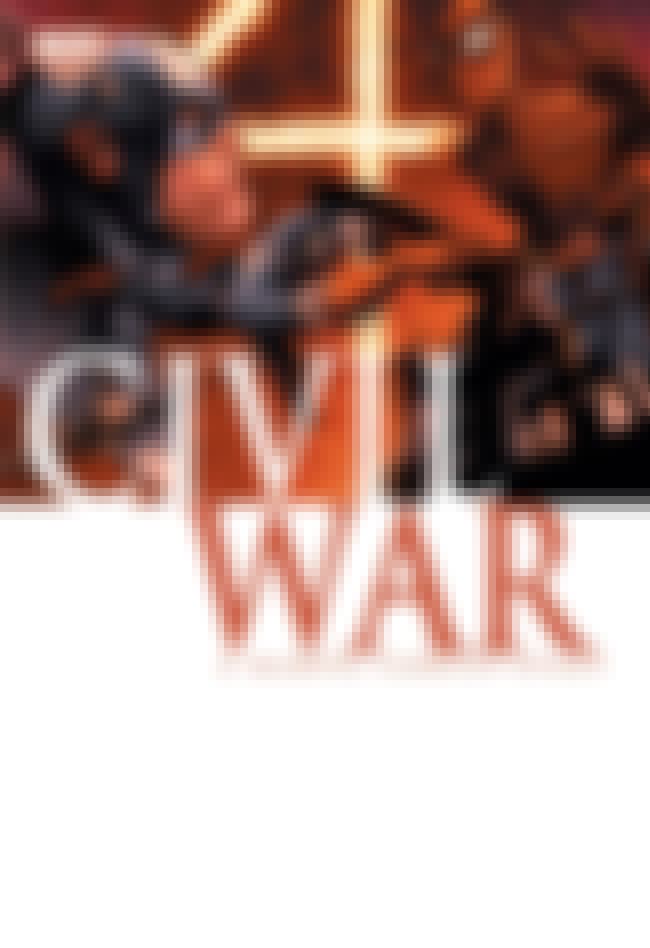 Marvel Comics event series from 2006-7 wherein superhumans were being forced to register with the government, and Captain America led an underground resistance against Iron Man's attempts to enforce the law.

Agree or disagree?
see more on Civil War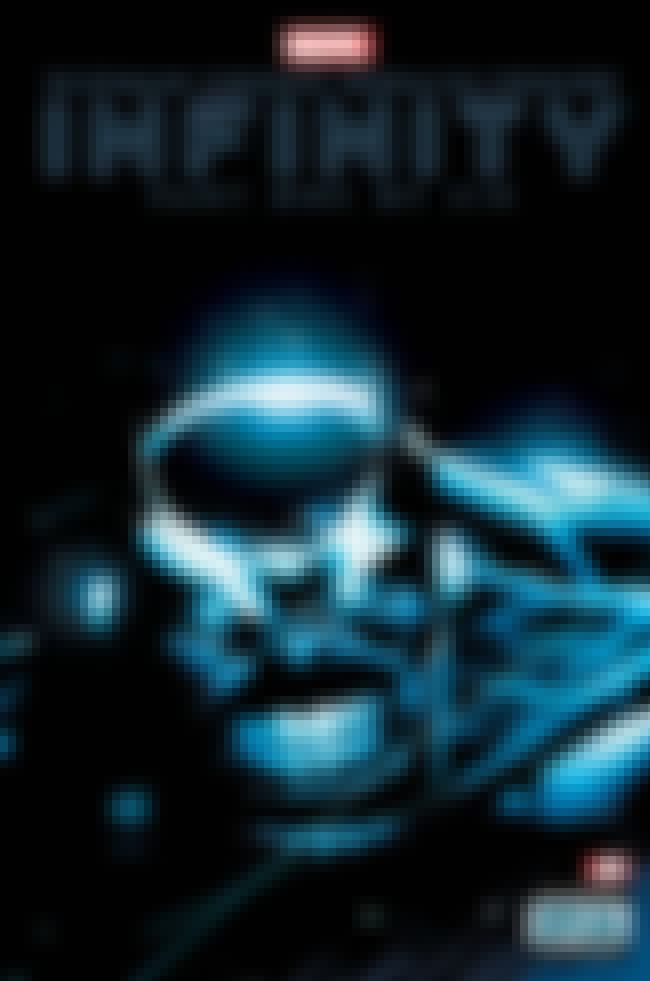 2013 Marvel series wherein the Avengers have to go into deep space to fight off The Builders, who were once a force for creation and have been corrupted toward destruction. Meanwhile, Thanos The Mad Titan invades Earth while they're gone to hunt down his son among the Inhumans and kill him.

Agree or disagree?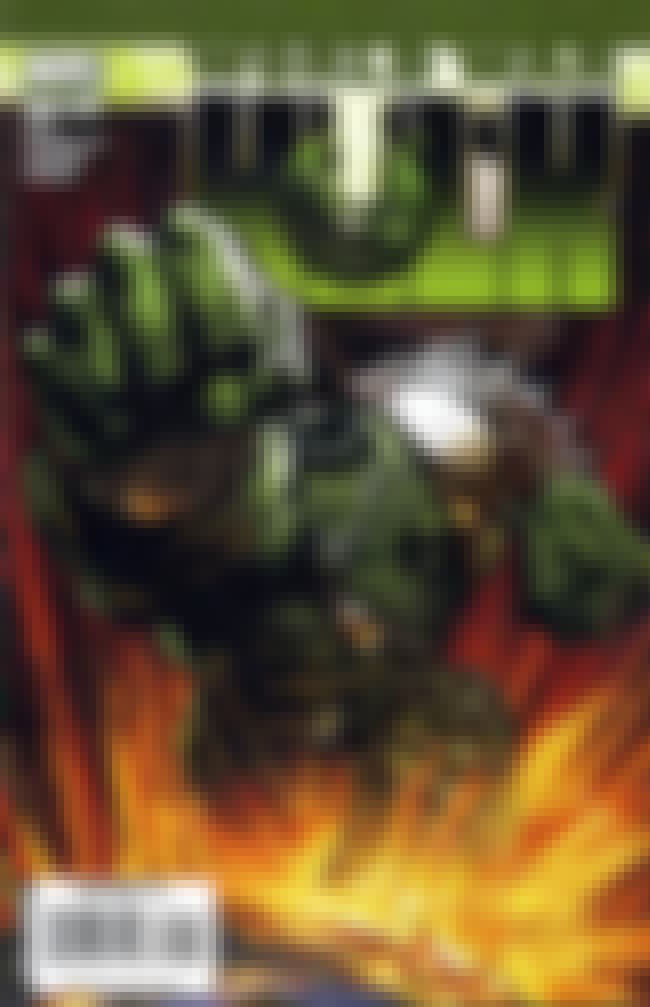 2007 Marvel Comics Event Series wherein the Hulk returns to Earth, furious at being exiled and losing his wife and unborn son on the distant planet of Sakaar during "Planet Hulk," and taking his anger out on the superheroes who sent him away.

Agree or disagree?